Machine Learning
The untapped goldmine
The search for future-proof and sustainable HR solutions will steer you down different paths and lead you back to the fundamental truth – the answer lies in your data.
Start a Conversation We believe….
As humans our past shapes a lot about our future. With Machine Learning, HR teams can analyse, measure and predict next best actions based on their historic data. Empowering the wider organisation to start making future-proof decisions, today.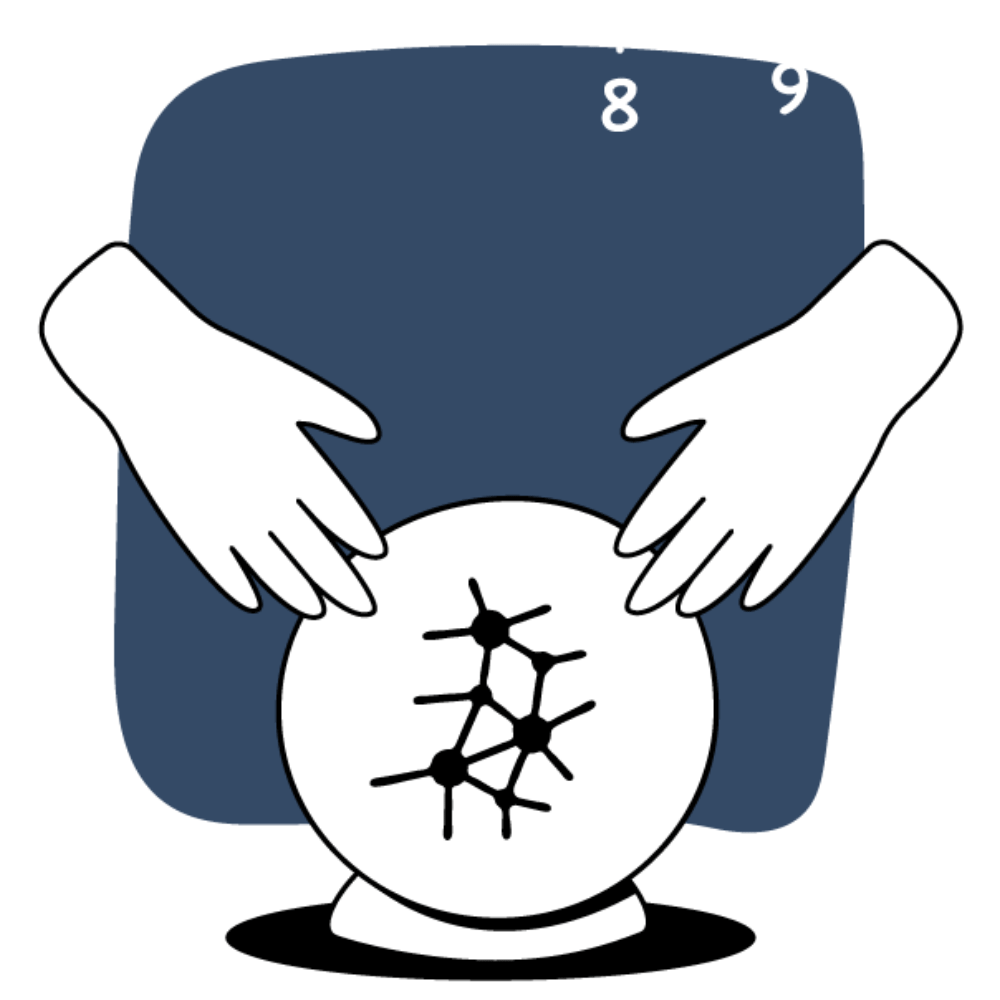 You should know whats working
We build data solutions that are meaningful and accurate. To us, data can be anything from numbers, words, and images to clicks and interactions. If it can be digitally captured – it can be fed into a world-class EVA algorithm.
There's more than one way to "Learn"
We do not believe there is a one-size-fits-all approach to engineering a ML algorithm. At EVA.ai we build custom solution around a client request. We tackle every ML project using one or a combination of machine learning approaches.
Supervised Machine Learning
The EVA-Supervised approach instructs the algorithm on what pattern to look for and where. For instance in attempting to predict a best fit algorithm, one may consider (work experience, personality traits and/or assessment testing scores). The model is then trained against your historical placement data to find a best fit algorithm.
UnSupervised Machine Learning
EVA-Unsupervised is implemented in situations where there are suspected patterns in behaviour, however the answer may not be apparent. For example, in trying to understand the drivers in employee satisfaction – the unsupervised approach looks for and identifies clusters around central themes, giving leaders the ability to resolve issues effectively.
Reinforced Machine Learning
EVA Reinforced involves an algorithm that is trained over to quantify its performance based on a sequence of decisions – think Pavlov's dog.In trying to monitor Talent acquisition costs, a company might identify certain patterns to look for, EVA recommends different combinations of variables till it develops a fully formed algorithm , till finally .
Learn from your decisions
The value proposition is simple: with the right algorithms independently adapting and continuously learning from your historic and live data, you are able to predict/produce reliable, repeatable outcome and results. Input = Output.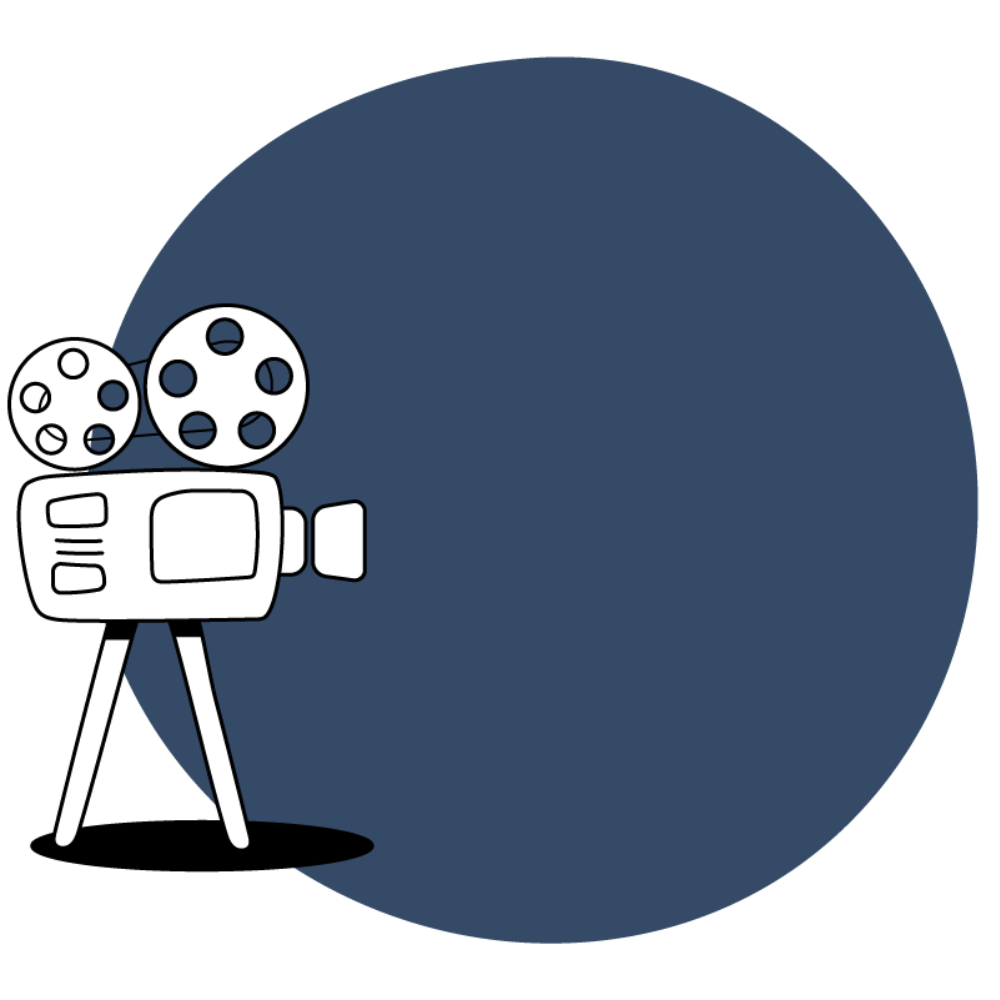 Explore our product stack