Solutions
over technology
EVA was built to ensure people feel fulfilled at work.
We know we do.
This simple philosophy drives our collective desire to deliver amazing solutions to our clients.
The EVA.ai dna
What drives us
The challenge of possibilities, the opportunity for innovation and our relentless desire to transform how people work. These beliefs drive the five pillars that shape how we work as a team and the solutions we deliver to our clients.
Collaboration
We firmly believe in working for and with each other. It's the only way to grow.
Curiosity
Our curiosity drives us to learn, challenge and innovate. This curiosity allows us to drive value for our clients.
Transparency
We know that transparency breeds trust, and trust is the foundation of great teamwork.
Inclusion
Every perspective, background and culture is important and should be respected.
Meet Our People
The EVA family is a blend of forward-thinking people with diverse backgrounds. Collectively, the team brings together their experience and leverages insights and knowledge to drive EVA's cause and challenge what is deemed possible.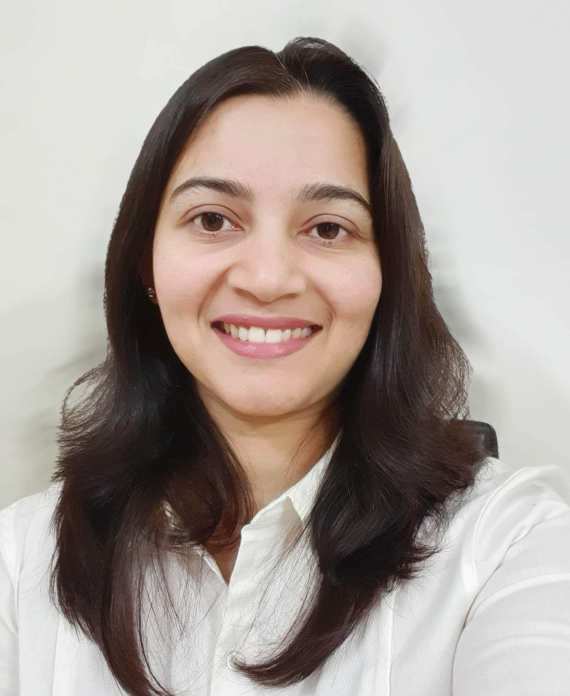 Seema Nair
Head of Quality Assurance
10+ Years in automation solutions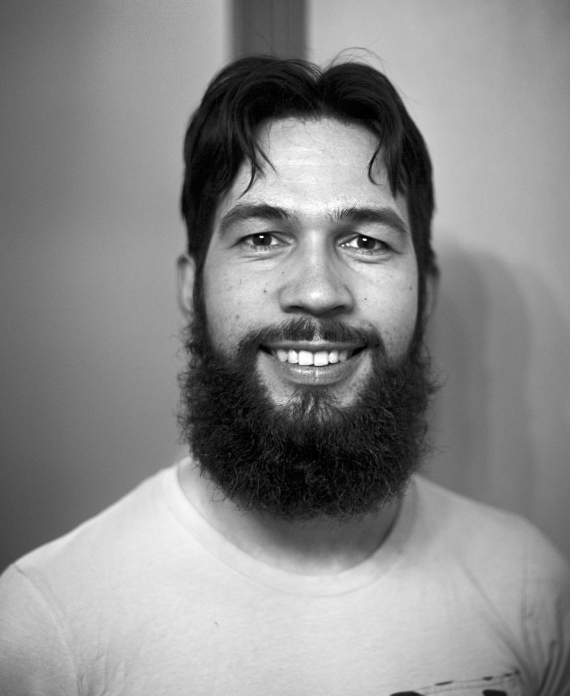 Konstantin Kostylev
Back-End
6+ Years in System Development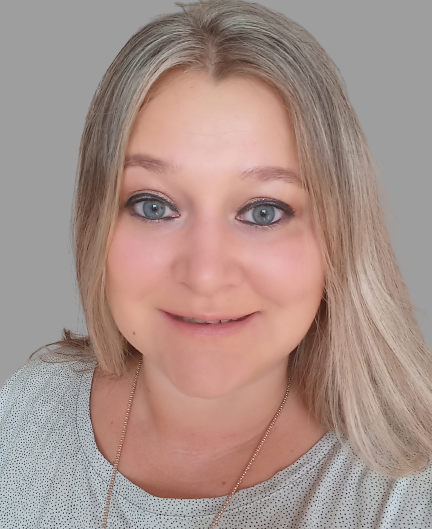 Tatiana Parshina
NLP / NLU
8+ Years in Software Development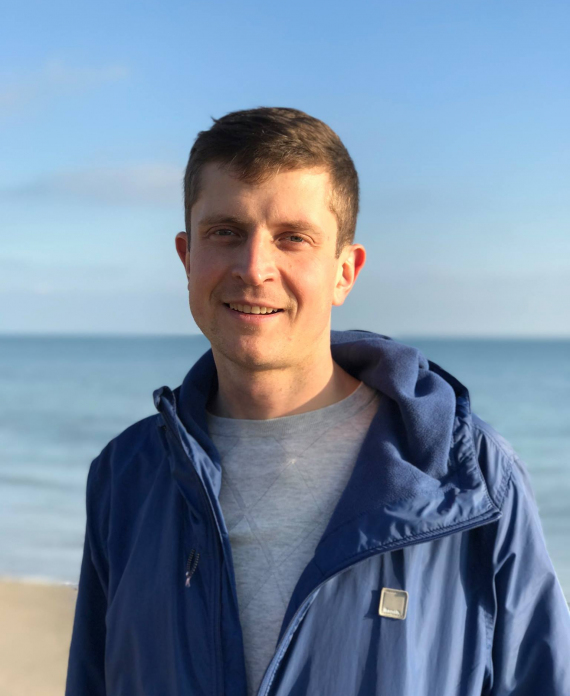 Anton Mesnyankin
Head of DevOps
10+ Years of SysAdmin & DevOps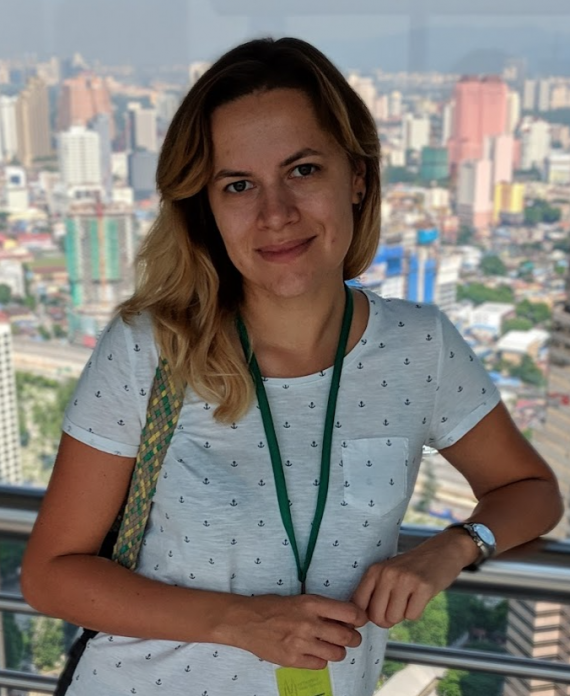 Vladislava Surgai
Head of UX
12+ Years in Front-end Dev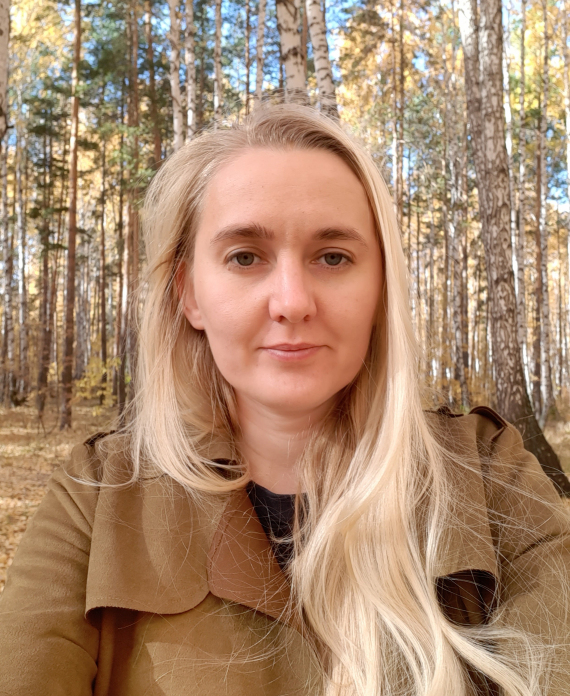 Natalya Guseva
Business Analyst Lead
15+ Years in BA
Our Advisory Board
These amazingly talented individuals are not necessarily involved in our day-to-day operations but still offer their experience and knowledge to our cause.
We're a global team, with headquarters in London.
UK headquarters
Golden Cross House, 8 Duncannon
Street, London, WC2N 4JF