Internal mobility & HR Capacity Optimisation
Capacity & Mobility
Accelerate your internal mobility and optimise your HR Capacity
Building an accurate and constantly up-to-date picture of your capacity, EVA intelligently recommends job vacancies and missions to your people by matching enterprise's job requirements with their skills, experience and, career aspirations.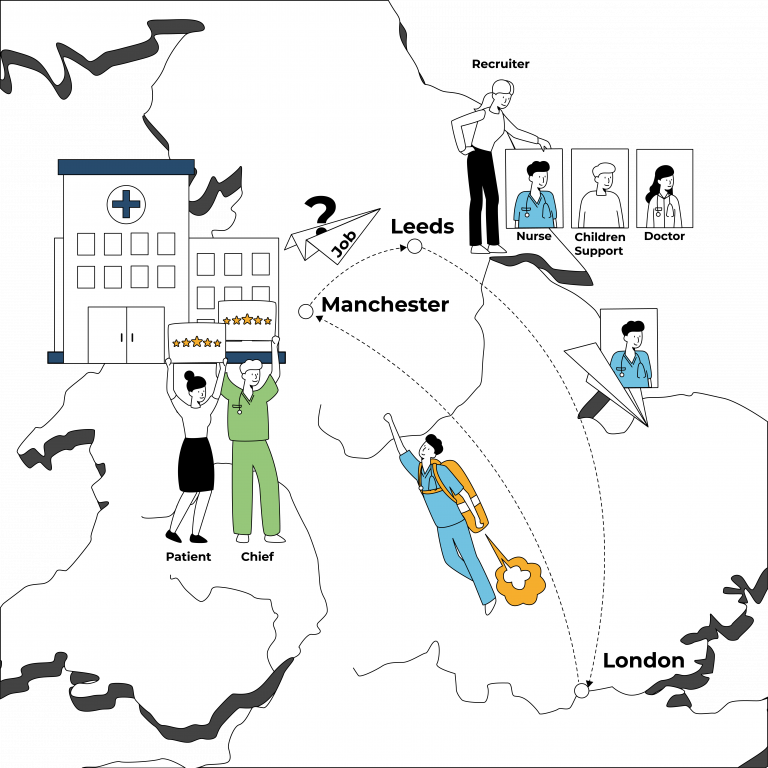 Why EVA for Capacity & Internal Mobility?
Save on Acquisition costs
Why would you look externally when you can find or promote internally?
EVA helps organisations save millions each year in agency or recruitment advertisement costs.
Strategic Workforce Planning
EVA proactively analyses your current and future hiring needs and maps your internal skill capacities. You can strategically find the right people with the right skills at the right time for current and future business and project demands.
Boost Employee Retention
By proactively recommending job vacancies internally and by understanding all your employees' capabilities, interests, passions, and aspirations.
Drive Employee Growth
By providing visibility into all career opportunities within your organisation and democratising the internal hiring process via one-click applications, you unlock ways for people to reach their full potential.
Predict, automate and align jobs' supply and demand
Understand whether in-house capabilities are increasing or decreasing and look internally to fill these gaps, reduce cost-to-acquire and time-to-fill.
EVA Connectors sync with your existing HR systems to leverage your employee information and performance data.

EVA then updates, enriches or collect any critical information from employees to store in its knowledge base.

HR teams leverage EVA machine learning & predictive AI to fill openings – promoting best performers or deploying people to the right missions, short term gigs or long-term assignments.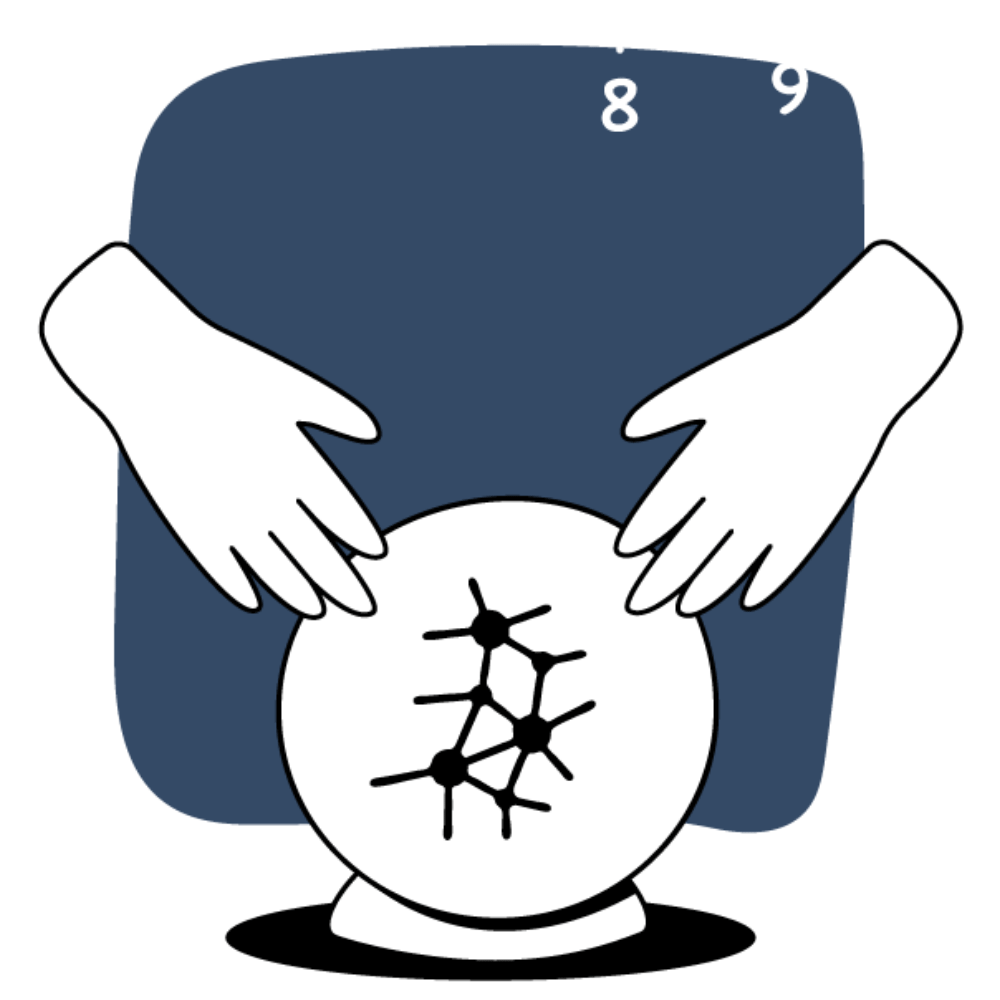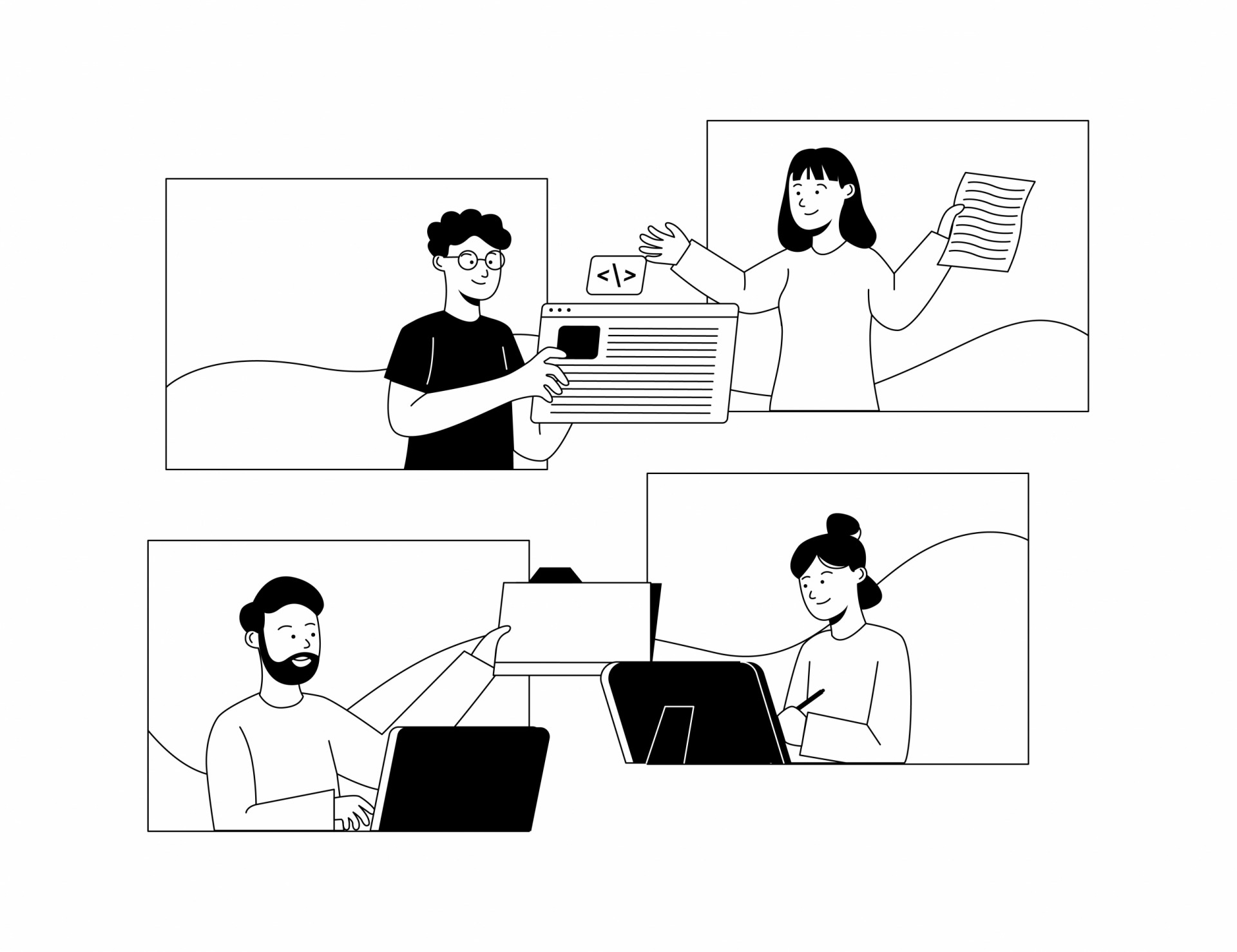 Stakeholders aligned
From a single platform EVA allows your organisation to:
Manage Openings: Define openings or vacancies however you want, whether it's short-term gigs, part-time roles or full-time jobs.
Make Openings accessible: Proactively send openings to relevant employees within your organisation and allow employees to search and find opportunities.
Search, Match & Cluster: Easily search, filter & cluster your workforce based on experience, fit-for-role, commute distance and, career aspirations with bias-free machine learning algorithms.
Skills Mapping: Give your HR leaders an actionable map of the talent within your organisation, allowing for data-driven workforce planning.
Internal Mobility: Deploy human resources strategically by availing the right people with the right skills at the right time for current and future business and project demands.
Integrate Opportunities: Plug-in job listings and performance data straight from your HCM, ERP, or any of your legacy systems.
Conversational AI for Mobility and Capacity
Schedule and deploy automated conversational campaigns via EVA Bot to refresh your internal database constantly.
EVA Bot refreshes employee data with up-to-date information, so your HR always has its best foot forward regarding capacity.
EVA Bot enriches personal profiles such as current location,

self-assessed

skills & proficiencies, availability, location, career aspirations…etc

EVA Bot recommends jobs & gigs to your employees based on their updated information, proactively driving mobility and career progression programs

EVA recommends sourcing & training on specific expertise in specific locations.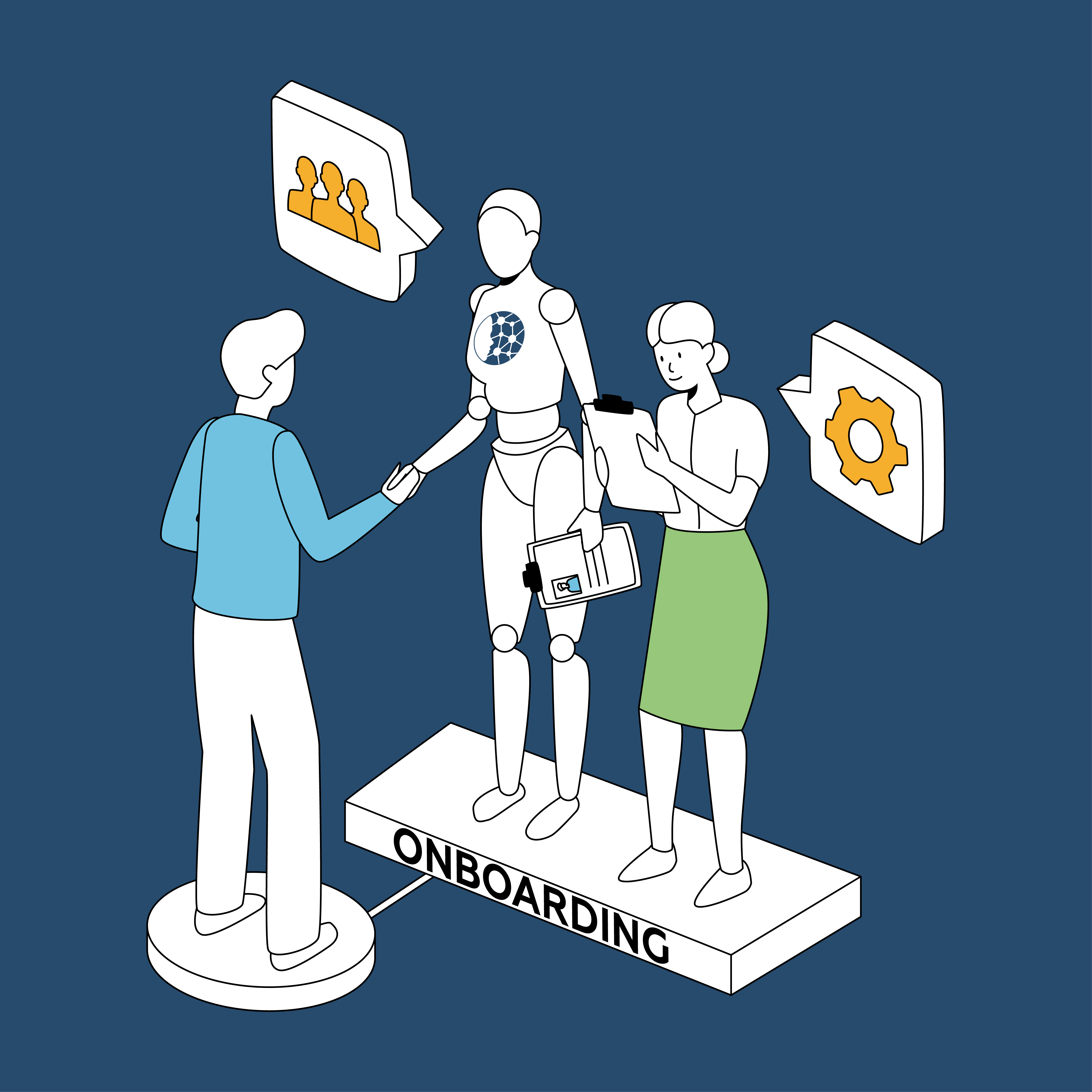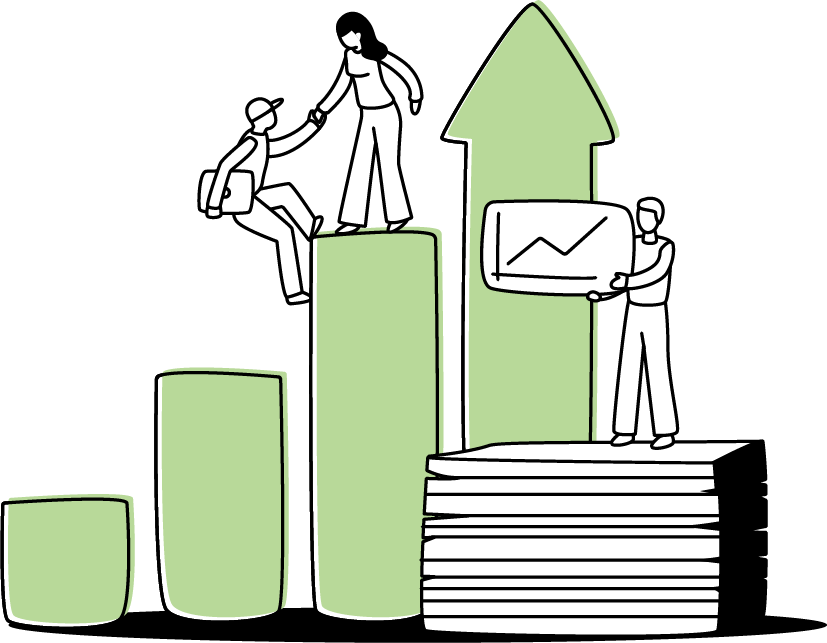 Augmented decision-making for successful HCM strategies
Easily match employees with opportunities that fit both their skills, interests and professional goals – as well as your company's fast-changing goals.
Intelligently promote, rotate and relocate talent effectively.

Use employee data to deliver targeted job opportunities

Facilitate your internal mobility strategies, especially for large-scale restructurings due to COVID-19
Capture a complete – and searchable – picture of your workforce with automated campaigns
Transition employees smoothly from one job or function to another
We heard the first step is the hardest
Step today into the world of


HR 4.0
Other complementary modules to drive sustainable HCM
Align all your initiatives with EVA talent management solutions within one revolutionary platform.