EVA's AI-POWERED
Total Workforce Planning Automation
The only cutting-edge solution on the market that allies Predictive Analytics, Conversational AI and Workforce Process Automation for more sustainability in Human Capital Management (HCM).
Designed to serve as the cornerstone of your organisation's Talent HyperAutomation efforts, this module provides advanced features ranging from Intelligent Personas Clustering to Automation for Sustainable Human Capital Management. Delve into game-changing functionalities and benefits of Total Workforce Planning Automation.
In-time Talent Acquisition​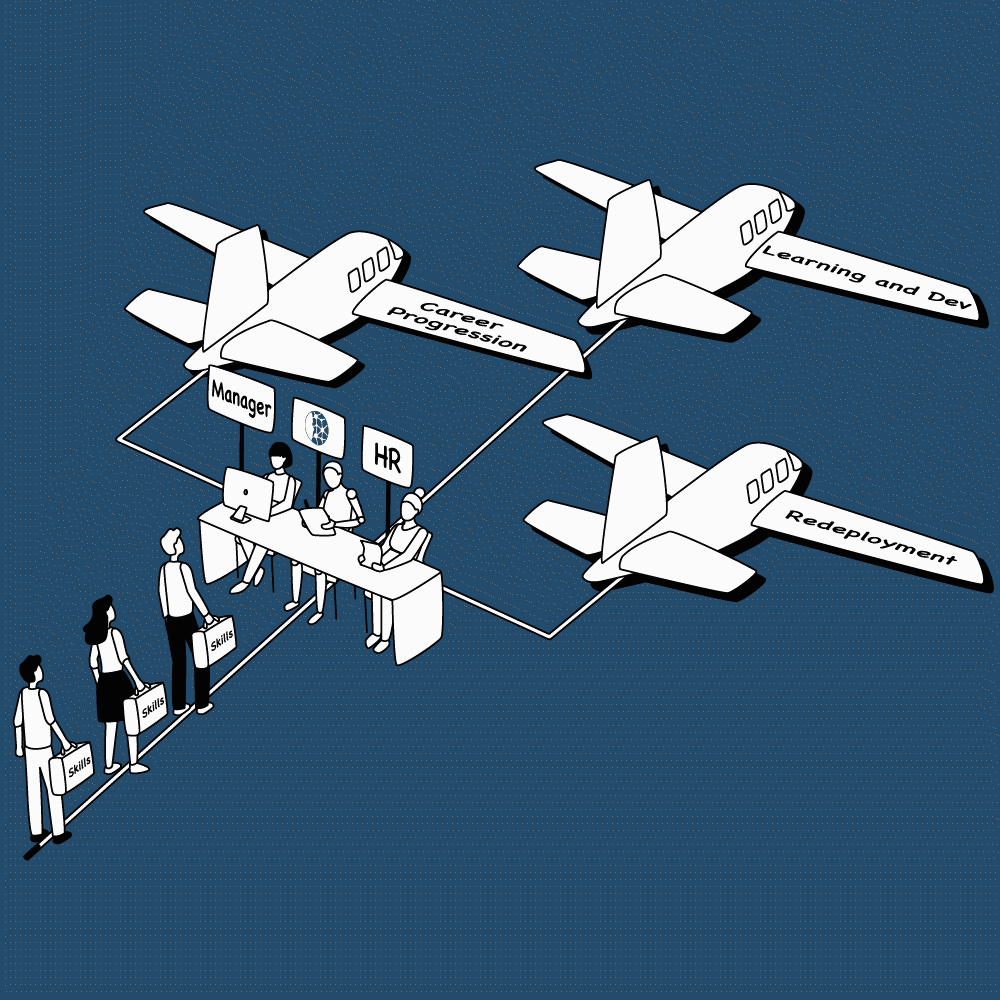 Proactive Talent Management​
Why EVA Total Workforce Automation - powered by AI
Make your talent management smart, sustainable, and strategic with EVAai's Total Workforce Automation powered by AI. Revolutionalise your approach to workforce planning.
Sustainable HCM
Guide your organisation towards perfect information and optimal resource mobility and all the key elements for a sustainable human capital management strategy.
Ease of Integration
EVA platform's robust connectors mean you can easily sync up with your existing systems and platforms.
AI Capabilities
From intelligent persona clustering to predictive analytics and scenario-based automation, our AI-driven features make talent management smart, proactive, and prepared for the future.
Look from Outside In and Inside Out
Workforce Planning Automation Solved!


Skill Mapping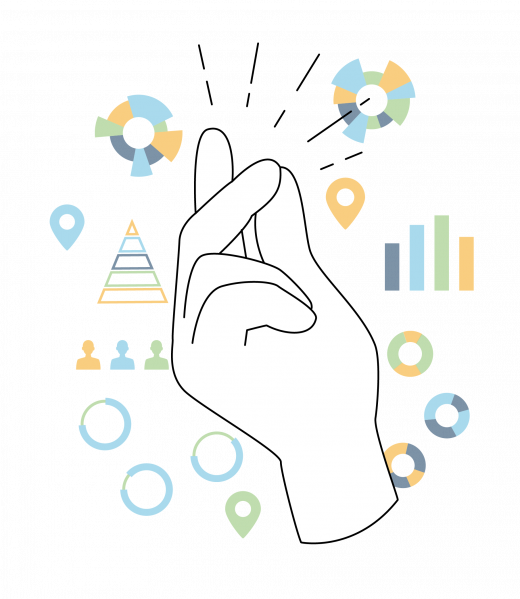 REAL-TIME DATA FOR AGILE DECISIONS
Sync with the Status Quo: Conversational AI & Connectors
Integrations: Seamlessly integrate with your existing HR systems to compile organisation-wide talent profiles, skills, and job data.
Up-to-date Information: Utilize EVA AI Bot's conversational campaigns to continually gather current, pertinent data from your talent pool.
Quality and Quantity Insights: Inquire within your HR functions about the performance and volume of talent in both the hiring funnel and the mobility/succession/promotion pipelines.
Discover what data to collect with our EVA HCM Consultant
NEXT LEVEL OF WORKFORCE INTELLIGENCE
The core of proactive talent management: Intelligent Personas and Predictive AI
Audit Your Talent Supply: Use our predictive analytics to scrutinize your existing talent supply, identifying historical and current trends as well as bright spots and outliers.
Semantic Analysis and Intelligent Clusters: EVA's AI Engine delves deep into the workforce, offering semantic skill analysis, intelligent clustering of personas, and smart, actionable recommendations.
Predictive Hiring guidance: Accelerate your hiring decisions and optimally allocate your investments toward future-required skills and profiles, all thanks to our advanced predictive analytics.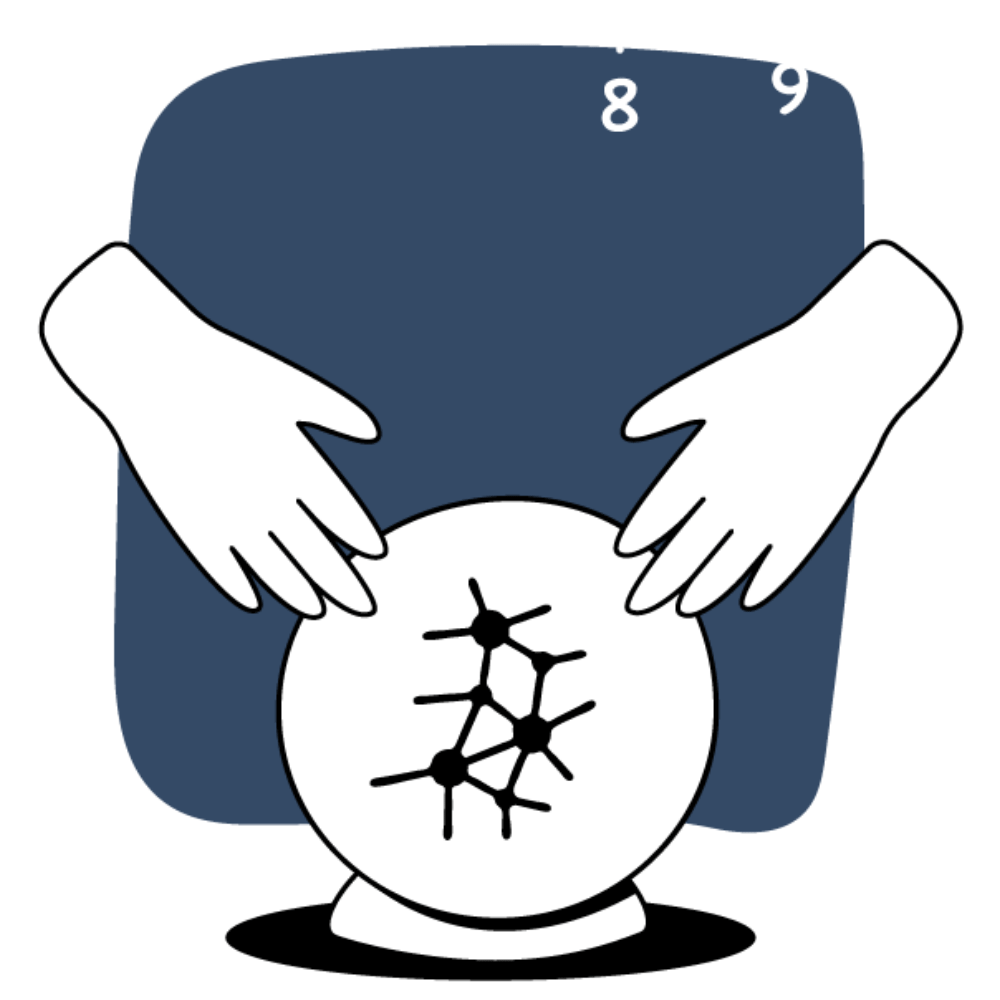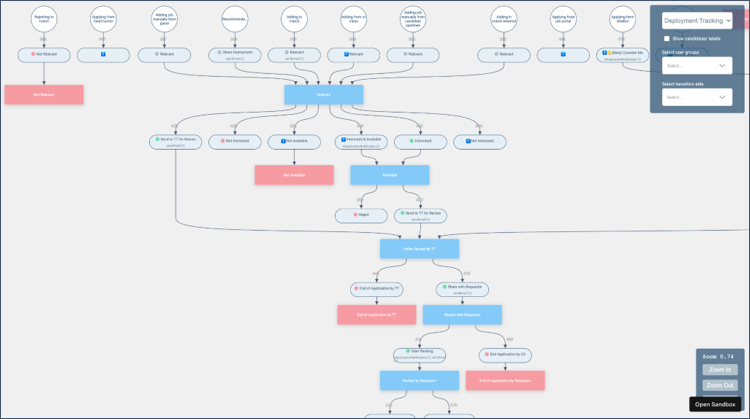 AUTOMATED ENGAGEMENT STRATEGIES
Redefining HCM Operations: Scenario-based automation
In-time Talent Acquisition: Combine creative and timely recruitment strategies for the right scenarios. Include programmatic ads, dynamic screening at any transition and streamline longlisting/shortlisting.
Regular Evaluation Campaigns: Automate periodic talent reviews, utilising EVA's interactive notifications for real-time, critical talent assessments.
Dynamic Talent Pipelines: Prepare for succession and promotions by recommending jobs, missions and learning setting up dynamic talent pipelines. Use EVA AI Bot to collect career interests and preferences directly from your employees.
Brainstorm the strategic next steps to predictive insights with EVA
WORKFORCE AUTOMATION ACTION PLANS FOR ALL
EVA.ai addresses HCM pain points with unparalleled solutions
Whether you're looking to engage high-performing talent, re-energize passive employees, or achieve specific diversity and inclusion goals, our platform has got you covered.
Intelligent Talent Persona Clustering
Surfacing Talent
EVA AI algorithms identify and prioritise talent with in-demand skills, aligning them with your strategic objectives.
Team Diversity
We ensure a balanced workforce by addressing psycho-behavior and demographic skews within organizational structures.
Interested Candidates
Align and Match individuals with job grades and career paths they are interested in.
Skills & Proficiency
Identify talent based on the most recent and relevant skills and competencies they possess.
Churn and Tenure
Predict which individuals or talent pools are most likely to stay or leave the organisation.
Succession Planning
Identify talent who has the potential, experience, and position to be promoted.
HR Dashboards
Talent flow insights, analytics on job pipelines, process efficiency, capacity maps.
Talent Intelligence
Skills taxonomy, supply-demand analytics, demand forecasts, trends & gaps analysis.
In-time Talent Acquisition
Programmatic Job Ads
In-house head hunting and creative talent acquisition methods.
Automated Screening
AI-driven long-listing and short-listing of candidates.
Proactive Talent Management
Employee Evaluation
Periodic review campaigns for comprehensive employee assessments.
Career Progression
Retain high-performing talent by showing them a clear path forward to jobs & skilling opportunities.
Other complementary modules to drive sustainable HCM
Align all your initiatives with EVA talent management solutions within one revolutionary platform.