new hire process management
Onboarding & Training
EVA's Onboarding and Training modules ensure new hires settle into their roles as efficiently as possible and keep on learning new skills relevant to their profile.
Why? Because a 'talent experience' shouldn't end when an offer is signed.

Why EVA Onboard & Train?
One of the most important goals to drive new hires' effectiveness is actively engaging with them during the onboarding and training phases.

With EVA, your team can configure automation and design the look and feel of every touchpoint within the new hire experience.
Personalised & Relevant
EVA Bot can deliver a personalised message and handle communications in the days, weeks or months leading up to a new hire's first day.
Conversational & Remote
EVA's engaging chatbot conversations, web forms and employee portals can transform the pre-boarding and induction experience, helping you adapt to the new remote way of work.
Send & Collect Documents
Decrease time & money spent on admin tasks by automating documentation gathering with EVA Bot.
E-Signatures
Our e-signature integration makes it possible for new hires to sign legal documents, including offer letters, agreements and policies.
Forms to Conversations
Use EVA Bot to collect information that would otherwise live on a form and parse this information in real-time across your systems.
On-demand Induction
Deliver personalised welcome videos and other content, on any device, in any country or timezone via EVA Automation.
Deliver Targeted Training Content
Automate personalised training content delivery that tailors tangible information to every new hire.
Integrate with Ease
Bring your legacy systems or connect new ones. EVA allows for bi-directional connectivity across your onboarding use case.
First Impressions Matter
Tailor onboarding experiences based on role type or level, business area, geography, or any other parameters of your choosing.
Give every new hire access to an always-on employee portal

Give on-demand answers to Frequently Asked Questions by EVA Bot

Make them sign contracts electronically via Docusign

Familiarise new hires with company culture and policies via document links and engaging videos

Ask them to upload diplomas, work visas, driving licenses & certifications, etc. for your diligence
Ask them to pass aptitude assessment tests and training courses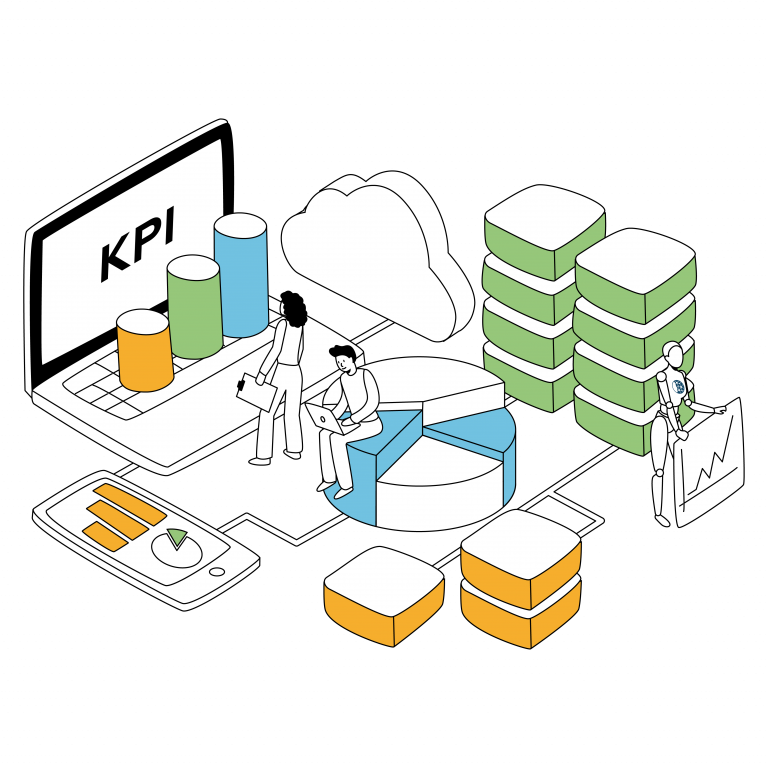 AI-recommendation of Learning & Development Content
You have the content needed to support your leaders and employees' learning and development, but how can you make it easy to find what content they need?
With EVA AI-recommendation for learning and development materials, intelligently and proactively push relevant L&D content around key topics, technologies or areas of expertise to people clustered by needs and aspirations.
Recommend relevant L&D content to employees

Automate and personalise learning and development strategies into their daily schedule
Consistency and Optimisation
Use Advanced automations to power onboarding & learning
Assign roles, automate next action steps and centralise new hire information so that every member of your HR team understands their role in the onboarding process.
Setup automated tasks and reminders so that every HR team member can stay on top of their input during the onboarding and learning processes

Implement detailed new-hire engagement strategy based on if/then rules for seamless onboarding and learning experiences

Facilitate omnichannel engagement, utilising a combination of emails, texts, EVA Bot's conversational automation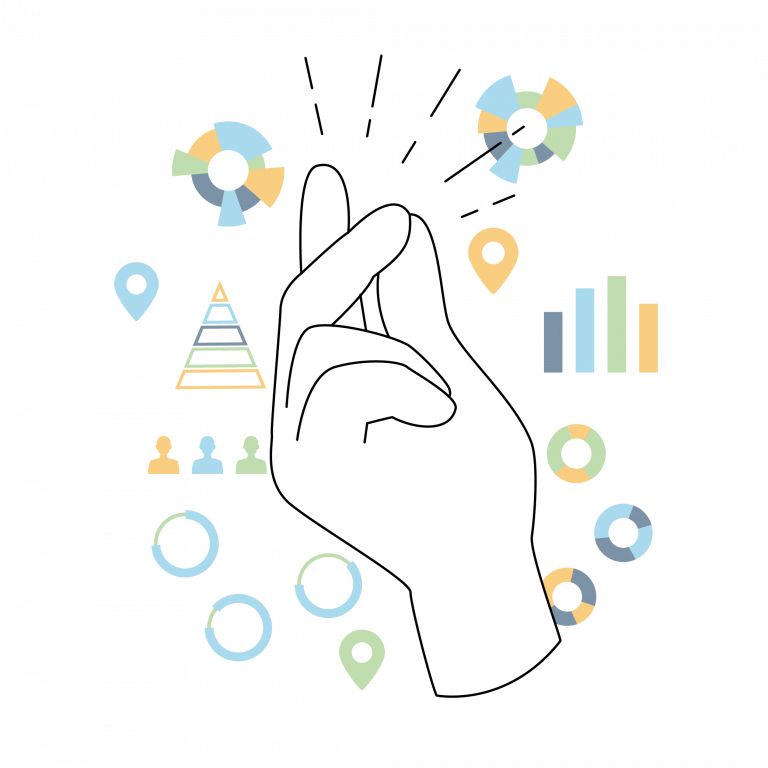 We heard the first step is the hardest
Step today into the world of


HR 4.0
Other complementary modules to drive sustainable HCM
Align all your initiatives with EVA talent management solutions within one revolutionary platform.