UNDERSTANDING HUMAN POTENTIAL WITHOUT BIAS
Pre-Screen & Assess
Deploy EVA Bot to automatically pre-screen high volumes of applicants faster and help assess best-fit without sacrificing candidate experience or employer brand. EVA priority ranking recommendations free recruiters to focus their efforts on engaging prequalified top prospects.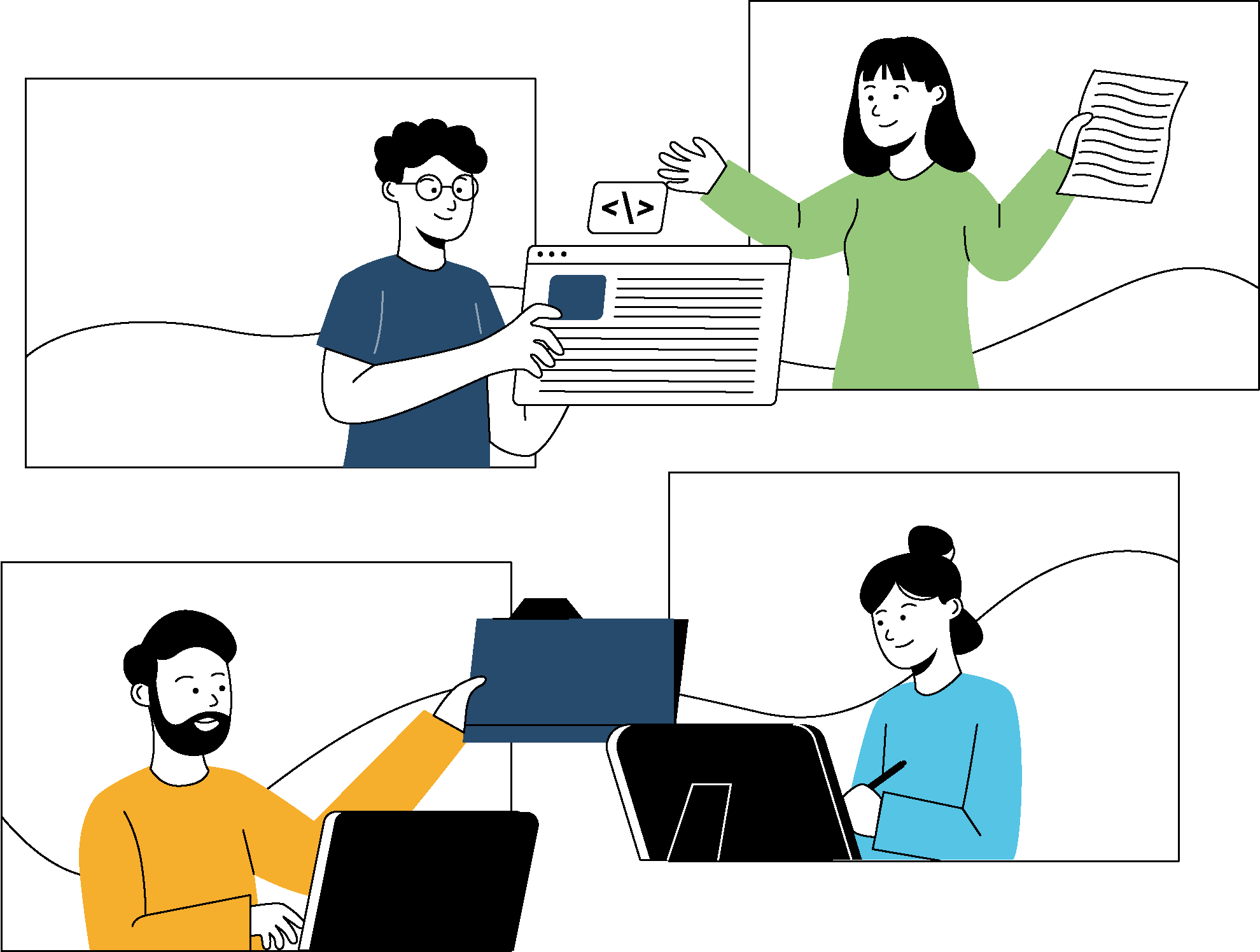 Why EVA Screening & Assessment Module?
EVA's screening and assessment automate the long, tedious process of stack ranking candidates in a conversational, unbiased, and intelligent way for
hiring teams.
EVA Bot
EVA Bot is our always-on conversational assistant that manages the screening process of candidates fr specific jobs.
Conversational Automation
Leverages insights from every conversation while considering every decision made by your hiring team. EVA intelligently automates the next steps for every candidate.
Engaged Candidates
EVA Bot is available 24/7 and on any device to give real-time job status updates and answer FAQs, ensuring that no candidate ever feels confused or out of the loop.
Relevant Talent Pools
EVA automatically sorts candidates based on their skills, work experience, or user-defined consideration into talent pools.
AI-Powered Shortlists
Should EVA Bot speak to a candidate that is a match for an ongoing vacancy, this candidate will be recommended to your hiring team for consideration.
Ethical AI: Diversity & Inclusion - Focus
EVA's AI & machine learning algorithms are engineered to eliminate any potential bias when considering a candidate's data points such as name, nationality, age, gender, or address.
HOW EVA BOT SCREENING WORKS
Intelligent and automated screening with EVA in 5 simple steps
1- Create Job Posting
Create and manage active job requirement lists across your team and departments.
2- Choose Your Questions
Next, choose the screening questions for that job posting, then define how to qualify candidates.
3- Screen Inbound
Automate screening with EVA Bot when candidates apply via your careers site, job boards, or job ads.
4- Screen Outbound
Automate screening as part of your text message, email, and social media campaigns in your ATS.
5- Track Results & Shortlist
If candidates meet all criteria, they'll automatically be added to the next stage of the pipeline.
CONVERSATIONAL automation
How EVA makes Screening effective
EVA Bot can perform basic assessments to qualify candidates, screening high volumes of applicants faster and without sacrificing candidate experience or employer brand, freeing recruiters to focus their efforts on engaging prequalified top prospects.
EVA offers multiple assessment options, i.e. psychometrics or culture-fit based questions, giving your hiring teams the ability to appraise candidates based on your organisation's hiring criteria

Allow recruiters to focus on engaging candidates aligned to your organisation's ideal talent persona.

Simplify and screen long candidate lists quickly and use bulk actions to progress

Speed up time-to-hire by getting valuable information upfront way before the interview process
Pre-Screening & Vetting
EVA filters candidates as they enter your database by comparing assessments to your job postings.
Behavioural Screening
Gather information on the candidate's EQ and behaviour.
Background Screening
Real-time visibility of all pipelines across your hiring process with defined access controls.
General Screening
Search on all job boards and import candidates with just one click.
Personality & Culture fit
Deliver psychometric, value and behavioural tests.
Reduce time to fill and cost per hire
Better-fitted candidates for interviews to save time
Delivering an engaging and carefully mapped application experience to candidates translates to reduced churn often caused by engagement gaps.
EVA Bot is available 24/7 to trigger the screening process, regardless of which time zone or device the candidate engages from.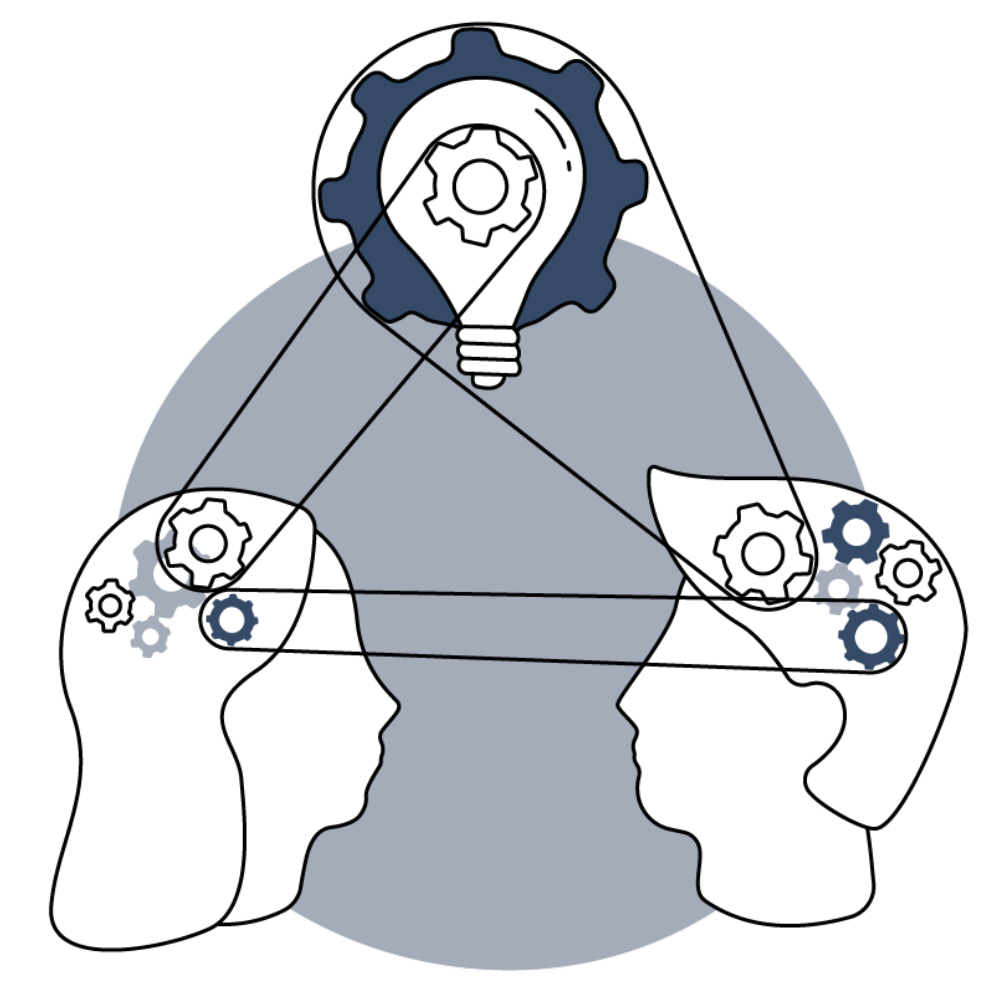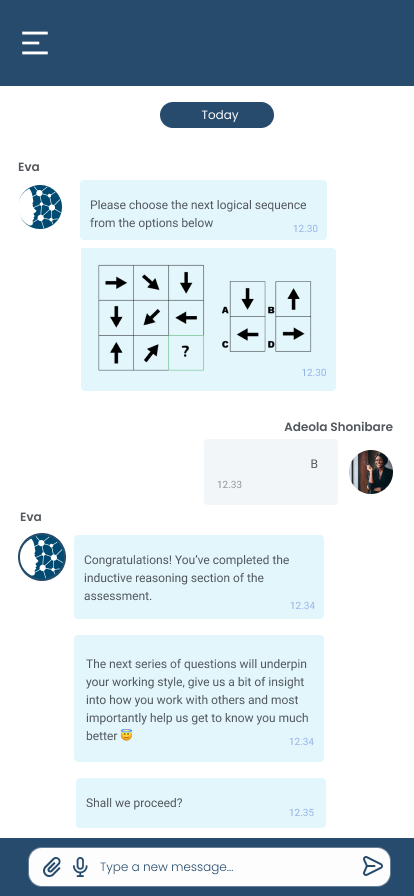 Measure Performance and Fit with Candidate Assessments
Round out your evaluation process by integrating assessments and skill tests for predicting candidate fit, future performance and retention without the integration or maintenance costs.
Get measurable data and insights for more robust candidate recommendations

Save time with automated assessments that trigger at just the right moment

Skip the integration hassle using pre-built assessment and evaluation tools
AUTOMATED LINGUISTIC ASSESSMENT
Test For Language Proficiency
A language test can identify applicants with bilingual or multilingual skills that set them apart from the crowd.
Via its new ecosystem partner, EVA offers automated language proficiency assessments that include reading and speech clarity, listening comprehension, conversation skills, and syntax. Test language proficiency for any language under 15 minutes.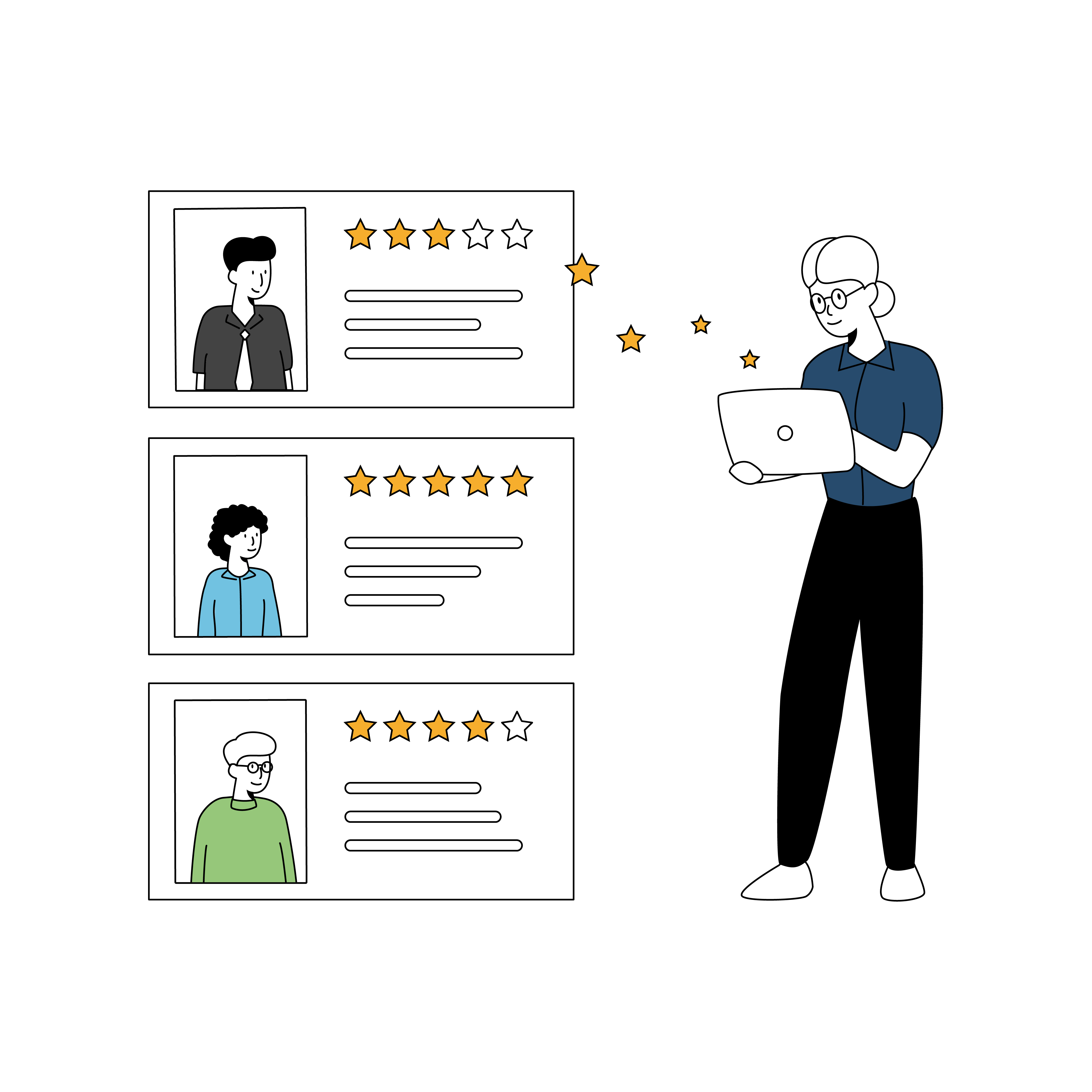 We heard the first step is the hardest
Step today into the world of


HR 4.0
Other complementary modules to achieve Breakout Performance.
Align all your hiring initiatives with EVA fully integrated talent acquisition technology within one revolutionary platform.