EVA connects and manages all the tools you love
EVA's microservice and open API architecture allow teams to connect the systems in use every day, aggregate all of your data and sync all their sources whilst ensuring that data moves securely and transparently across your organisation in real-time.
Enterprise-Grade Security
EVA's enterprise-grade security systems provide digital protection for your business that will ensure your employees aren't at risk from potential threats.
Data Privacy, Protection & GDPR
EVA supports all GDPR related requests, including complete data extraction, forgetting, and GDPR process requests from candidates.
Modular Microservice Architecture
EVA is designed to promote scalability and support integrations. Teams integrate legacy systems or introduce new third-party vendors to their custom solutions.
Roles and Permissions
Roles and permissions can be established directly in EVA, allowing for easy user groups based on functions with assigned roles.
Security and cyber-protection
Enterprise-Grade Security
Our clients' data security is paramount.
EVA provides Web Application Firewall and DDoS protection and intrusion prevention systems that prevent unauthorised access while blocking suspicious activities.
Centralised audit, logging, and notification services. Data breach prevention policies and processes that conform with ISO 27001.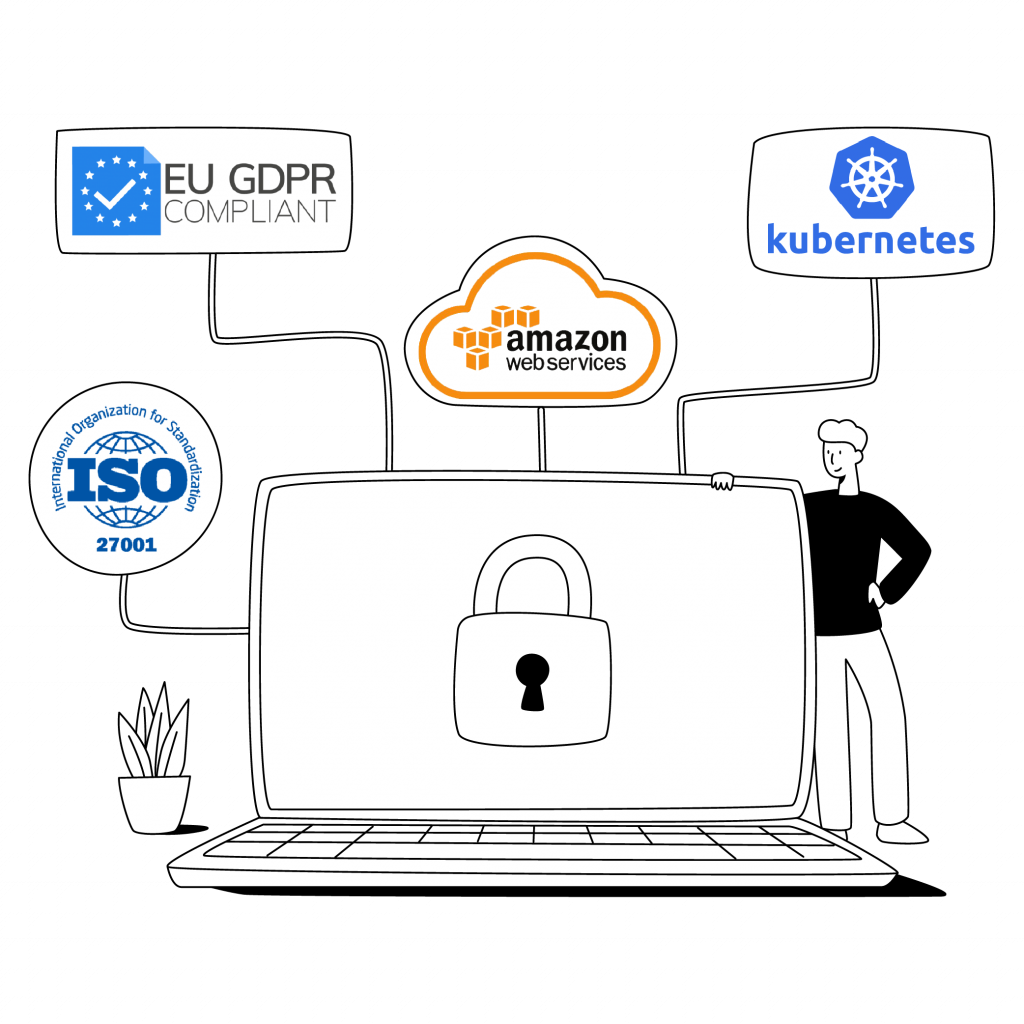 Automatic checks for malware and compromised libraries during code build.
Anti-virus software on servers and anti-virus checks for data.
Web Application Firewall.
Regular checks by web application security scanners (OWASP ZAP, W3AF).
Regular checks for security vulnerabilities; regular penetration testings (Metasploit).
Best practices for SDLC: automatic checks for common issues, integration, regression testing, and code reviews.
Proactive monitoring of system health/behaviour (including checks for anomalies and security alerts). Continuous monitoring for updates on new vulnerabilities.
Isolated environments (dev/staging/production); restricted access to corporate resources (VPN, 2FA).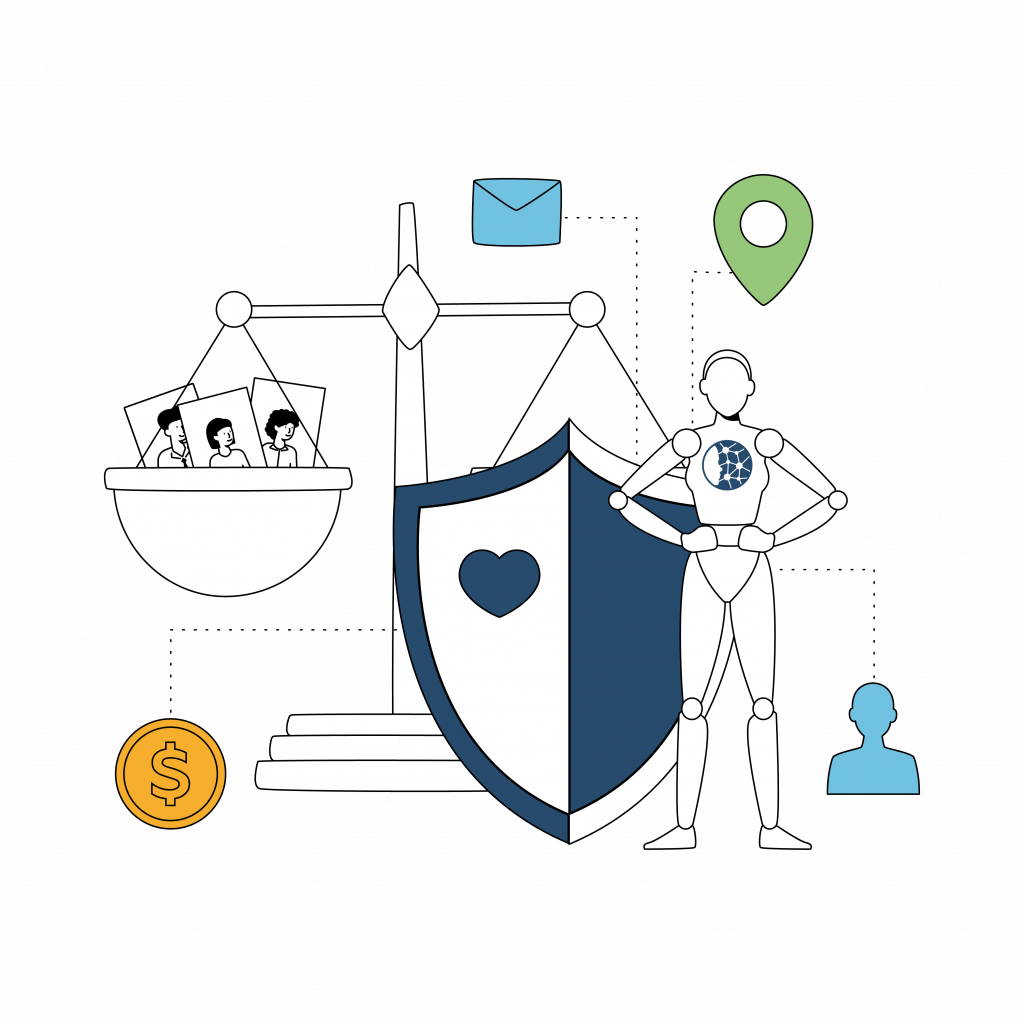 Micro-Service Architecture
EVA works across third parties, partnering sourcing and HCM solutions — eliminate the back and forth, inefficient copy/pasting and manual data entry, which is prone to error.
EVA is connected and synced with an open microservice API. Use EVA as a modular automation layer atop your current HR tech or end-to-end as your core data lake system.
Either way, we're committed to streamlining the way you work.
Data Privacy & GDPR
Individuals' control and rights over personal data
EVA has flexible and comprehensive GDPR compliance designed to meet your legally required obligations:
Collect, track, and update candidate consent: The process can be automated and managed by EVABot (GDPR skill) or manually changed by a team member.

 Privacy Policy: On-demand access to your privacy policy via EVABot
 Self-service rights requests: Make it easy for candidates to request to view and edit their data or opt to be removed from your database entirely via their candidate portal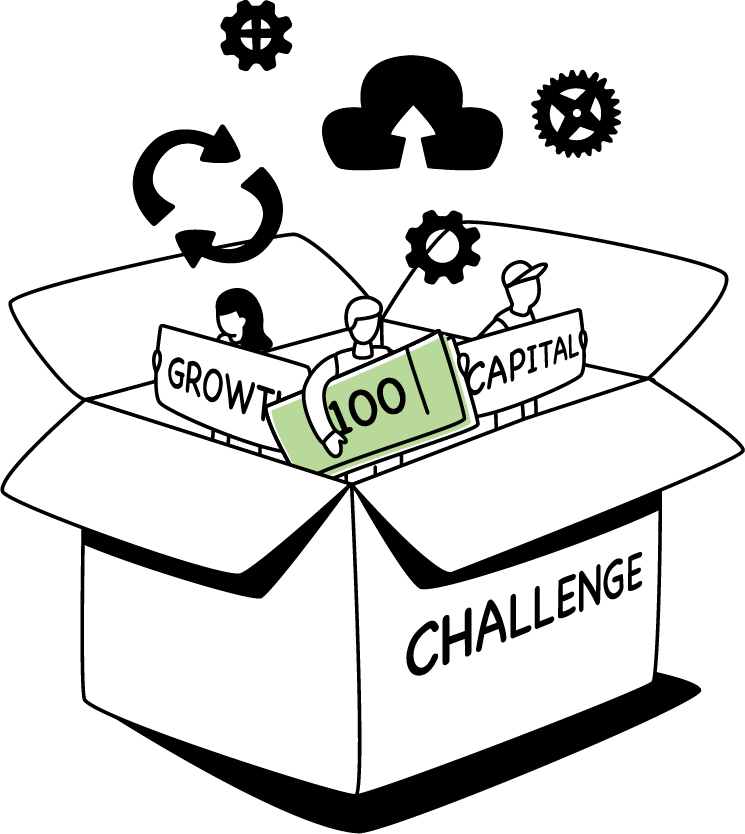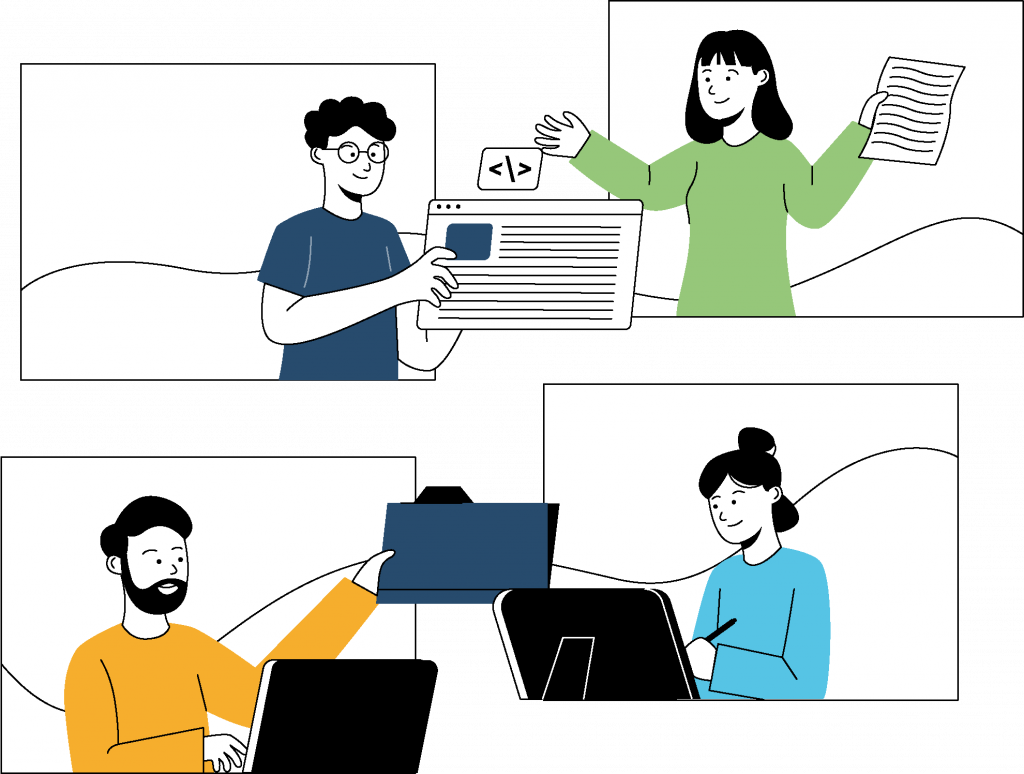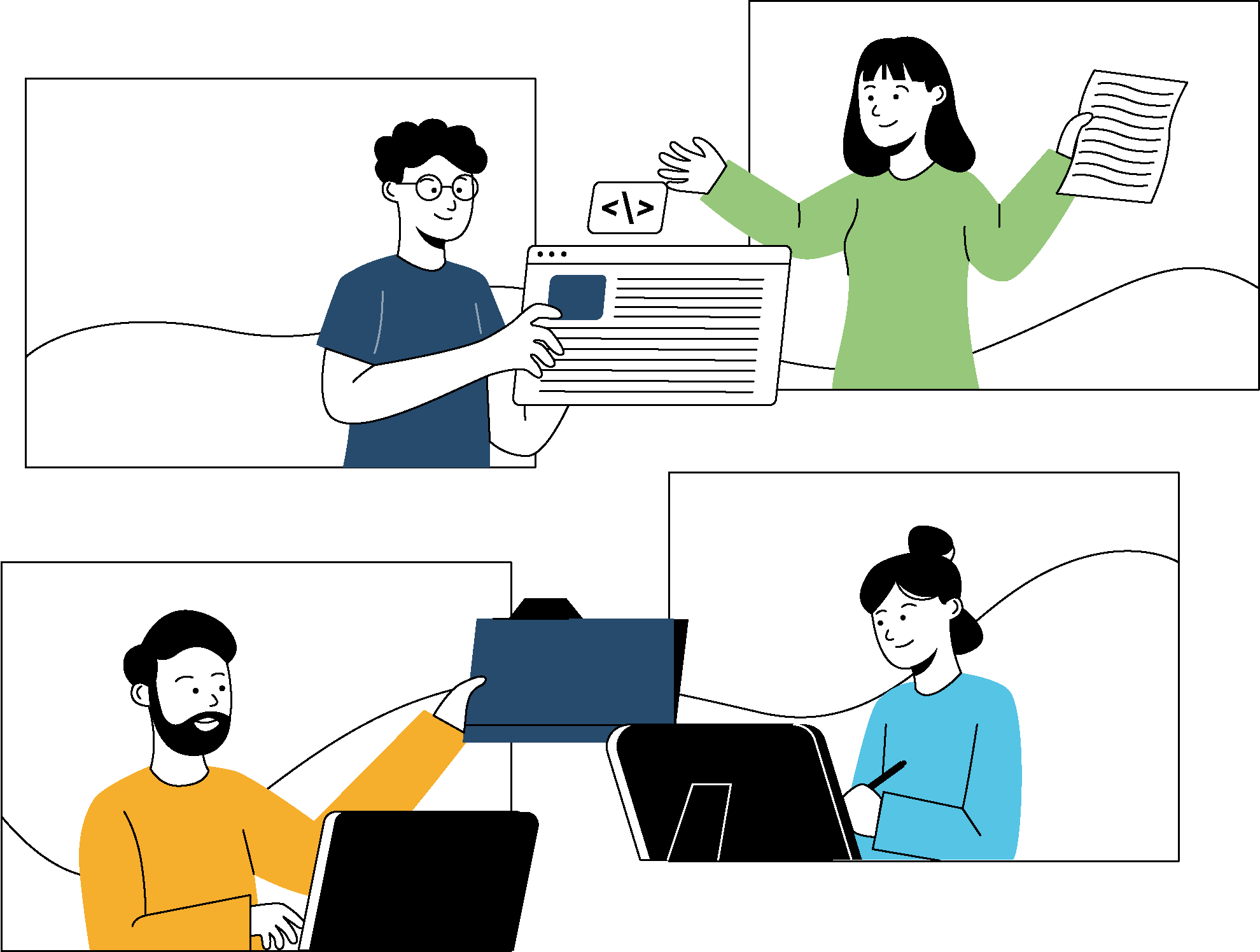 Roles and Permissions
Role-Based Access Controls
EVA is scalable and designed to accommodate any number of users with different roles, with the ability to handle multiple users working simultaneously on the same or different tasks without impacting overall performance.
Decrease the need for paperwork and password changes, reduce the potential for error when user permissions are being assigned and integrate third-party users by giving them predefined roles
Reducing costs by not allowing the user access to specific processes and applications, companies may conserve or more cost-effectively use resources.
Decreasing the risk of breaches and data leakages by implementing RBAC means restricting access to sensitive information, thus reducing the potential for data breaches or data leakage.
COGNITIVE TECHNOLOGIES POWER HR 4.0
Become efficient and effective at every stage
EVA.ai's automation-first mindset combined with cognitive technologies creates a digital enterprise that is interconnected and capable of making holistic, informed and data-driven decisions that facilitate intelligent outcomes.