Win on Manager Experience
Digital Hiring Manager Journey
HR 4.0 delivers a transformative solution for your TBC. Configurable system for the needs of your hiring managers & clients, it gives you all the technological innovations your organisation needs to be efficient and effective to deliver the talent and data they need.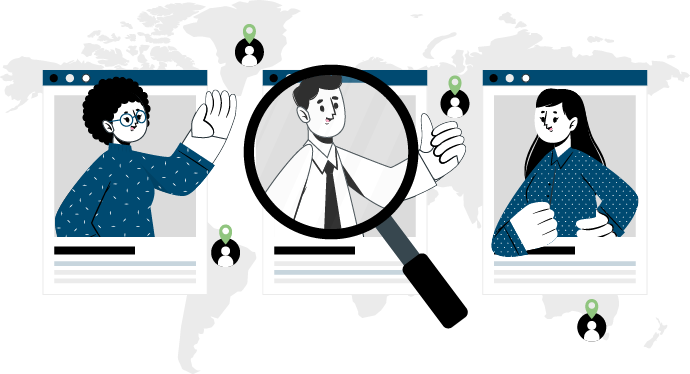 Why EVA for Hiring Managers?
EVA's hiring managers portal fosters collaboration between every stakeholder across the hiring process — candidates, talent acquisition, talent management, hiring managers & digital leaders.

Our intuitive platform allows hiring managers and clients to raise job requisitions, view longlisted/shortlisted candidates, submit approvals, and view all hiring activity in real-time.
Centralise Information
EVA manages and records every decision made during the hiring process, sending powerful shortlists and longlists to hiring managers and clients in real-time.
Standardise Experience
Define and deploy the most efficient hiring processes for your organisation and consistently deliver on this template across every vacancy.
Outcome-based Automations
Utilising the decisions made by hiring managers or clients (e.g. Yes or No to applicants), EVA can automate next-action steps while personalising their experience.
Role-based Access Controls
EVA ensures the right people access specific systems and data, reducing your organisation's exposure to risks. Assign permissions for who can do what within any process.
Notifications and Reminders
Give visibility and drive accountability for process delivery by having a clear map of who is doing what at every step of your hiring workflow. Then, notify the right people to take action and reduce friction.
Scalable Infrastructure
EVA's flexibility factor allows teams to increase or reduce their technology consumption based on cyclically changing needs. Our open API structure plugs into existing stacks or even new integrations.
streamline Job Requisitions
Job Request Workflows
EVA allows teams to build unique requisition processes across functions, geography, department and more.
Hiring managers enter specific details within a standardised form. Then, the information is sent to the relevant talent acquisition or talent management teams at the click of a button.

Role-based access controls and EVA's automation suite mitigates and streamlines previously time-consuming steps within the job requisition process, such as collecting and managing sign-offs from multiple people.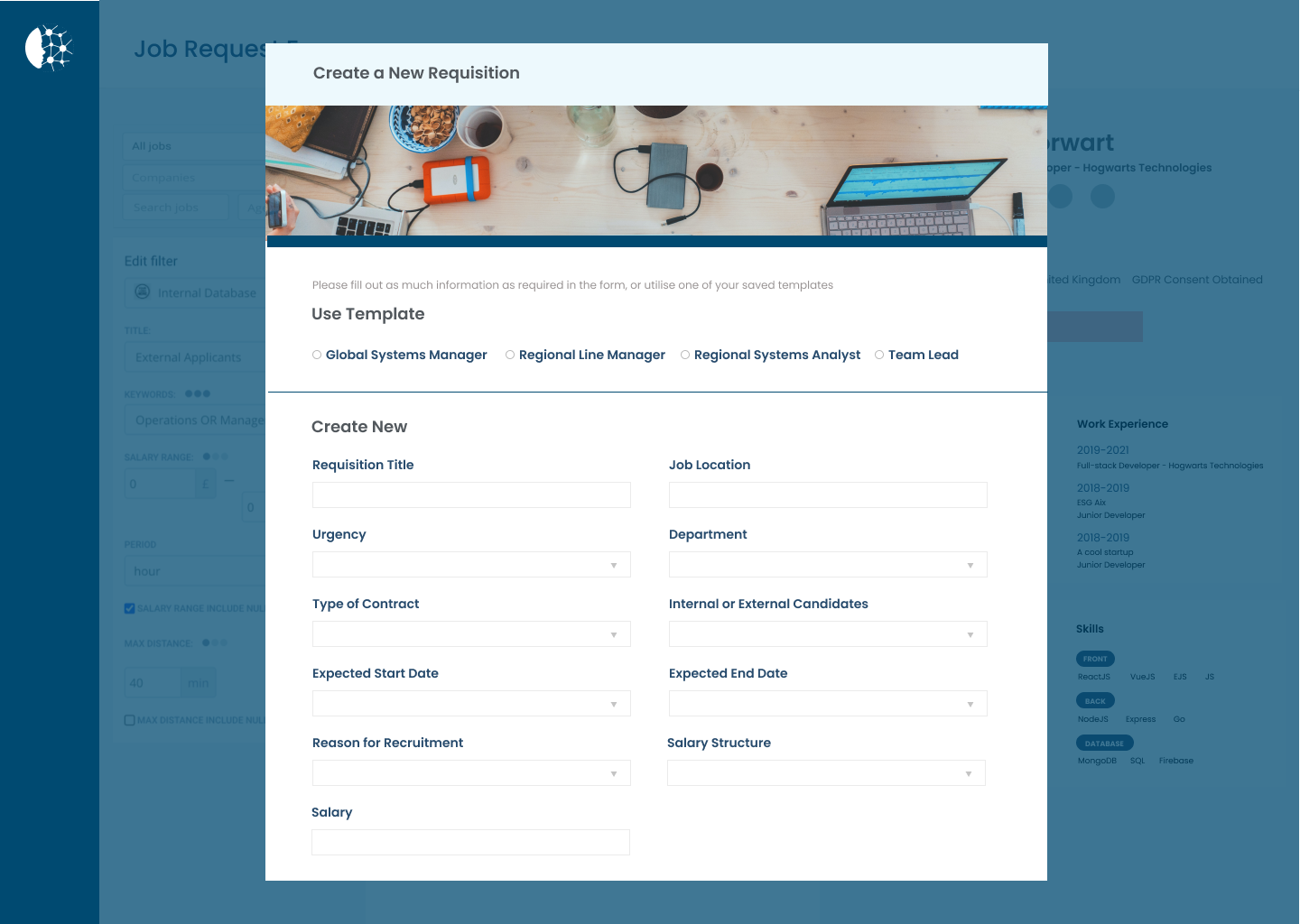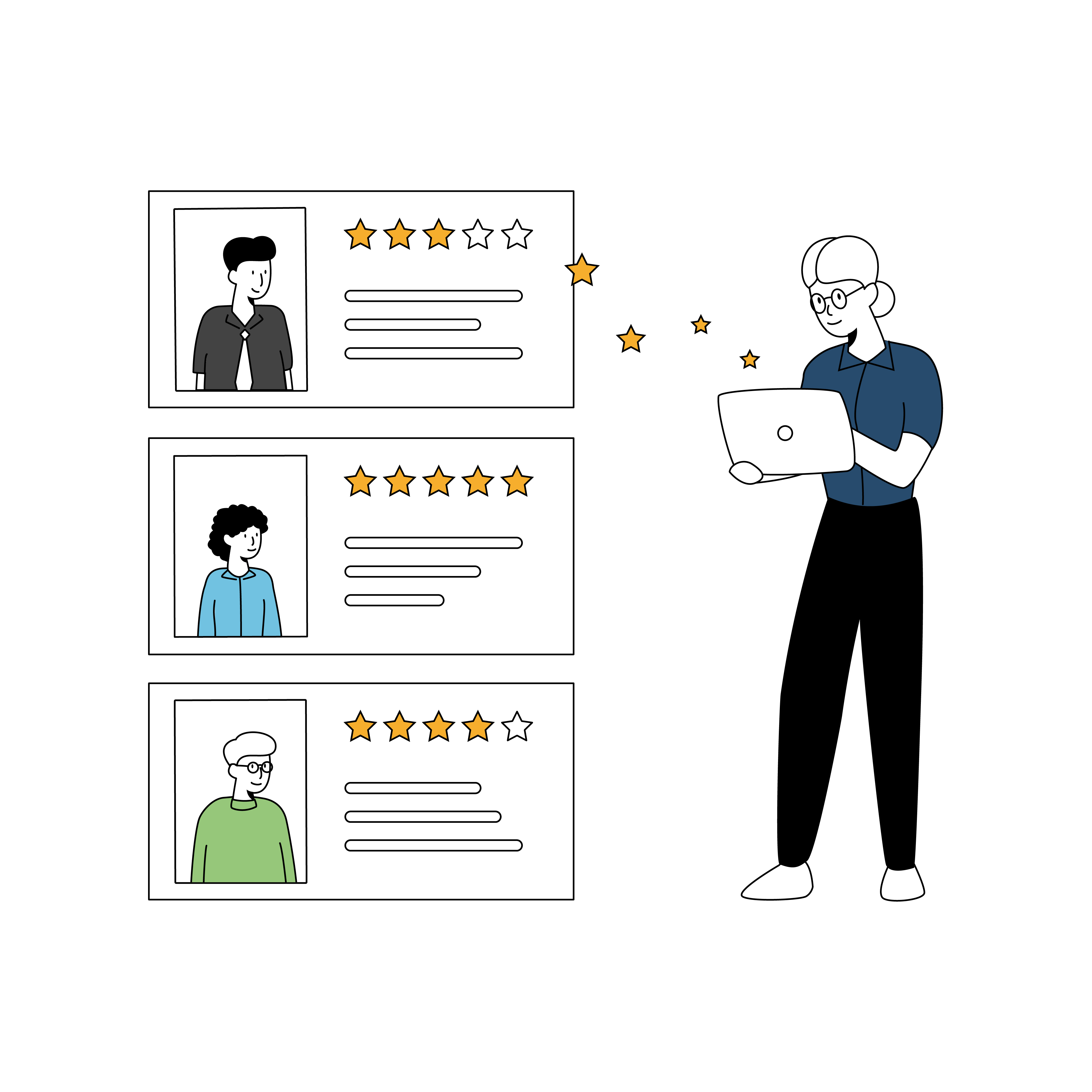 Hire faster with Strategic visibility
Ranking & Scoring Automations
With EVA, talent longlists and shortlists are sent directly to the hiring manager in charge of the vacancy.

Hiring managers can view and interact with a talent profile, add or reject them for the next pipeline stage and rank and score talent from a single screen.

Every hiring manager decision is fed back into the communications loop with relevant stakeholders notified in real-time once any decision is made.
Conversational HR 4.0 Automation
Interview Scheduling
Connect your calendar to EVA and define your availability to interview talent.
EVA's conversational automation workflows manage the interviewee side of scheduling, then notifies and updates your calendar accordingly.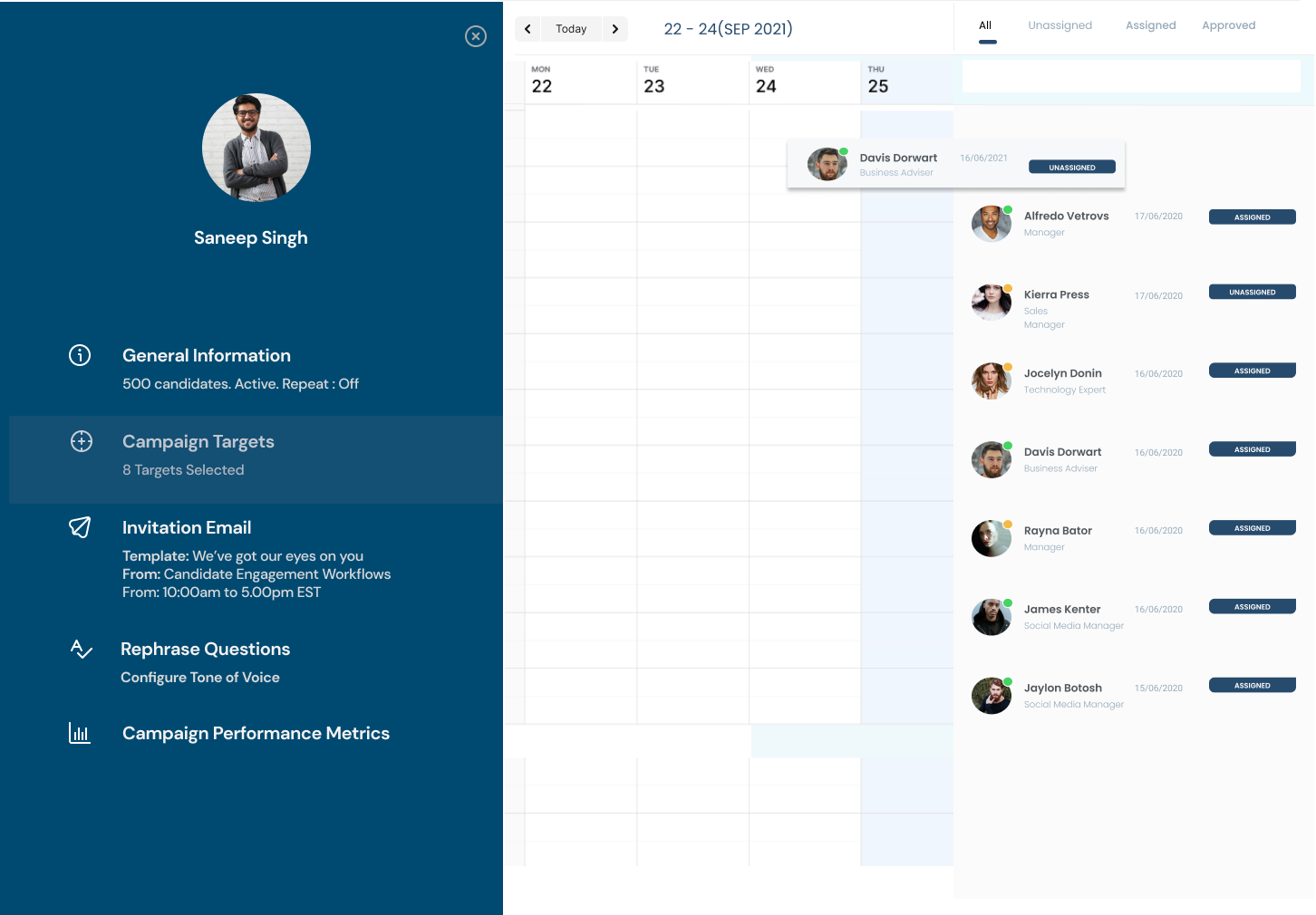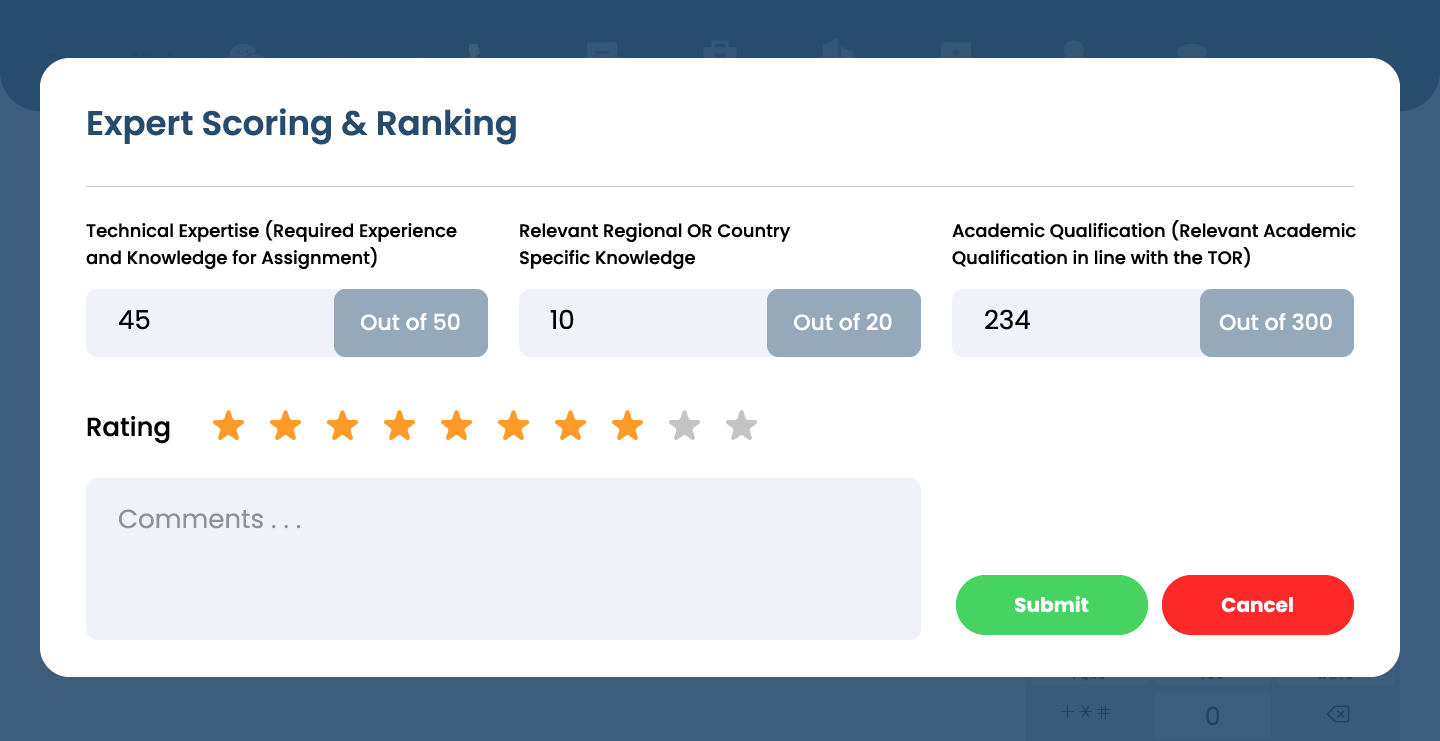 collaborate cross-functionally
Interview Feedback & Evaluation Scores
EVA allows you to build structured evaluation templates, ensuring that hiring managers get the feedback and score on the criteria that matter for the job.
Leverage our five-point scale for each criteria block and leave notes for even more context.
Mobile-friendly evaluation forms
Configurable criteria and questions
Assign evaluations to staff and or talent
Automate Engagement
Post-Onboarding Evaluation
After a defined period, hiring managers or clients can share feedback on how a new hire is performing.

This information is stored within EVA's systems and is only made visible to predefined and relevant stakeholders.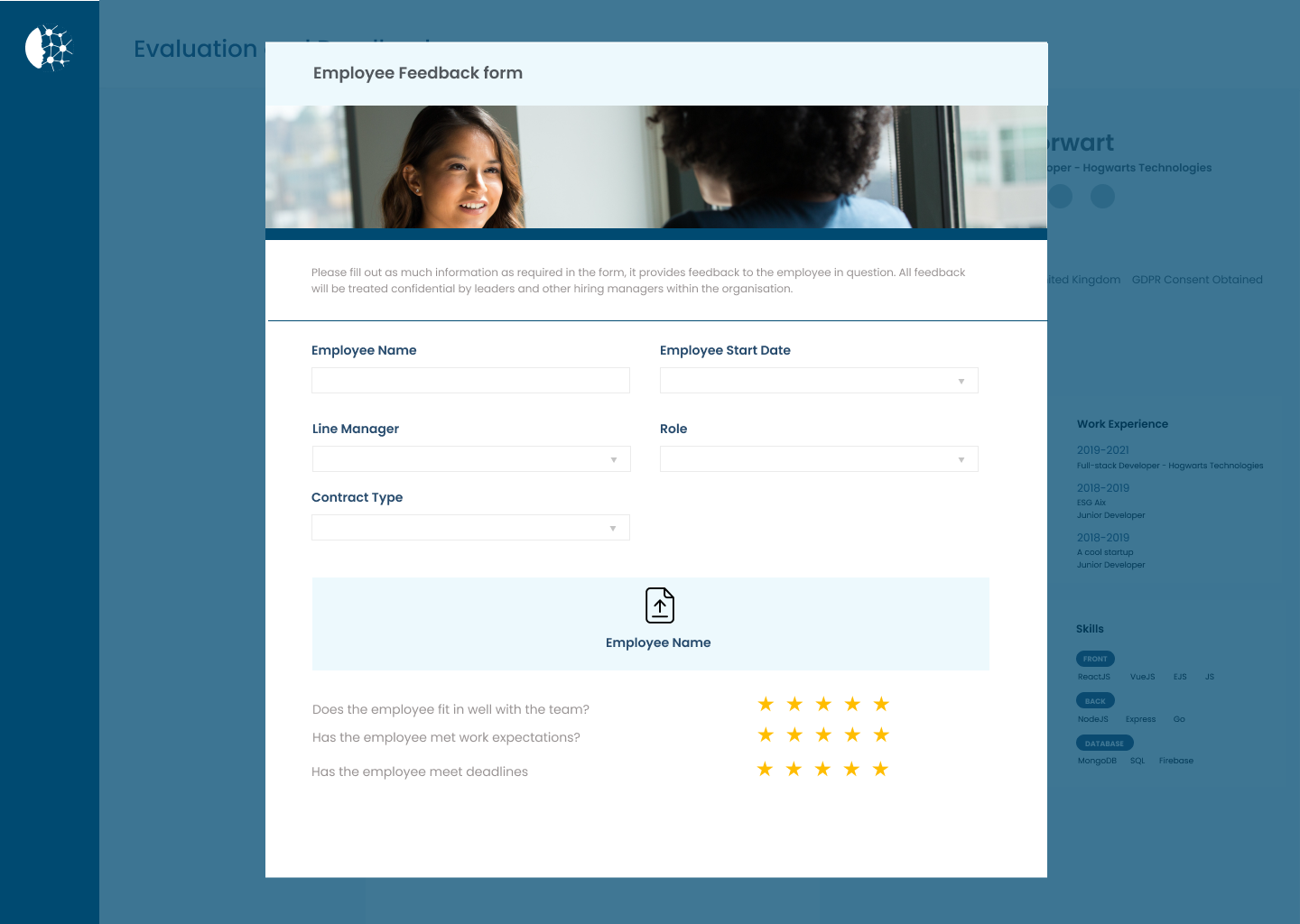 We heard the first step is the hardest
Step today into the world of


HR 4.0
HR 4.0 Experience
Digital Transformation via Experience-driven Automation
EVA's experience-led solution suites offer unparalleled value to every stakeholder within the HCM value chain.