Win on Leader EXPERIENCE
Digital HR Leader
HR 4.0 delivers a transformative solution for CHRO and HR director.
Cognitive technologies including conversational AI, machine learning, robotic process automation and predictive analytics revolutionise how HR leaders work for their organisation's growth and sustainability.
Proof of Concept Available
People Analytics delivered by bot
Imagine if EVA Bot was your HCM Analytics tool…
You: "Hey EVA, last quarters EMEA HR team performances…"
EVA: just a second, crunching numbers...
Leadership engage with EVA Bot to request granular business insights on the go: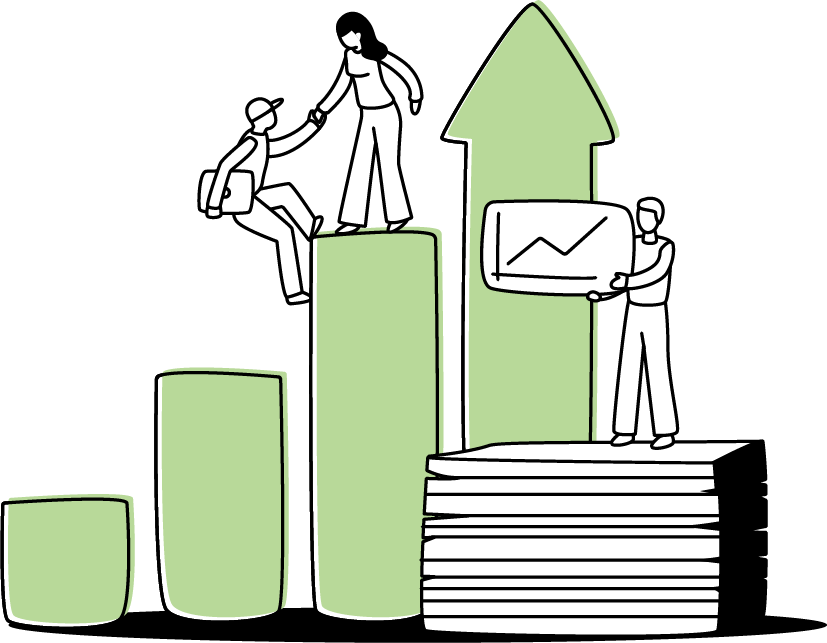 Analytics
The core of any successful HCM strategy relies on using historical patterns to drive informed future decisions.
EVA's predictive analytics and reporting functionality layers offers highly configurable, beautiful reporting across every data touchpoint in your HR operation.
Strategic Workforce Planning
Understand and map out existing skills within your organisation using intuitive dashboarding.
EVA.ai's Skill Gap capabilities allow leaders to proactively manage resource allocation by giving you the data required to mitigate skill shortages.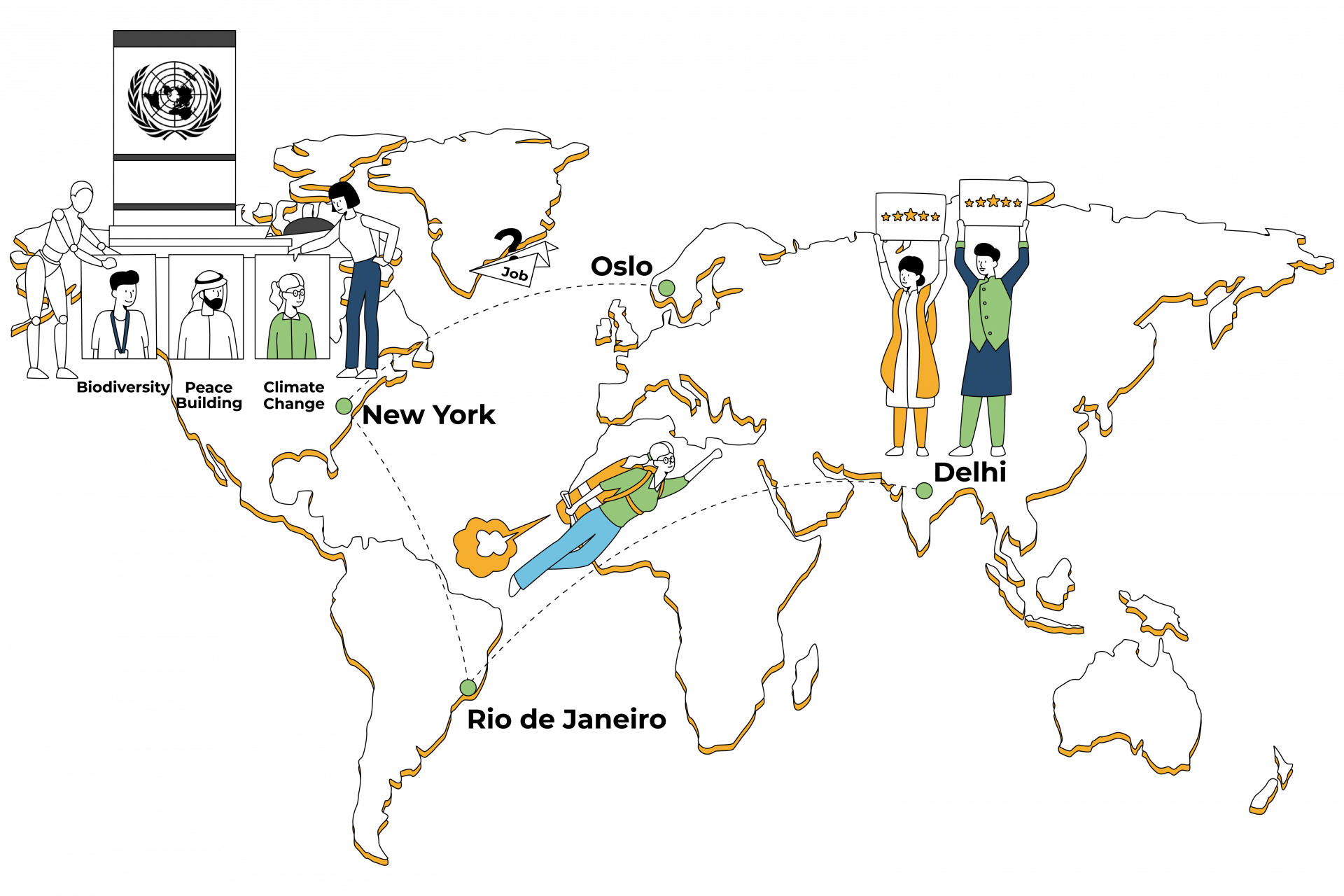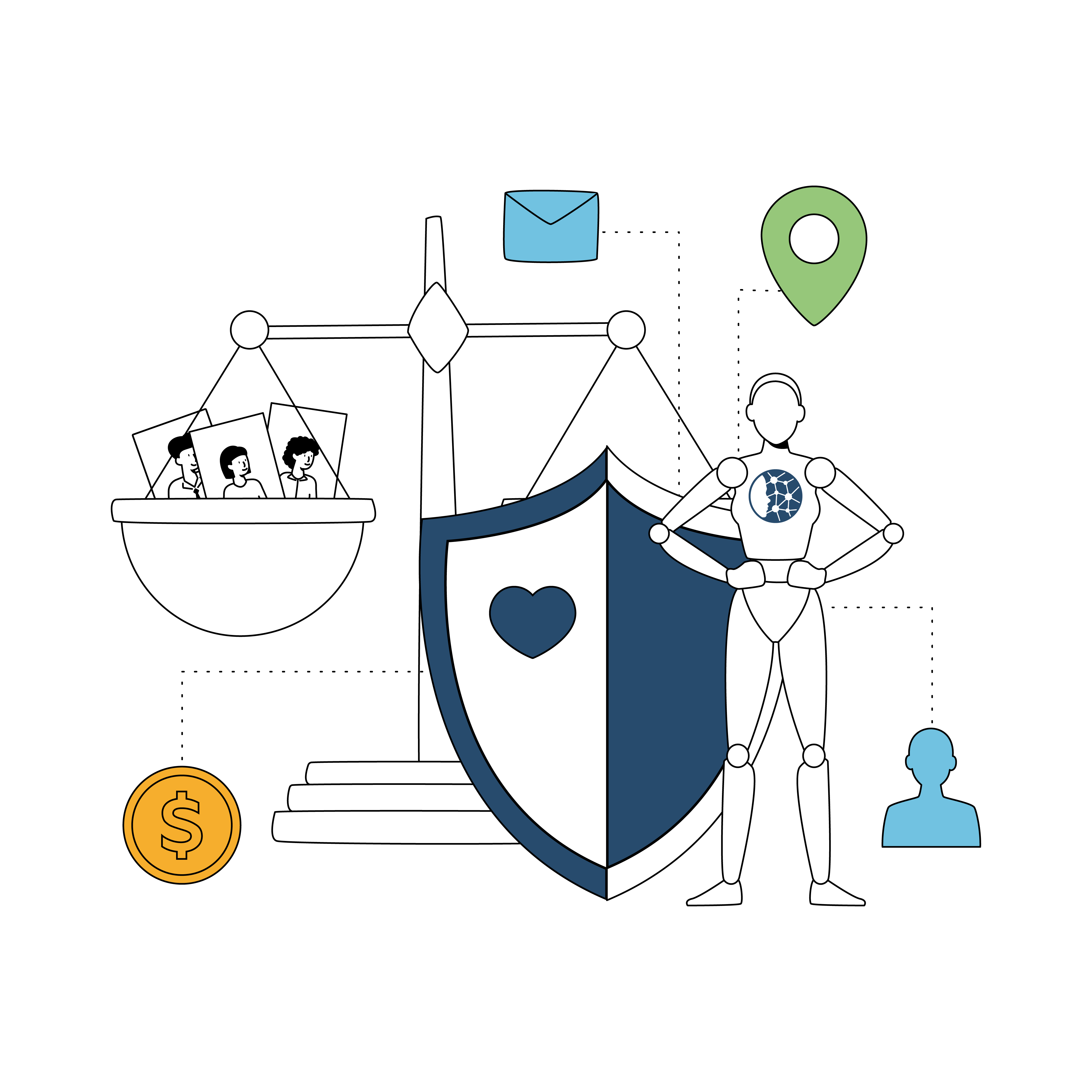 data security and process compliance
User Access and Controls
EVA's Role-Based Access Controls (RBAC) ensure data security and process compliance
Leadership decides who can view, decide and suggest balancing transparency and compliance with ease. EVA also helps groups set and regulate access rights to streamline process management and prevent information leaks.
SUSTAINABLE HCM Leadership
EVA, a sustainable approach to people, data and decisions
Well Being
EVA conversational AI assistant intelligently communicates with people at scale within a simple, user-friendly interface to make work more streamlined and offer people more time to focus on higher-level tasks.
Optimisation
To maintain human resources at optimal performance, EVA helps match the right people with the right skills at the right time for current and future business and project demands.
Mobility
EVA understands job requirements and your candidates' and employees' interests, competencies, and career aspirations to recommend relevant job opportunities.
Productivity
To increase profitability, EVA interconnects people, processes, and data collection with automation and data-driven solutions.
Equality
To ensure fair outcomes, EVA provides equal and unbiased access to opportunities with training data sets that are demographically diverse to mitigate human prejudice.
Flexibility
EVA adapts to flexible work and hybrid models for a more fair, attractive, and streamlined talent operational system.
Learning
To help people reach their full potential, EVA recommends learning and development materials that fit the companies' operational needs.
Performance
To encourage a high-performance culture and excellence, EVA built clear performance indicators based on participatory analytics.
Cohesion
To improve fragmented processes into cohesive ones, EVA augments leaders and decision-makers with forward-looking insights — informing them on the where and the how.
Climate Action
To solve both economic and environmental challenges, avoiding waste in commuting, EVA puts both workforce and jobs demands on the map in real-time.
We heard the first step is the hardest
Step today into the world of


HR 4.0
HR 4.0 Experience
Digital Transformation via Experience-driven Automation
EVA's experience-led solution suites offer unparalleled value to every stakeholder within the HCM value chain.