Why EVA Analytics?
EVA's analytics solution suite ensures that HCM, finance and the wider organisation speak a common language.

Real-time data visibility, performance transparency and on-demand accessibility drives valuable insights and fosters data-driven conversations, greater collaboration and faster decision-making among functional teams across the business.
A Holistic Approach
EVA aggregates all the data from your previously siloed systems into one data source so that every team member utilises the same data and optimises your entire HCM function for growth.
Faster Time to Value
Answer the most pertinent questions facing HR teams today. Role-focused dashboards are easy to use and allow users to explore data within the self-service module intuitively.
Connect Decisions
Our framework delivers high-quality data that allows organisations to collect, access and deploy insights from the platform across their people and processes.
Scalable Infrastructure
Configure EVA's HR analytics around your business requirements with specific metric tracking, data visualisation requests and analytic modelling.
Predictive Analytics
EVA's predictive AI algorithms and Machine learning capabilities layer on our core analytics functionality, transforming organisational data into strategic optimised assets.
Data Governance
EVA's analytics capabilities are designed for enterprise-grade data management with proper security controls in place.
Growth opportunities exist in insight gaps.
EVA's comprehensive reporting and analytics solution aggregate all the data from your existing systems to power intuitive and end-to-end reporting from a single source of truth. Turn these insights into actionable outcomes that help your team continuously improve.
Build strategy around your data
Intuitive and configurable dashboards allow teams to take the 'gut feeling' out of decision making.

HR departments hold invaluable data that is capable of driving or hampering business growth. Use predefined reports, or create your own, to get the information you need.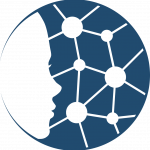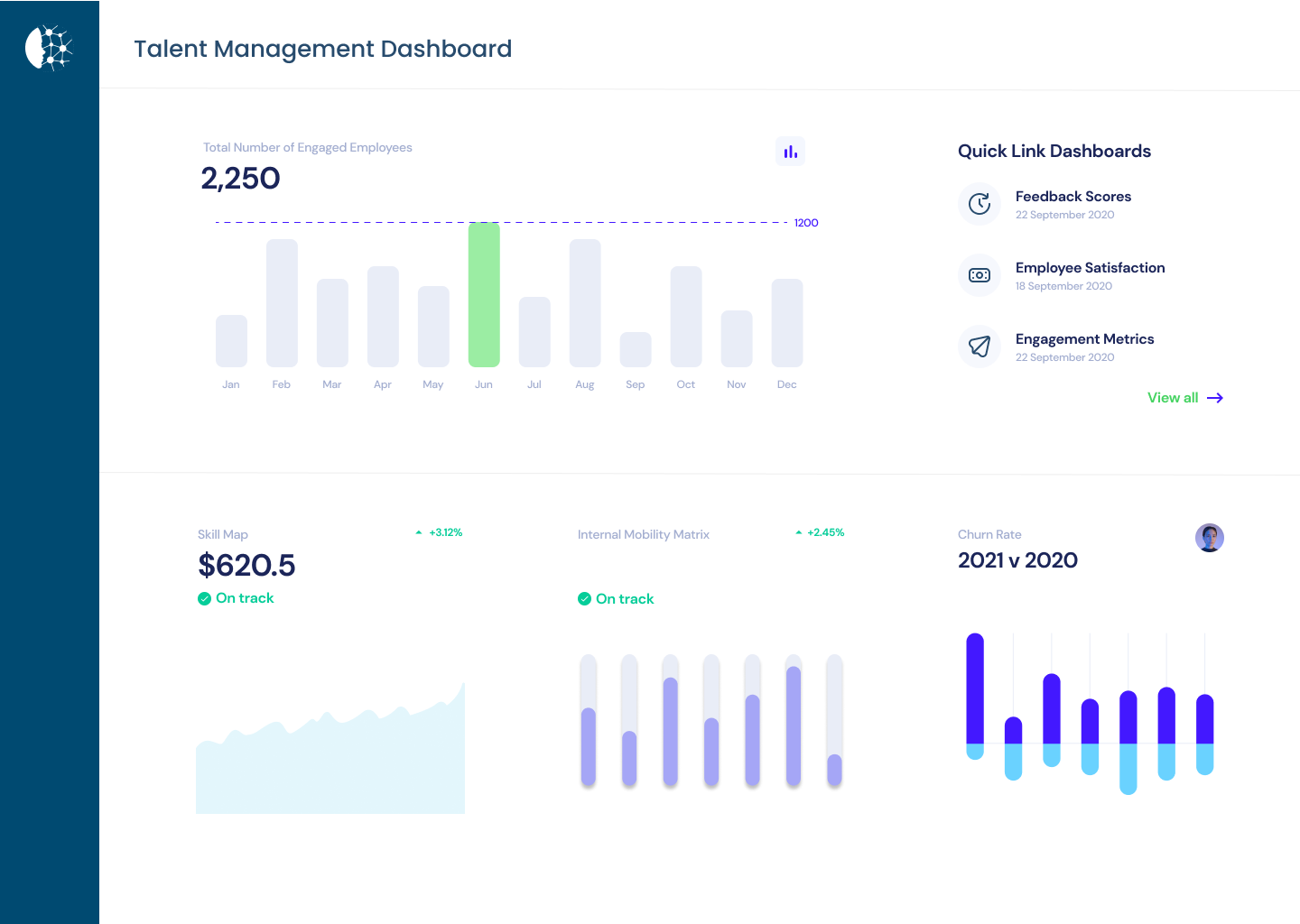 Integrate your BI tech stack
EVA's open-ended APIs can integrate with both existing tech stacks and BI tools, allowing you to power all your reporting via EVA. Tableau, PowerBI, Metabase and more can function as a layer on EVA's capabilities to drive even more robust analytics functions.

We heard the first step is the hardest
Step today into the world of


HR 4.0
COGNITIVE TECHNOLOGIES POWER HR 4.0
Become efficient and effective at every stage
EVA.ai's automation-first mindset combined with cognitive technologies creates a digital enterprise that is interconnected and capable of making holistic, informed and data-driven decisions that facilitate intelligent outcomes.