Our AI is ethical and mitigates bias
EVA's AI is built to lean in the decision processes with recommendations and predictive insights to identify the right talent, trends in skills and outlier behaviours.  So we ensure the training data sets are diverse, complete, anonymised and unbiased to the business problem that is being addressed.
Brainstorm your decisions with AI
AI gives you the speed and intelligence to curate the top % of talent from applicants, top performers, employees likely to churn and more. Make swift decisions with AI match scores, recommended talent lists and predictive insights.
AI on EVA
productivity improvements in screening & matching
people-centric AI
Smashing silos and Building bridges
Connect your data from HRIS onto EVA with APIs
Add an intelligent layer (AI) on top of your HR operations
Integrate across recruitment to workforce planning workflows
Power your decisions & initiatives with AI trends in talent operations
Learn, adapt and optimise AI outcomes with Reinforcement Learning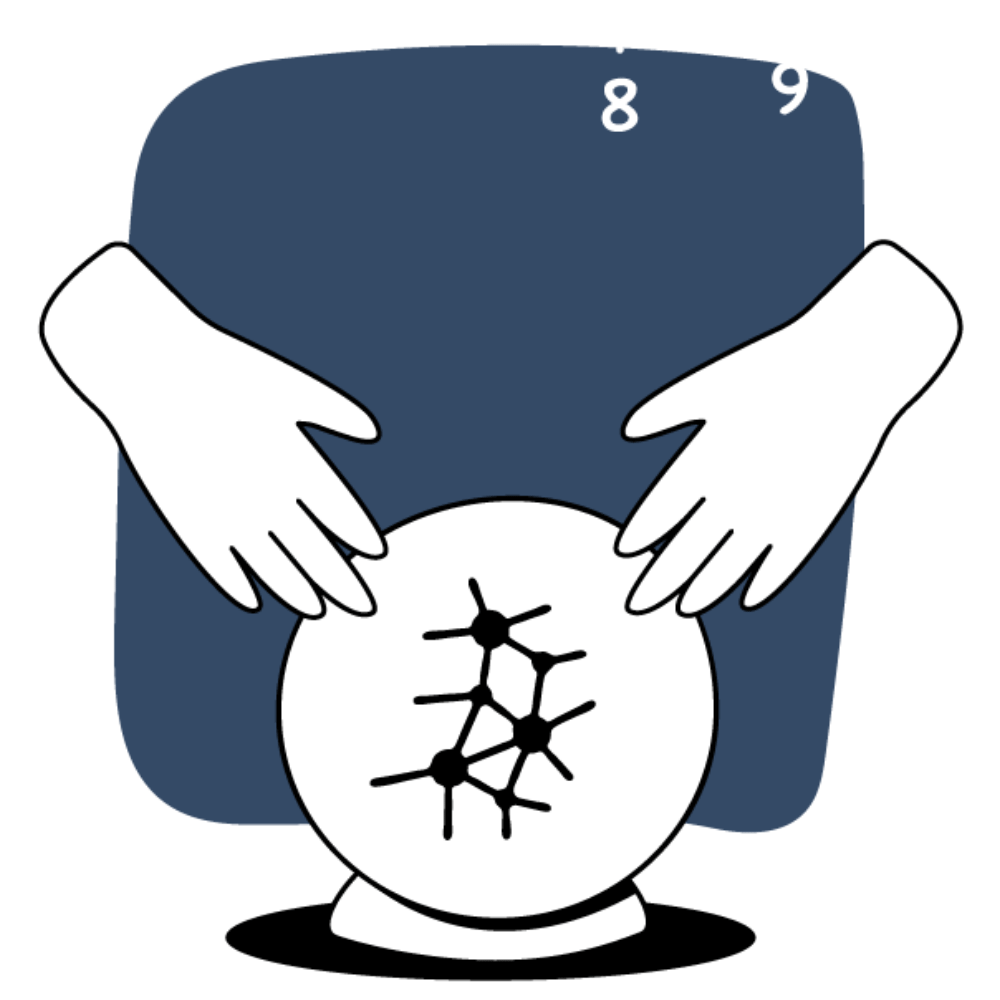 ethical ai for hcm
Why EVA AI & Machine Learning
EVA AI & ML solutions help organisations aggregate and exploit better outcomes. EVA's robust native ensures that training sets mitigate human prejudice and use better business outcomes across multiple facets of your people management objectives.
Talent Acquisition
EVA's predictive algorithms ensure that hiring teams can quickly and efficiently source quality candidates. EVA recommends best-matched talent for a vacancy based on historical data, job type, hiring team, etc.
Talent Management
EVA acts as an always-on insight loop leveraging and learning from employee engagement and feedback. EVA leverages these insights and recommends actionable next steps to the business.
Workforce Planning
EVA's understanding of the talent and skill demands in your organisation allows more accurate capacity planning to automate and align the workforce supply and demand.
Workflow Optimisation
Understand what:
- processes are helping or hindering your team
- the stages that slow down your strategy
- and who or what is causing these bottlenecks.
Conversational Automation
EVA Bot continuously learns from your team's interactions with candidates and employees to automate and optimise their engagement and experience.
Sustainable HCM
EVA learns from decisions and your organisational data to fasten & augment consistent, unbiased decision-making processes for ethical Human Capital Management.
Recommender Algorithms
AI Recommender Algorithms reveal the sweet spots in the best permutations of applicants/internal talent, job vacancies, skills and hiring specs.
Deliver personalised job recommendations to prospective talent to improve candidate conversions.
Let recruiters avoid manual search, parse CVs and find the best candidate recommendations based on job keywords, experience, location, availability, and skills for quality pipelines.
Talent managers can put the guesswork and bias out of the promotion, succession, and internal mobility decisions with candid analysis and recommendations based on historical performance.
Digital Experience
Level up the experience on your career sites and HCM portals with personalised recommendations.
Candidate interactions become more meaningful resulting in faster application decisions and > 85% conversions.
Reach out only to the potential talent. The more focused the list, the more efficient your personalised campaign efforts will be!
Explainable AI results with scorecards, match %, and UX for a quick review of recommended profiles with keyword highlights.
Smart Talent Pipelines
Fastest fingers on referenceable talent pipelines for your hiring needs and workforce planning requirements. Be efficient and creative in your talent pool versions.
Create automated talent pools and tags using AI for various deployment needs such as special projects, gigs, registering in a skilling program etc.
AI-generated dynamic Talent lists configured for your organisation's job families, skill taxonomies, experience, proficiency levels.
Define and configure your own KPIs - Match Scores, Retention Score, Talent Badges and more.
Checkmate on Bias
EVA does not include inherently biased data for training the AI to promise a fair assessment of talent: data such as age, gender, nationality, or subjective data.
Specify and anonymise data for AI analysis and promote skill-based hiring.
Lead your D&I initiatives by hiding from UI inherently biased data or by boosting underrepresented personas in your shortlists.
Supervised and Continuous Optimisation
Optimise on the go to sharpen the recommendation/prediction accuracy and minimise errors. Our AI today hits the 96% accuracy mark!
Add, remove, and update the most relevant data from your HRIS or ideal candidate profiles to AI training models.
Reinforce the AI algorithm with real-time feedback on the relevance of match recommendations.
Schedule refresh data frequency on EVA at your convenience!
Follow up Automation triggers
Keep up the momentum of AI outcomes and manage pipelines with automated processes leveraging EVA's RPA solutions.
Configure the next logical actions to AI-match recommendations i.e. send engagement emails, notify recruiters.
Launch chatbot campaigns to collect missing information, schedule interview, or communicate with the candidate.
Generate trends from all your AI-generated talent pipelines for clever capacity planning.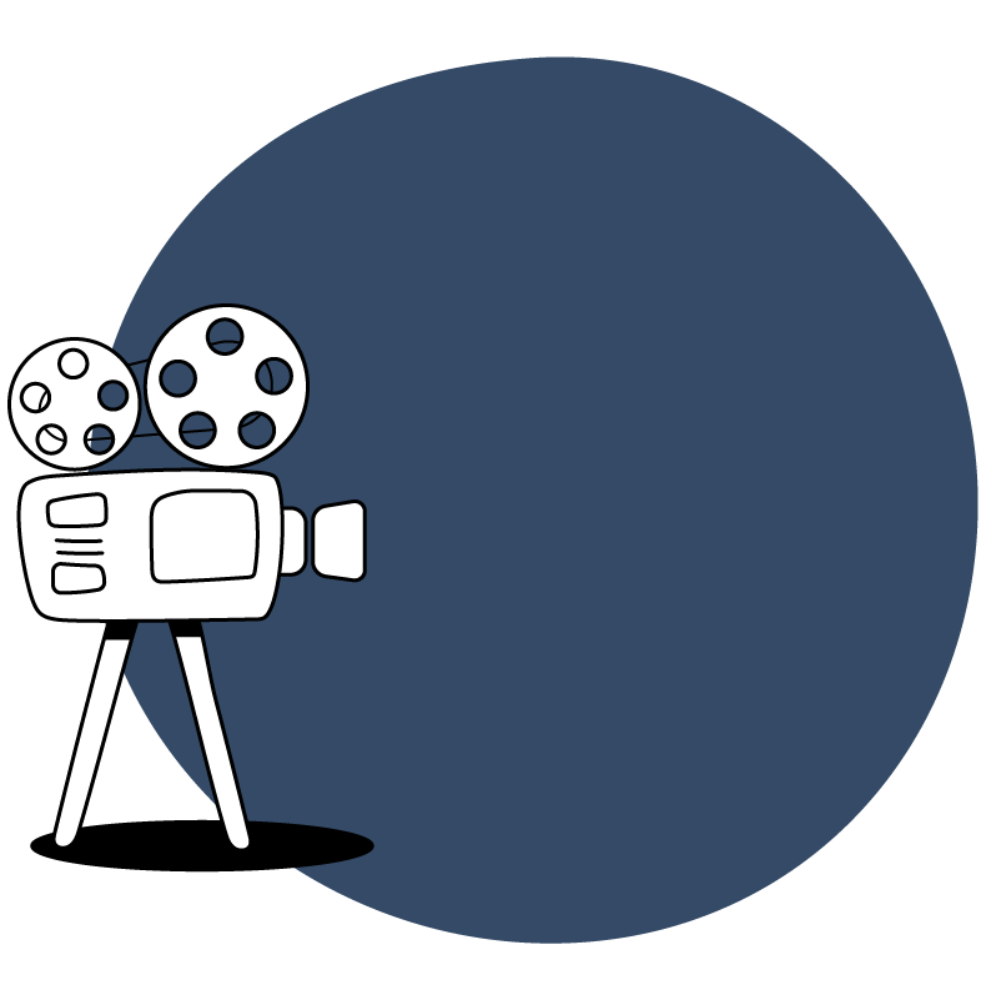 Algorithms tailored around your business
Wherever you are on your AI journey, EVA helps optimise service delivery across the value chain. Our team consults with you as you deploy scalable algorithms specific to your unique use case, utilising one or a combination of industry-leading machine-learning techniques.
We heard the first step is the hardest
Step today into the world of


HR 4.0
COGNITIVE TECHNOLOGIES POWER HR 4.0
Become efficient and effective at every stage
EVA.ai's automation-first mindset combined with cognitive technologies creates a digital enterprise that is not only interconnected but also capable of making holistic, informed and data-driven decisions that facilitate intelligent outcomes.
Learn more about EVA.ai HCM Capabilities
Case Studies, Whitepapers and more...