HR 4.0
We believe that AI & Machine Learning in HCM must be Ethical
At EVA.ai, we ensure that training sets are diverse and demographically unbiased.
Our algorithms mitigate human prejudice to promote meritocratic diversity and socioeconomic inclusion better than humans ever could.
AI & ML is set to become the expectation, not the exception, in HCM
The digital revolution is still a human revolution. While cognitive technologies are what's driving Industry 4.0, ultimately, it is people who will bring it to life in business.
Recommender Algorithms
Harnessing the power of insights from algorithmic recommendations is the most critical differentiator between 'digital' and legacy companies. EVA's configurable Recommended HCM algorithms function as a renewable resource that relentlessly improves stakeholder insights to drive business growth.
Eliminate unconscious bias
As a company, we believe that ML algorithms should not include inherently biased data, including age, gender, nationality, or subjective data available from your database. This promise extends to EVA's capacity to add randomised suggestions within results assessed against reinforcement models.
Capture Intangible Insights
EVA helps organisations harness and implement best practice decision-making by analysing all variables that affect the outcome of a decision — good or bad.
Continuous Optimisation
Add as a layer-on EVA's AI & ML workflows thanks to our microservice architecture. EVA will continuously self-optimise to eventually determine the best algorithms to increase your desired outcome.
Personalise Experiences
EVA's AI & ML algorithms power a scalable and data-driven schema that drives unique experiences for individual users. This powerful capability seamlessly combines collaborative filters, sequence aware recommenders, classifiers and reinforcement models. For organisations, this provides robust strategies that increase user engagement and drive loyalty.
Strategic Decision-making
Leverage forward-looking KPI's that use strategic data and predictive training models to optimise business processes. Traditional KPIs have a retrospective reporting bias, and EVA algorithms anticipate critical performance with more predictive variables.
people-centric AI
Smashing Silos, Building Bridges
EVA drives optimal outcomes across the HR value chain.

We integrate seamlessly into enterprise systems aggregating information trapped in disparate silos enabling businesses to scale and adapt their HR ops models without dismantling legacy systems.

Our approach to machine learning gets smarter as it learns over time. Our datasets strive to be comprehensive and impartial as it integrates every HR workflow such as hiring requests, people socio-economic data, and HCM/HR knowledge.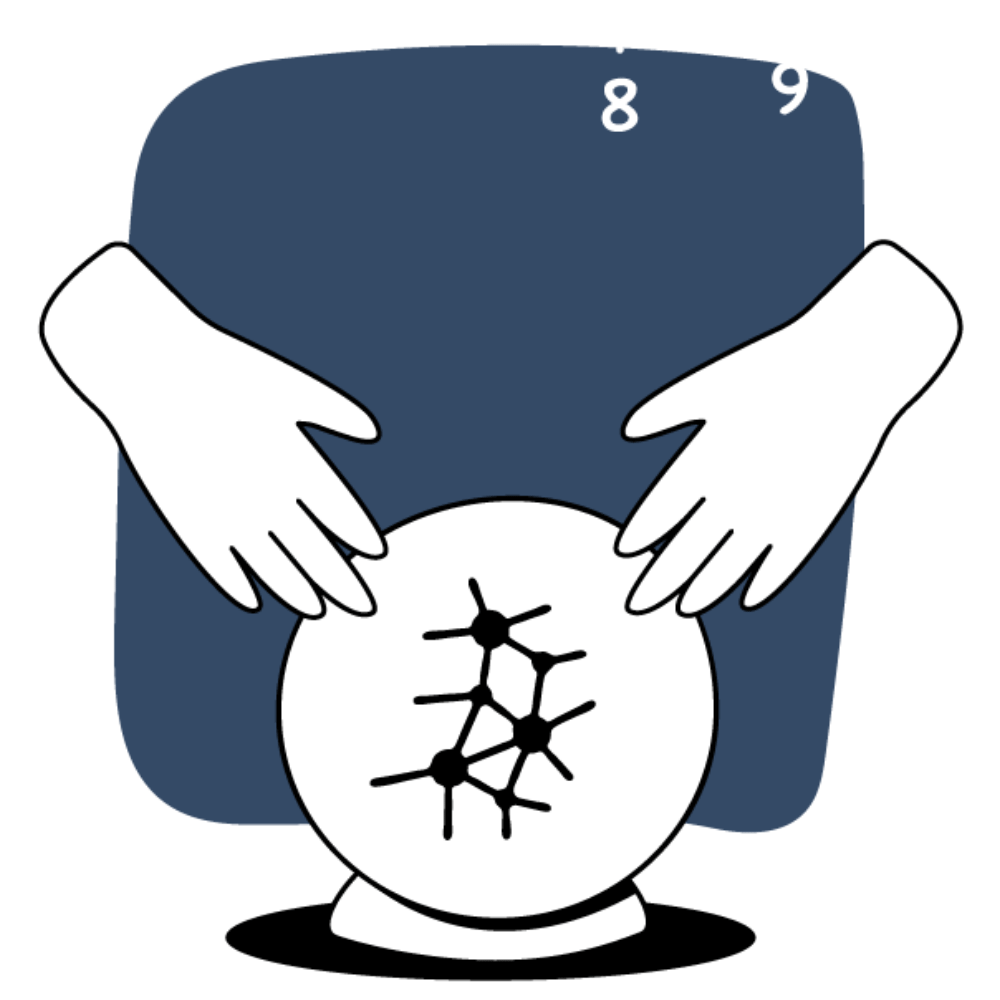 ethical ai for hcm
Why EVA AI & Machine Learning
EVA AI & ML solutions help organisations aggregate and exploit better outcomes. EVA's robust native ensures that training sets mitigate human prejudice and use better business outcomes across multiple facets of your people management objectives.
Talent Acquisition
EVA's predictive algorithms ensure that hiring teams can quickly and efficiently source quality candidates. EVA recommends best-matched talent for a vacancy based on historical data, job type, hiring team, etc.
Talent Management
EVA acts as an always-on insight loop leveraging and learning from employee engagement and feedback. EVA leverages these insights and recommends actionable next steps to the business.
Workforce Planning
EVA's understanding of the talent and skill demands in your organisation allows more accurate capacity planning to automate and align the workforce supply and demand.
Workflow Optimisation
Understand what:
- processes are helping or hindering your team
- the stages that slow down your strategy
- and who or what is causing these bottlenecks.
Conversational Automation
EVA Bot continuously learns from your team's interactions with candidates and employees to automate and optimise their engagement and experience.
Sustainable HCM
EVA learns from decisions and your organisational data to fasten & augment consistent, unbiased decision-making processes for ethical Human Capital Management.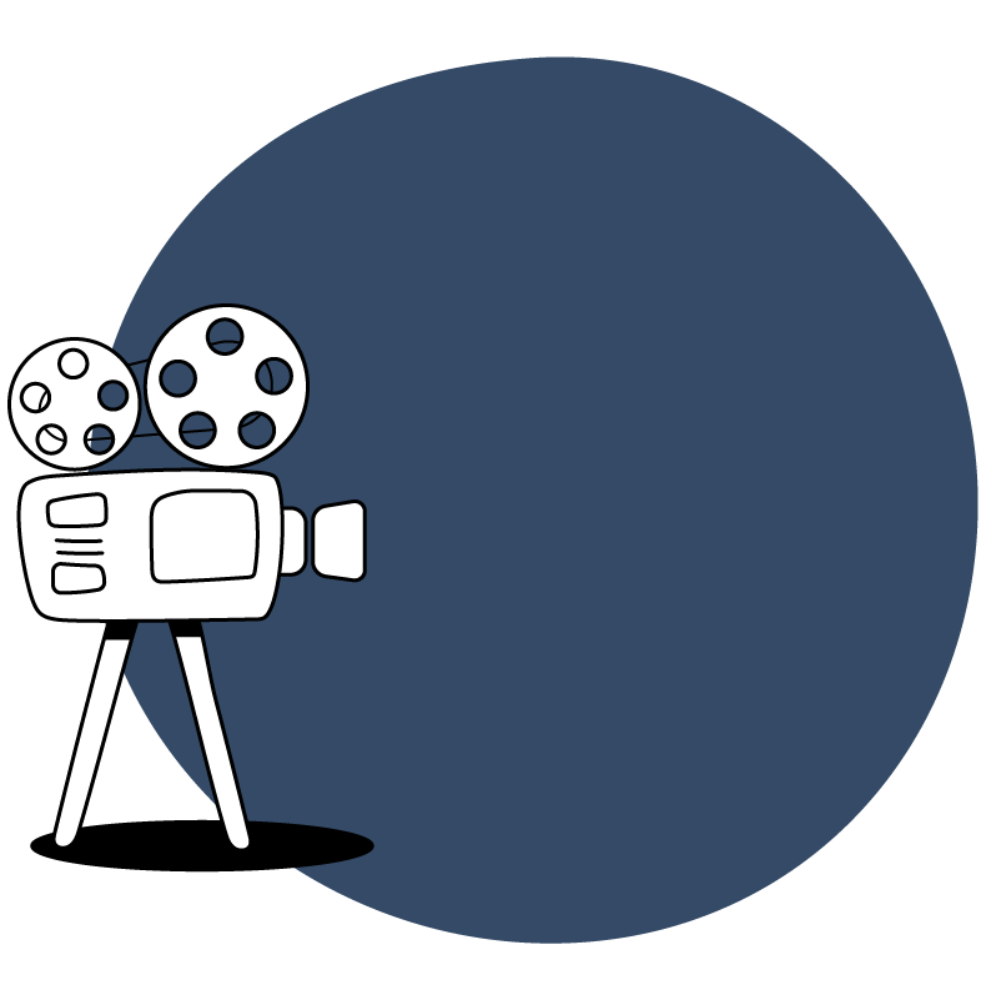 Algorithms tailored around your business
Wherever you are on your AI journey, EVA helps optimise service delivery across the value chain. Our team consults with you as you deploy scalable algorithms specific to your unique use case, utilising one or a combination of industry-leading machine learning techniques.
We heard the first step is the hardest
Step today into the world of


HR 4.0
COGNITIVE TECHNOLOGIES POWER HR 4.0
Become efficient and effective at every stage
EVA.ai's automation-first mindset combined with cognitive technologies creates a digital enterprise that is not only interconnected but also capable of making holistic, informed and data-driven decisions that facilitate intelligent outcomes.
Learn more about EVA.ai HCM Capabilities
Case Studies, Whitepapers and more...