Say goodbye to manual recruitment processes and hello to HR 4.0 with EVA.ai
Why does your company need to upend its legacy software?
Because it limits the responsiveness, cadence and persistence of your recruitment operations.
HR services must set themselves apart, answering faster to hiring managers whose hiring needs directly impact service capacity, quality and revenue.
At EVA.ai, we specialize in helping enterprises reimagine and re-envision their talent acquisition processes.
EVA, your AI assistant, will work 24/7 to make life easier for your candidates, recruiters, managers and leaders.
EVA engages, prioritizes, learns and recommends the best next step to streamline your workflow processes.
EVA was designed by understanding real, day-to-day employee experience and usability in mind – in an elegant but compact, comfortable but focused fashion.
EVA.ai is an award-winning HR platform that delivers custom, automation-first solutions to solve today's most challenging problems: 
Digital Transformation
How does EVA transform HR processes to become automated and data-driven?
Technology should make lives easier, not more complicated.
By deploying a completely modular and customised automation platform, EVA can effectively guides your Talent Acquisition / resourcing / recruiting team members through processes, launching automated engagements based on triggers or a click of a button.
Less than 16% of companies have programs to "simplify work" (Deloitte)
Time to Fill
How does EVA help you efficiently source, engage, and hire the best candidates in less time?
Reducing time-to-fill boils down to two things: the ability to find quality candidates and the capacity to engage meaningfully with talent across multiple touch-points.
Combining intelligent automation with HR ecosystem integrations, EVA allows you to unearth new or existing talent using powerful search functionalities from the platform. Reducing the time spent working across various systems and freeing up time so you can focus more on value-added tasks and meaningfully engage with candidates.
45% of employers say that the time to fill open positions has grown since 2014 (DHI)
Operational Agility

How does EVA help companies adapt and evolve people/processes at pace in an accelerating economy driven by unpredictable changes?
Your organisation needs an HR tech solution built to withstand future challenges, not just todays'. EVA is a built-in custom solution managed by RPA workflows and an NLP chatbot that users can reconfigure.
This flexibility allows your team to create new workflows or make changes to existing ones as needs arise and without the need for a developer. The result? You have a system built for today's hurdles, and that's agile enough to tackle future challenges.
Using an agile model boosts employee engagement scores by 20% (McKinsey)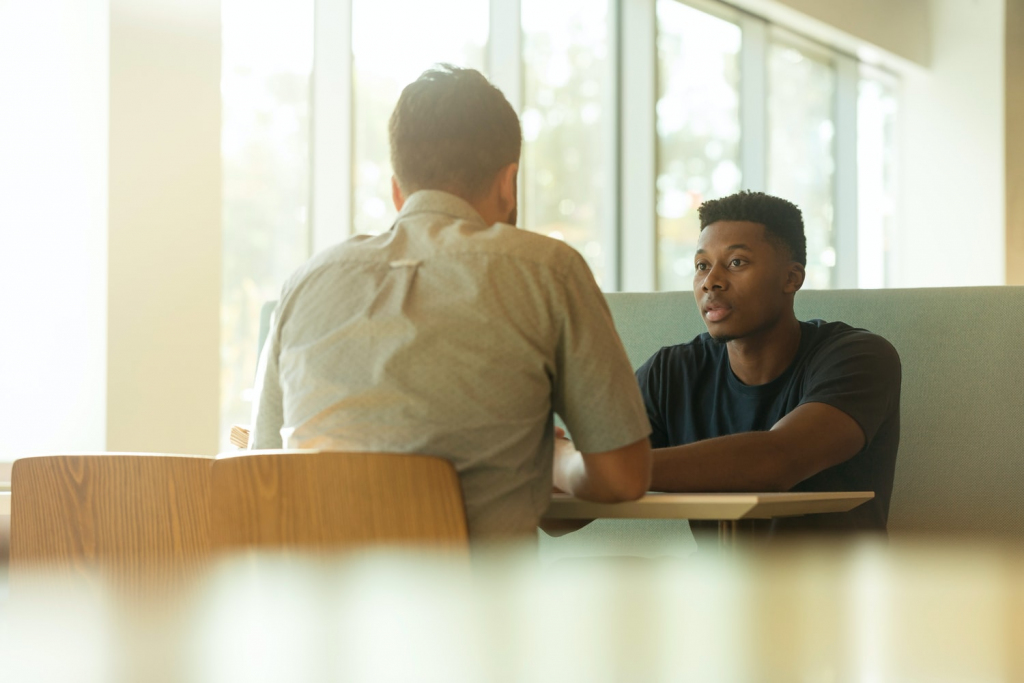 Candidate Experience
How does EVA help you transform your candidate experience?
Candidate experience costs more than you think. Virgin Group reported a $6M revenue loss due to insufficient investment in their talent experience (Google).
By delivering a personalised and engaging experience to each candidate throughout the recruitment process, EVA removes the frustrations that have become the status quo for candidates today. Moreover, EVA gives candidates a 24/7 self-serve portal with the tools they want and need to support their applications and engage with your organisation.
49% of job seekers have turned down an offer because of negative experiences (PwC)

Recruiter Experience

How does EVA transform your HR employee's experience to reduce churn?
By removing low-value, mundane and time-consuming tasks from their day to day lives. EVA lets your HR teams become more flexible, adapt to change, and focus conversations with people; the way to future-proof your business in times of crisis and against the competition.
Custom user-views ensure EVA is configured to every stakeholder level within your organisation, with engineering build around transparency and accessibility and a user experience designed around cross-functional collaboration.
62% of employees blame their software for not reaching their potential (Forbes).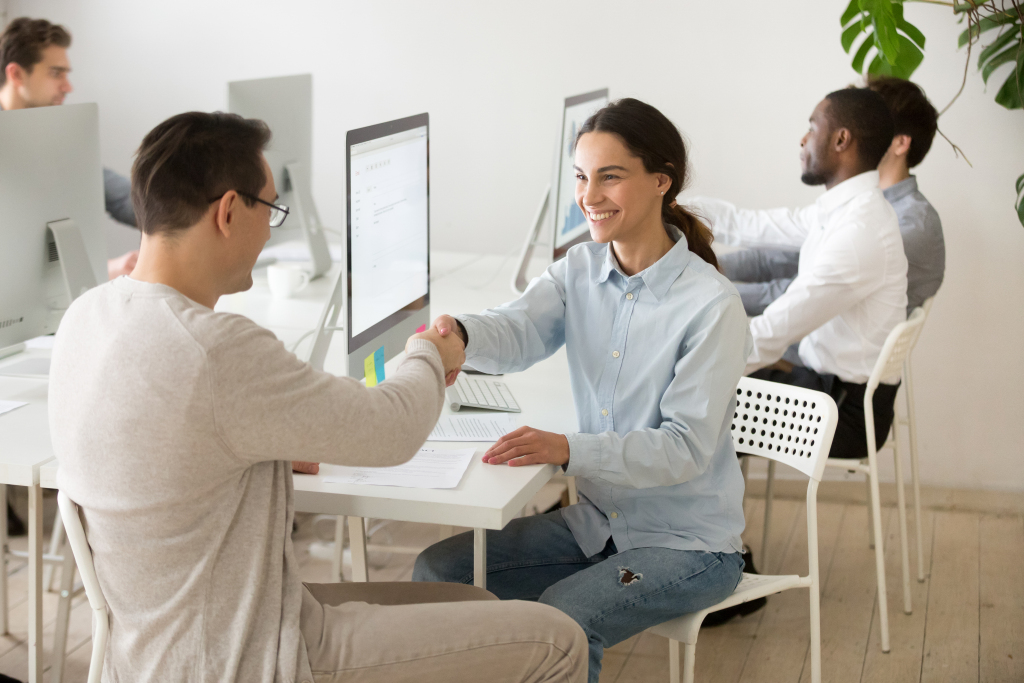 AI-powered Talent Sourcing

How does EVA help you source relevant candidate more efficiently and effectively?
By giving you a powerful sourcing solution that combines semantic, keyword, boolean and other search tools, coupled with AI and machine learning to reveal more robust search results.
EVA utilises AI algorithms tailor-made for an organisation to recommend the best candidate to hire based on your historical hiring data.
Algorithms can predict a hire's success better than hiring managers (Bloomberg)
Measurability

How does EVA help you drive impact by utilising real-time data to make strategic decisions now?
By giving your HR team real-time 360° people insights from a single source of truth. To implement and drive effective HR strategies, your leaders should have access to a centralised system, that queries previously fragmented data sources and needs a centralised system that connects all your data sources.
EVA offers intuitive analytics across every touch-point to power your business to make strategic decisions, track productivity, and measure effectiveness, in real-time.
Most organisations use 4-7 analytics tools to capture 'people analytics' (Deloitte).
Employer Branding

How does EVA help you increase your EVP and implement an effective employer branding strategy?
By giving you an attractive, user-friendly and branded talent portal and career site that presents your employer brand and demonstrates to candidates why your company is a great place to work
EVA helps you build engaging user experiences that are tailored to your brand and the experiences that talent should have whilst they engage with your company.
Employee turnover can be reduced by 28% by investing in employer brand (Office Vibe)