EVA.ai Announces Integration of AI Virtual Assistant with LLM for Superior Communication Capabilities
LONDON, April 2023 –EVA.ai, a leading provider of AI solutions for Talent Acquisition and Management, recently announced the integration of its renowned AI Virtual Assistant – EVA Bot – with cutting edge Large Language Models (LLMs) boasting 6 Billion parameters to power superior intelligent communication capabilities across large organisations such as the United Nations.
The LLM-improved version of EVA Bot, available in premium version, called EVA LLM, is designed to revolutionize the recruitment and talent management industry with its deep personalization and advanced question-answering capabilities.
EVA LLM redefines talent engagement with its innovative Conversational AI. Companies can now rely on this advanced technology to respond quickly and accurately to inquiries about their profile, recruitment FAQs, HR policies, internal mobility procedures, succession plans and employee handbooks – revolutionising organisations' employee and candidate experience.
What EVA BOT was already doing
By leveraging the power of EVA Bot, organisations, both public and private, are streamlining their communication with candidates & employees. Seamlessly unifying their recruitment and talent management processes under a single branded Talent portal to deliver personalised experiences for all.
EVA Bot is the ultimate virtual assistant for companies seeking to streamline their processes. Supporting candidates, employees and hiring teams 24/7 with tailored conversations, it provides an invaluable 'sidekick' resource that supports talent managers and HR leaders in creating a successful workforce.
Since 2019, EVA Bot has been a reliable partner to the United Nations Development Programme and their HR operations. This AI-driven assistant simplifies processes such as registering talent and vetting potential experts while also streamlining employee onboarding support – all with incredible efficiency across 120 countries! All of this translates into millions saved on operating time.
EVA Bot ensures seamless experiences, providing quick responses to FAQs as well as efficient hand-offs in the instance of more complex queries. With a smoothly integrated real-time conversation and a hand-off to the relevant HR agents for intervention, you're always connected with the help you need!
Conversations offer an impressive 5x improvement over forms in engaging talent. HR 4.0-designed platforms are revolutionising processes, enabling up to 5x greater engagement and mobility for candidates and employees compared with legacy user interfaces. EVA Bot further boosts this progress through personalisation technology that ensures a 95% positive experience rate from those responding – making your employees and candidates feel valued every step of the way!
Organisations looking to make their HR operations more modern and experience-focused can trust EVA Bot to handle the entire candidate and employee engagement processes. EVA Bot's comprehensive interface, ranging from branded messengers on Talent portals or ATS/career sites, allows applicants a personalised introduction after applying through social media & job postings – plus presents them with tailored work opportunities.
Likewise, EVA Bot can be deployed as a layer on top of CRM, HCM Portals or HRIS and lead internal talent management as the face of an employer brand working on skill profiling, pulse surveys, assessments and reporting the updates and insights via EVA Analytics. EVA actively assists employees in navigating internal mobility by suggesting missions and job opportunities for skill development.
What EVA LLM is now capable of
EVA Bot's 6 Billion parameter model, hosted securely on AWS servers, is revolutionising the way corporations protect private data. By leveraging LLM-improved technology, this sophisticated AI can rapidly ingest HR records and cultural information to provide answers about recruitment processes, from application procedures to interview stages & timelines – all without compromising security.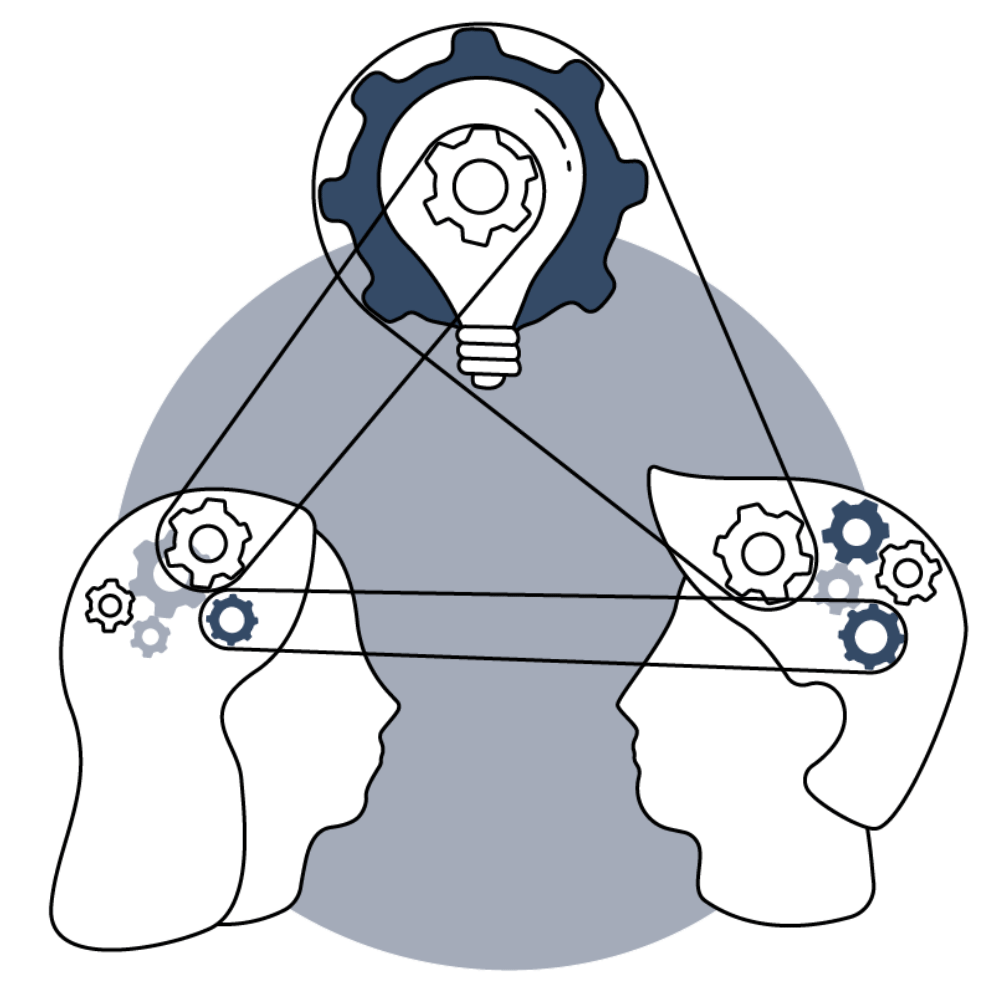 EVA provides a contextualised experience to ensure that employer-focused queries are understood, from sick leave and vacation policies all the way through HR topics such as retirement plans, appraisal processes, equal opportunities laws, data protection regulations and health & safety protocols. All these employee handbook details come together in an effortless fashion using its services.
Gain quick insights into modern workplace trends with EVA's built-in analytics. Requesting information on hybrid working models and skill-based eligibility criteria has never been easier! Let HR guide you to the most suitable opportunities, internal and external alike – just set up a tailored engagement campaign through our convenient single interface. And don't forget: intelligent follow-up actions are automated in no time!
With EVA's direction, organizations are empowered to develop a robust skills economy. Additionally, its decision automation capabilities provide efficient talent mobility and reduce the risk of attrition through advanced cognitive solutions.
EVA stands out as a leader in HR 4.0 experience with its combination of a cognitive platform,  AI/ML and Workflow Automation capabilities tailored to meet the needs of every organisation's stakeholders. Through its modular architecture and robust connector ecosystem, it gives organisations unique flexibility while leveraging existing tech stacks for successful implementation at all levels.
 EVA.ai CEO Ben Kaminsky mentions, "As the newest module of our Conversational AI portfolio, EVA LLM revolutionizes Talent Acquisition and Talent Management by delivering seamless, personalized communication with candidates and employees. Our ambition is to forge delightful experiences that not only save precious time but also pave the way for a sustainable approach to managing human capital."
 "By partnering with EVA LLM, we unlock tremendous operational benefits as we amplify EVA's core pillars: Experience and Productivity, ultimately shaping extraordinary Digital HR/HCM journeys.", Ben Kaminsky says.
 "Capitalizing on EVA.ai's cutting-edge conversational and predictive AI technology, combined with state-of-the-art Large Language Models, the EVA team consistently delivers unparalleled compliance, data security, and bias mitigation—ensuring complete independence from third-party systems," he added.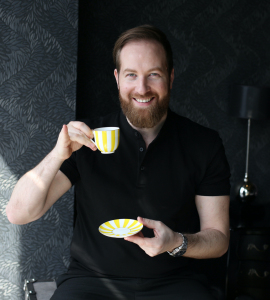 Ben Kaminsky, CEO and Founder, EVA.ai
EVA.ai is an example of how HR Tech continues to innovate to simplify and elevate the roles in the HR and recruitment industry, empowering employers to make data-driven decisions and achieve their business goals.
With its pre-configured capabilities and modular approach, EVA.ai is really set to revolutionize how employers interact with candidates and employees, ensuring a more efficient and effective recruitment and talent management process.
For more information on EVA.ai 
EVA is a Predictive & Conversational AI, a champion of HR 4.0 Experience, that powers HR/HCM automation and helps digital transformation with a unique modular and preconfigured platform.
EVA team helps organisations achieve both growth and sustainability with HR 4.0 – the fourth industrial revolution applied to Talent Acquisition & Workforce Management.
You may also contact the Media Team
e: media@eva.ai
t: +44 (0) 1905 57 1217
a: 8 Duncannon Street, WC2N 4JF, London, UK