Outcome-driven RPA is the next disruption of work
"Coming over the horizon is a new wave of opportunity related to the use of robotics, machine learning, and AI. Companies that deploy automation technologies can realise substantial performance gains and take the lead in their industries, even as their efforts contribute to economy-level increases in productivity."
Mckinsey Global Institute.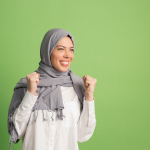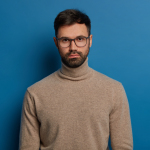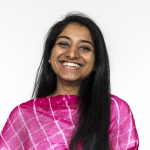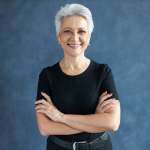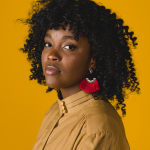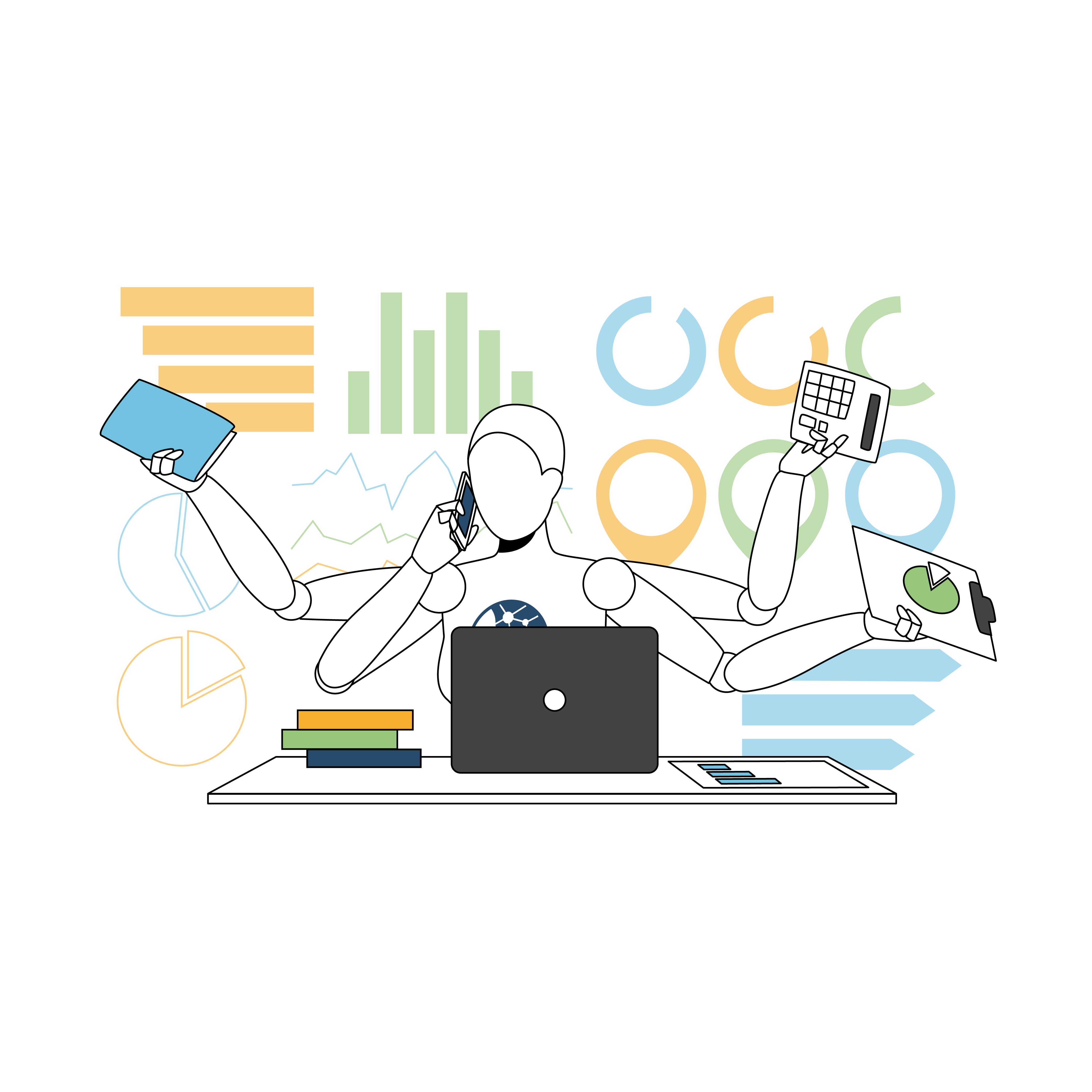 Adapt faster with greater robotic intelligence
Intelligent Robotic Process Automation
To lead in the experience economy, you need to rethink how your business operates.
Thanks to RPA, intelligent automation supercharges your organisation for speed, productivity and innovation.
EVA's automation capabilities streamline processes, uncover efficiencies, and eliminate the waste and frustration involved in service delivery.
hcm digital transformation
Automation first solutions
Human Capital Management must evolve, leveraging new robotic technologies and innovative breakthroughs.
HR now needs to transition towards digital solutions such as RPA to reduce waste, optimise service delivery and accelerate cadence.
EVA's configurable HR workflow management system scales operations by leveraging "robots" that work in synergy with your internal and external stakeholders.
These robots perform all the manual and repetitive tasks so that humans enjoy work focusing on enjoyable, high-value activities.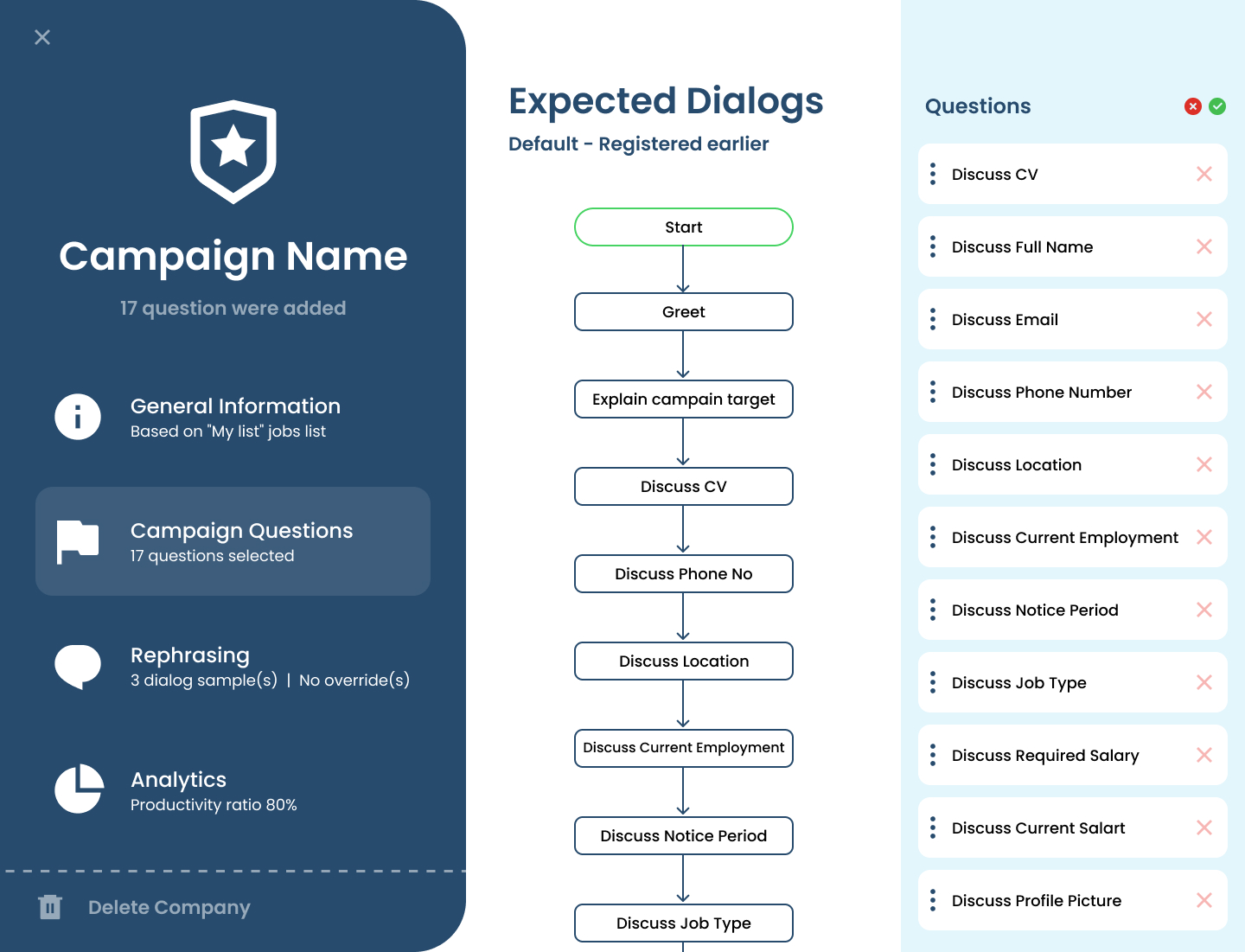 Automation-First
Configurable Workflows
Workflows are the canvas on which people, process and tech automation with AI can converge. Design multiple custom workflows to reflect the different stages of your HR processes
Endless Automation Possibilities
HR admin users have complete control to configure the different stages and steps of the workflows. They can create, name, edit and delete workflows that manage "Job requests" by Hiring Managers, "Jobs" ("Vacancies") to be worked upon by Recruiter/TA and Pipeline ("Candidates funnelled within these "Jobs").
Intuitive User Interface
Visually, EVA organises workflows by colour and assigns each workflow permission based on user groups or individual workflow participants...
Powerful process automation
Why does HR need EVA Robotic Process Automation?
Beyond merely automating repetitive and manual tasks, EVA automation revolutionises the way your execs, candidates, recruiters, managers and leaders experience daily by eliminating waste and frustration.
EVA comes with pre-configured out-of-the-box RPA templates that are easily customised to your team for your specific use case(s).
Job Requests
When a hiring manager creates a new vacancy request, – EVA shares this information with stakeholders to review and approve the vacancy. EVA sends the outcome to hiring teams who initiate the sourcing and shortlisting process.
Candidate Applications
EVA notifies hiring teams to perform specific actions based on the automation workflow for the job type (Perm, Temp or Gig), the type of applicant or the regional or job family (e.g. US/UK; Sales.) or a combination of all three.
Interview Scheduling
EVA engages candidates based on pre-configured rule-based outcomes that drive next-action steps, e.g. sending reminders or cancelling interviews after x number of attempts.
Evaluations and Assessments
EVA works with your hiring teams to enable fast, fair and objective evaluations of candidates within a job pipeline. EVA initiates feedback collection via simple calls-to-action or more in-depth submissions (scoring, ranking or notes).
Approvals and Rejections
EVA facilitates different ways for hiring teams to inform candidates about their approval/rejection status in a job flow. EVA can post personalised information directly to the applicants' self-managed portal via SMS, email or VOIP.
Right to work
Within EVA, talent can self-manage and upload the required work documentation. This information is immediately visible to your HR team, who have access to review, approve and track their data.
Start your RPA Journey with EVA.ai
Process audit
CAR automation roadmap
Maturity assessments
Process mapping and design 
Process optimisations
Architecture setup
Workflow developments
Refactoring existing processes
Business automation implementation
Project support
Employee training and onboarding
Best-practice workshops
COGNITIVE TECHNOLOGIES POWER HR 4.0
Become efficient and effective at every stage
EVA.ai's automation-first mindset combined with cognitive technologies creates a digital enterprise that is interconnected and capable of making holistic, informed and data-driven decisions that facilitate intelligent outcomes.