The #1 Intelligent Recruitment Automation Platform
EVA helps you hire more effectively by automating, engaging, and analysing recruitment activities.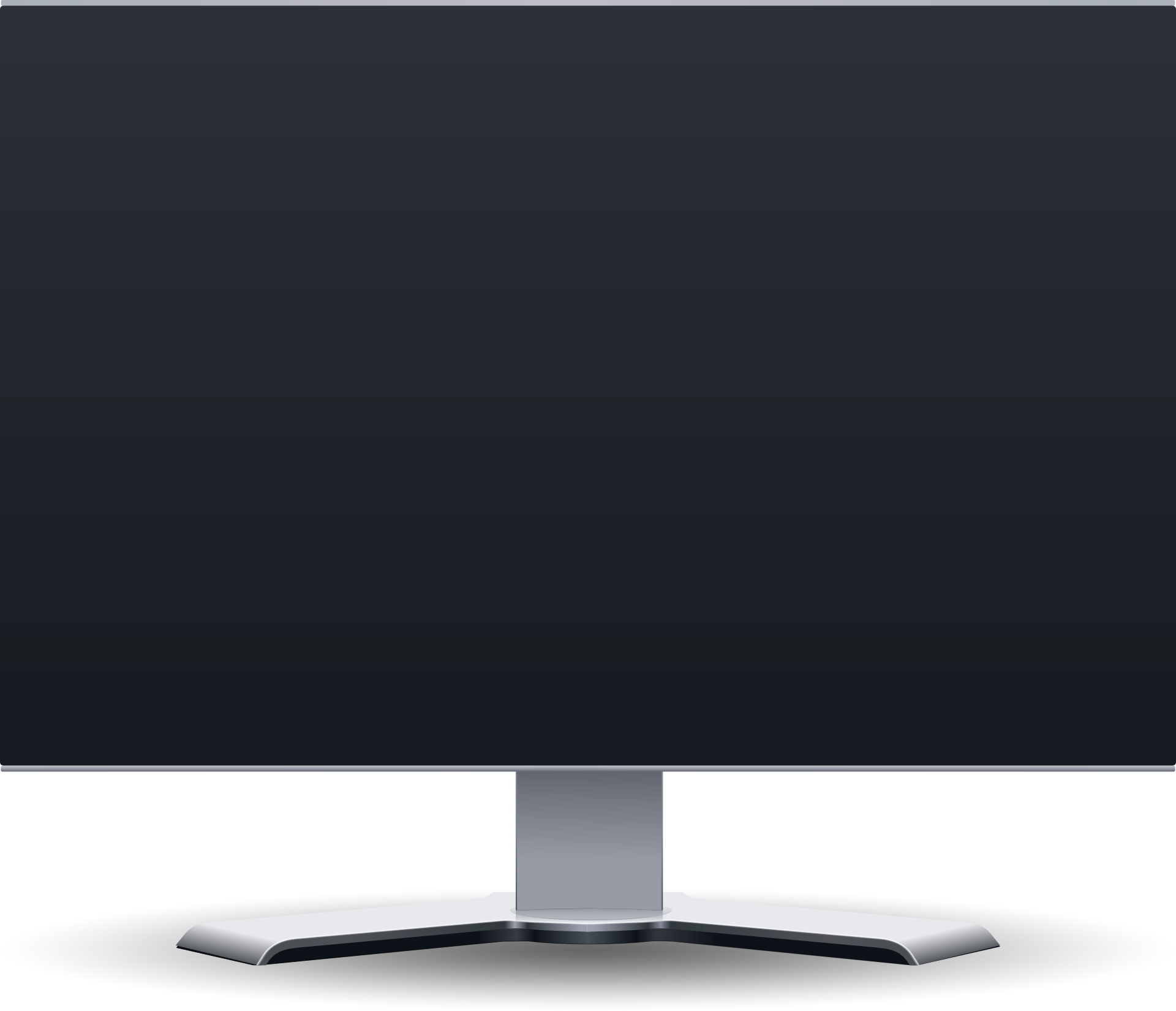 AWARD WINNING
Winners of the startup competition at UNLEASH '19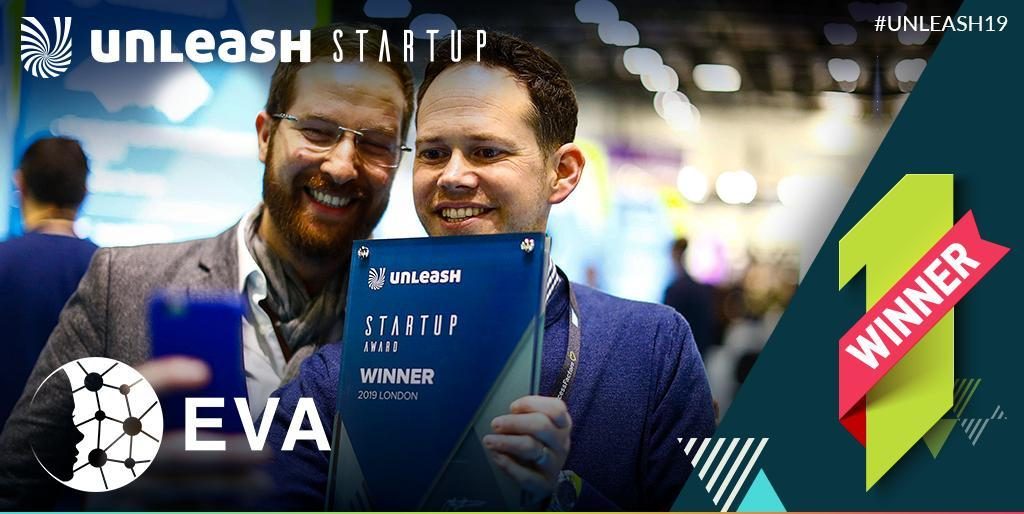 Unleash Your Digital Recruiter. Maximise Every Interaction
Make every recruiter massively productive
A single platform to drive efficiency and effectiveness for Sourcing, Screening, Matching and Scheduling people.
Optimise the candidate lifecycle; Protect your brand value
Intelligence and insights to optimize candidate engagement throughout the recruitment lifecycle.
Build and sustain a competitive advantage
Flexible automation technology engineered to optimise your existing processes and drive business growth
One Application, Many Actions
---
All the tools you use for recruiting, in one command center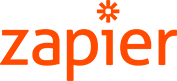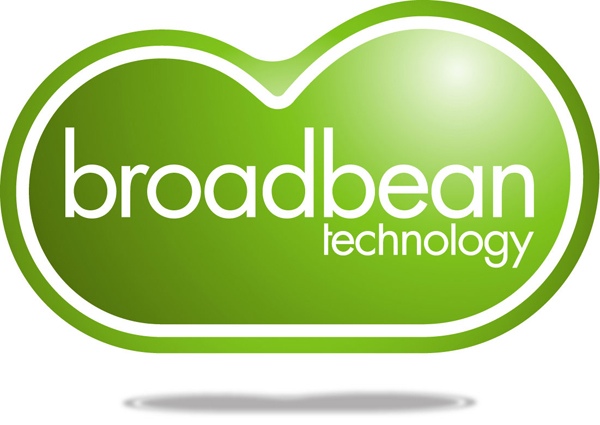 Don't take our word for it
---
Pursuing more placements at the same headcount, EVA turbocharges our in-house technology. EVA.ai isn't another tech vendor – they are a trusted partner for out team, their training for our recruiters is intuitive and their solution makes us more competitive and better services our clients.



EVA.ai were selected to participate in the PWC Scale | AI Scale programme as a fast growth scale-up shaping business through scaleable innovation.



Congratulations to EVA.ai – Predictive Recruitment Technology, our first UNLEASH19 Startup Competition Winner, you have done an amazing job impressing both our expert jurors and the audience. Looking forward to seeing you shine!



After reviewing extensively the market for the newest and most advanced recruitment technology solutions for both Corporate HR and agencies, I can affirm without a doubt, EVA.ai is head and shoulder above anything I've seen in the market! Their UX is as simple and beautiful as their features and plug-ins are all-encompassing.



Using EVA.ai we are able to scale candidate engagement and recruiter productivity without increasing our overheads. In the healthcare space, the first-mover advantage is key and EVA gives us that competitive edge