Powering HR 4.0
Thrive don't Survive
EVA exists because HR is changing. We deliver customised, intelligent and 'engagement-led' automation solutions that help enterprise companies scale.
Start a Conversation
As seen on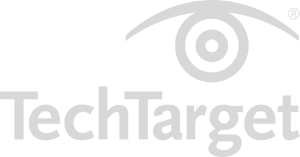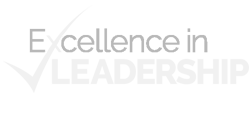 EVA turns every action into experiences that count, and insights that optimise.
---
Our award-winning methodology delivers value across the HR lifecycle by converging Robotic Process Automation (RPA), Chatbots, Machine Learning and Analytics. We help forward-thinking HR teams reduce waste and optimise service delivery.
EVA's HR Automation suite
---
Connect and drive impactful experiences, across every moment in your HR lifecycle using EVA's conversational approach to People Management.
Partners in our Process Hub




EVA.ai + SAP SuccessFactors
Impactful experiences + meaningful conversations
Our partnership with SAP SuccessFactors delivers thoughtful process solutions by embedding conversation-powered automation into your HR processes. The partnership turns every conversation into powerful insights. Together we are redefining end-to-end Human Capital Management.
Building a better future
---
We work with some of the most forward-thinking companies in the HCM space who believe in our SaaS (Service as a Service) model
From idea to solution in 5 steps
---
We believe that no two organisations are the same, this is why our approach to implementing a HR solution is tailored to the organisation in question. We work with companies to ensure that their unique EVA solution consistently drives business growth.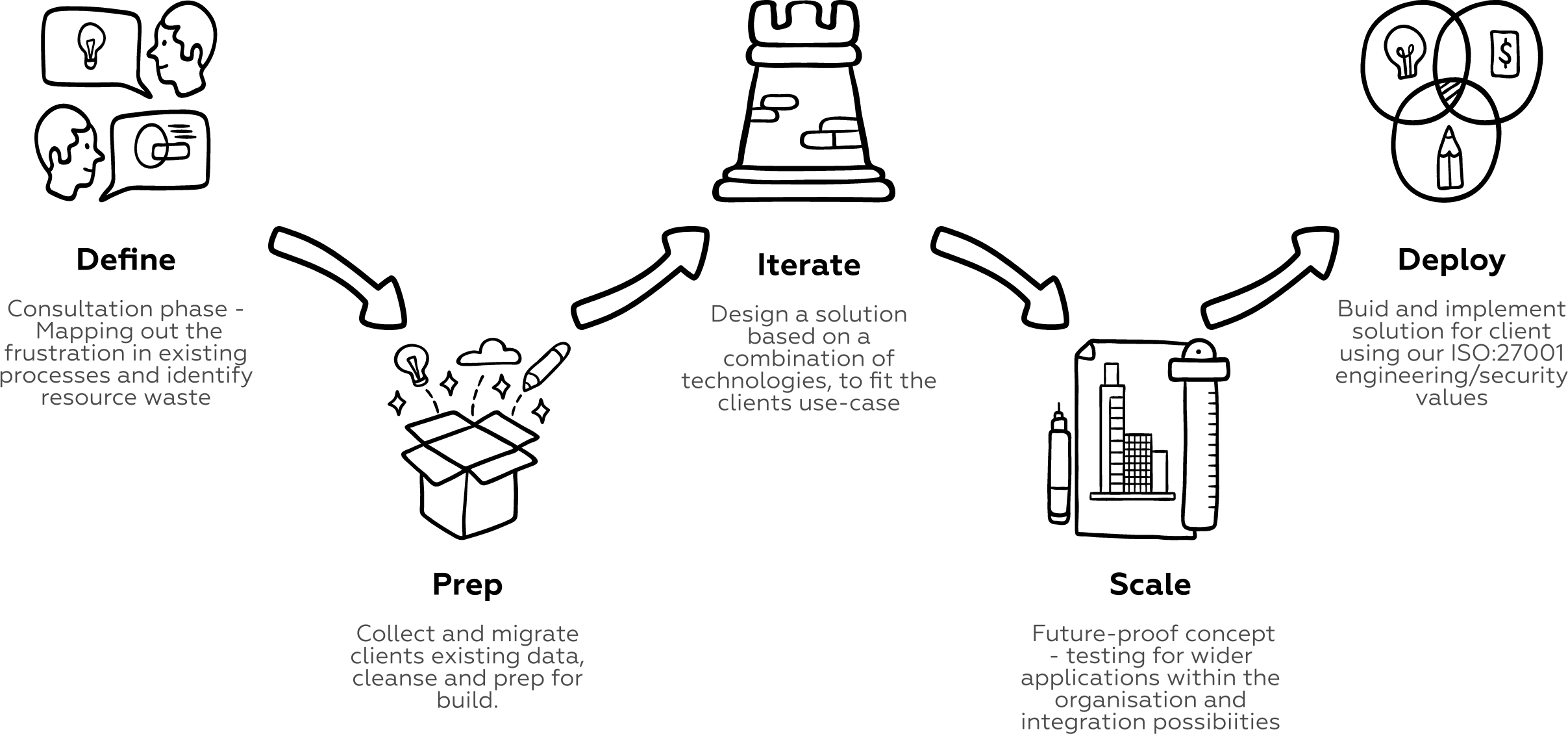 We've heard that the first step can be the hardest
---
That's why we've made it super easy to talk to a member of our team.
Even more reasons why teams choose EVA.ai
---
Business Consultation
Our BA team consults with you on your current processes and helps you configure an EVA instance dedicated to your goals
Training
Induction training for your team to ensure full maximisation of the product and 24/7 support so you can access our help whenever you need it.
Security
Enterprise-Grade cloud-based platform. ISO 27001 certification Security penetration testing with no vulnerabilities. Robust API-based SaaS'.