Schedule & Interview
Take your interview scheduling to the next level with EVA's coordination & workflow automation. EVA seamlessly help you manage and schedule interviews, meetings and shifts in your calendars automatically.

Simple, Flexible Scheduling via Chatbot Interview Scheduling
Why EVA Interview and Scheduling?
EVA Bot's scheduling capabilities eliminate the burden of coordinating live, recorded, one-to-one, group and panel video interviews. Candidates can self-schedule via a fully branded portal that updates in real-time, only displaying time slots that work for everyone.
Recruiters spend a significant portion of their time scheduling interviews — automating the process frees your team to focus on higher value-added tasks.
Customisable Messages
Sent to candidates via email or text with embedded web interview links across your preferred conferencing systems.
Invites
Branded group and individual invitations for various interview types.
Auto-Scheduler
EVA intelligently finds and schedules an appropriate time for all interview stakeholders based on their availability.
Optimise with RPA
Set rules for each position to remove the complexity of schedule coordination.
Automatic Calendar Updates
Automatically & proactively send suitable jobs to candidates.
Time-Slot Portal
Recruiters, hiring managers and candidates can select their preferred time themselves.
Self-Schedule
Send candidates an automated chatbot, email or SMS invitation that allows them to easily self-schedule interviews, find availability using calendar integrations, and reschedule if needed.
Drag+Drop
Built-in availability management understands the best time to schedule interviews for each stakeholder. Users can drag and drop candidates into the schedule, and EVA manages the rest.
Workflow Integration
Build scheduling into your customized, automated workflows, including notifications, confirmations, reminders, rescheduling, languages and reporting.
Reporting
From real-time metrics about your video interview activity to custom reports that deliver advanced analytics, EVA Video Interview reports provide you with data-driven parameters to power informed decisions.
Collecting Availability
Automating your interview scheduling can produce great results as part of an overall AI hiring strategy because recruiters do not have to spend two-thirds of their time coordinating interviews and managing communications.
Candidates
Candidates
With EVA, there are several ways to collect work and interview availability throughout the hiring process:
RPA: During the application and/or screening processes; set follow-up date to refresh availability information
Chatbot: Dedicated chatbot campaign to collect availability
Manually by the candidate: Conversationally via the chatbot (e.g. "I'm available now") or manually update via portal
Manually by a recruiter: Updated in the candidate profile
Pipelines status: Trigger chatbot to collect availability for a specific status (e.g. application accepted)
Stale data: Automatically reset availability to "UNKNOWN" after a certain period of time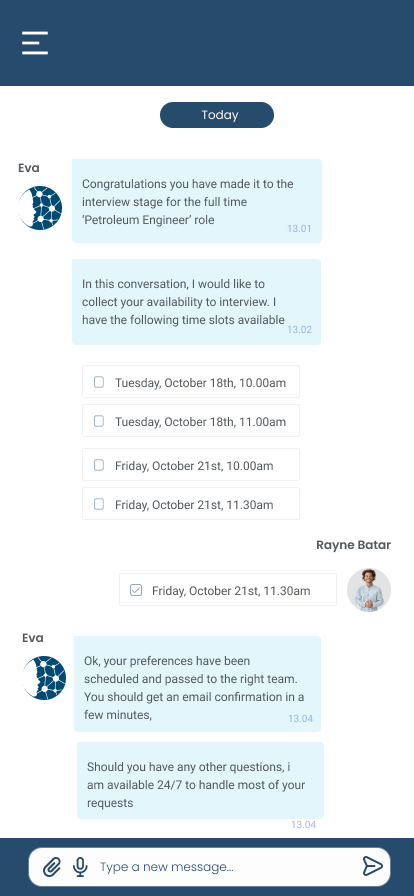 Recruiters and Hiring Managers
Make Interviewing Convenient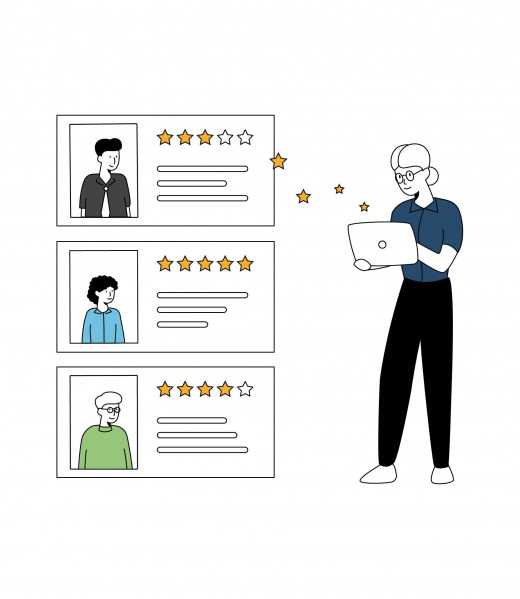 Our automated interview scheduling software flexes to multiple interview formats. Open times are pulled from interviewers' calendars, and candidates can select the time that works best for them.
Take off scheduling and rescheduling your to-do list. Your candidates are presented with a broader array of options for stress-free scheduling. EVA sends an automated text or email reminder to candidates before the interview to reduce no-show rates.
Video Interviews (Q4 2021)
While on-site interviews may be on hold for some time, EVA Video Interview allows you to pivot in today's ever-changing business landscape by offering fully integrated live and on-demand interviews that save time and effort for candidates, recruiters and hiring managers alike. With EVA, videos become part of your database, making it a breeze to compare and identify top candidates.
Integrated: create a better candidate experience by eliminating the necessity of redirecting applicants to a different website or portal, with integrated video capabilities directly in EVA.
Recorded Interview: Take advantage of on-demand one-way recorded interviews, an alternative that allows candidates to record their interviews from the comfort of their own homes while enabling recruiters and hiring managers to review the recordings when it suits their schedule.
Live Video Interview: Mirror the face-to-face experience of on-sites. Email invitations can be branded and mobile-optimised with EVA partners Cisco Webex, Zoom or Google Meet for up to 5 interviewers with a candidate.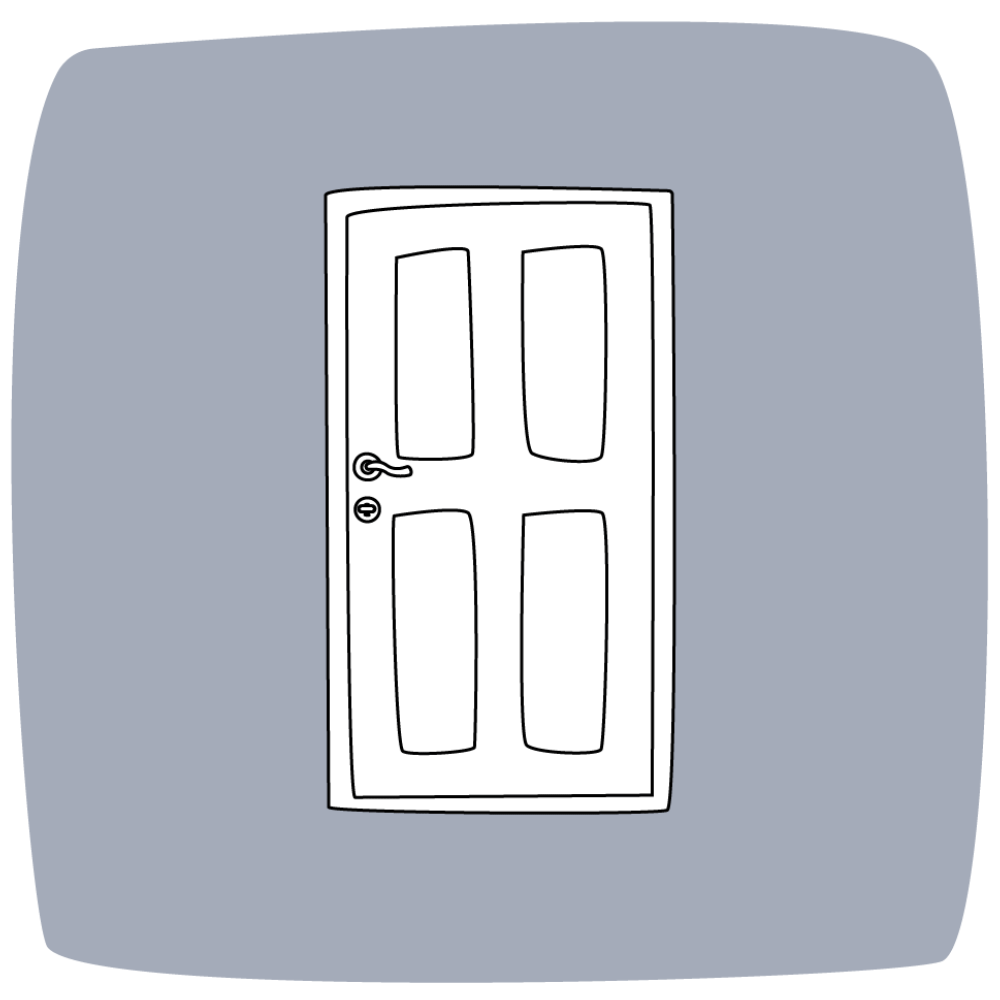 We heard the first step is the hardest
Step today into the world of


HR 4.0
Breakout Performance With EVA Modules
From one revolutionary modular platform, leverage EVA's Talent Acquisition technology modules to align all your hiring initiatives and grow sustainably.