UNDP awards EVA.ai contract to automate the recruitment & deployment of Crisis Response consultants
LONDON, March 25th, 2020​ – ​​EVA.ai​ the award-winning AI & automation HR ​platform​ is both delighted and proud to announce it has won the United Nations Development Programme (UNDP) competitive bid to build "A cloud-based Application Tracking and Deployment Platform/Service" for the UNDP Crisis Bureau (CB).
The CB is responsible for UNDP's response strategy and capability. It develops and drives UNDP's vision and priorities for crisis response, coordinates and facilitates UNDP's response strategy and provides oversight for all UNDP next-step actions to ensure high-quality engagement of the organisation during every crisis.
EVA.ai​ will power UNDP's initiative to facilitate the management of their workforce by consolidating existing processes within a Unified Deployments Platform. Over a three year period,​ EVA.ai​ will evolve into a single source of truth, that manages all systems used by the CB to transform the acquisition, matching and rostering of UNDP's workforce.
AI-powered sourcing tool
EVA.ai will serve as a sourcing tool whereby UNDP can source expertise externally, have this expertise vetted by UNDP technical experts, allow consultants to create and manage their profiles (including communicate their availability), allow for UNDP offices to submit requests for deployments, provide a powerful searchable database (ideally powered by AI) to quickly identify candidates for assignments and allow for an end to end tracking of deployments.
Engagement-driven automation
Within the platform, ​​EVA.ai​ will also engineer automated communication workflows that ensure that the UNDP can manage large volumes of deployments simultaneously and with minimal need for 'human' involvement
Analytics for real-time visibility of workforce, worldwide
​​EVA.ai​ will facilitate in-product analytics and reports that give the UNDP real-time visibility on its deployments by mapping the capacities of consultants globally and allow for the end to end tracking on every deployment.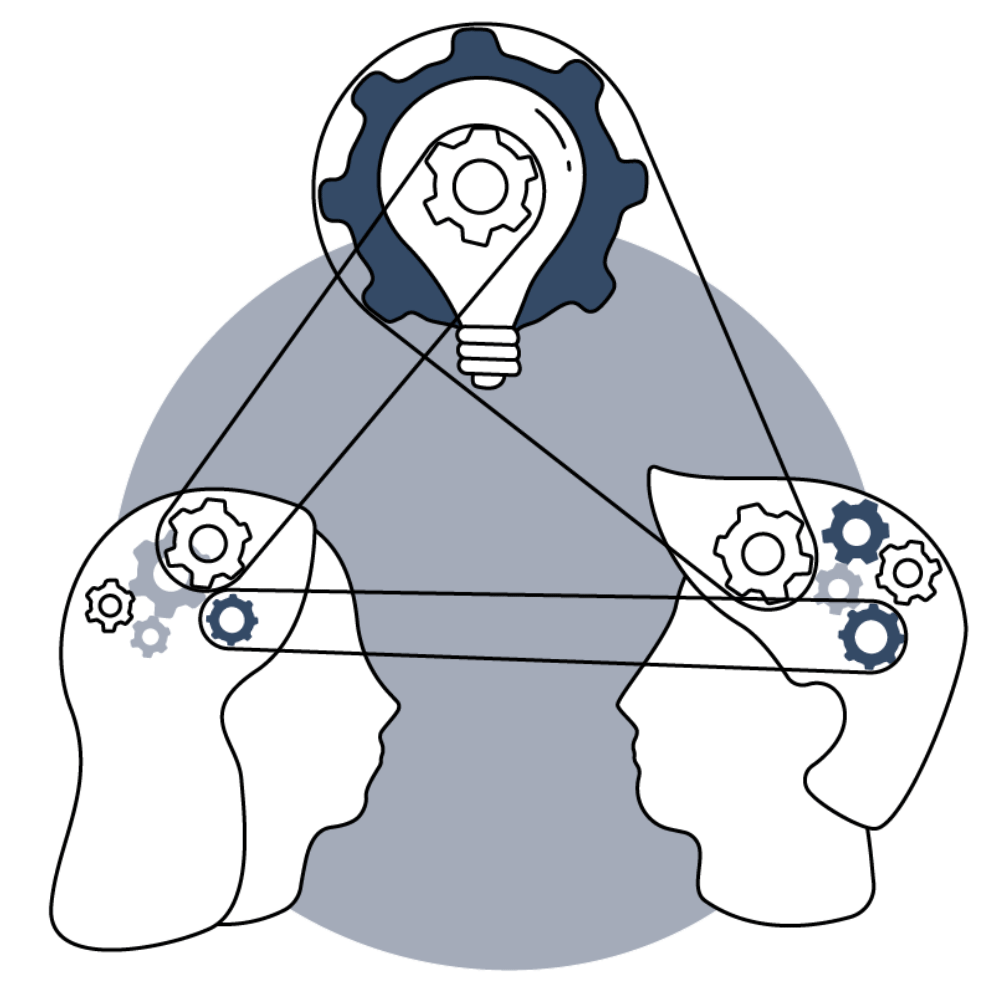 Representatives from​ ​the UNDP and ​EVA.ai​ spoke about the possibilities and impact this partnership offers to the global community:
"With EVA, our objective is to multiply by five the effectiveness of the Global Policy Network (GPN) in deploying expertise across all UNDP technical areas in the 170 countries and territories in which we operate."
"We were awarded this contract right in the middle of the COVID-19 pandemic. I am deploying all of our technical and analytical resources to ensure that EVA's AI and automation capabilities are configured to the UNDP use-case as fast as possible."
Should you have any questions about the work​ ​EVA.ai​ is doing for the UNDP ​click here​. For more information and media interviews, contact ​media@eva.ai​.