How EVA transforms matching for
TA and hiring teams
Run proactive, in-depth searches and build sophisticated candidate lists based on any element of your custom data model. With one click, you can highlight the best applicants based on the role requirements – on both job boards and within your candidate database, all in one window.
Match: Candidate Search (Internal Database)
EVA intelligently scores candidates and employees based on the qualifications you set for each position. As soon as a job is created in EVA–or pulled into the platform from an external system– EVA automatically and continuously matches candidates based on criteria outlined in the job vacancy. EVA offers several fields for text input and criteria weighting.
How EVA Scores Candidates
EVA utilises several techniques to display a prediction of candidate fit to vacancy
Sorted List: The highest scores automatically sort candidates displayed in the Match list for each job. .

Match Scoring: When running a search in the Match panel, each candidate is given a score based on how well their profile matches the open job

Dynamic Scoring: Candidate scores are drive by the number of criteria d listed in the job description. For example, if there are ten priorities (e.g. salary, experience, etc.) listed in the job description, the candidate will have an "X/10" score. If there are 8 listed for another job, the score will be "X/8".
AI & ML + Match
EVA turns every recruiter or candidate decision into a continuous insight loop that informs your recruitment processes. EVA tests candidate data against your deployment history and pipelines to identify a list of the most relevant candidates for any given assignment. Decision data against candidate progressions are used to reward EVA's predictive algorithms within the system.
'Add button' Recommend more like this candidates

Star the best: Amazing candidate profile, use this as a model

Dislike button: Don't recommend candidates with similar profiles.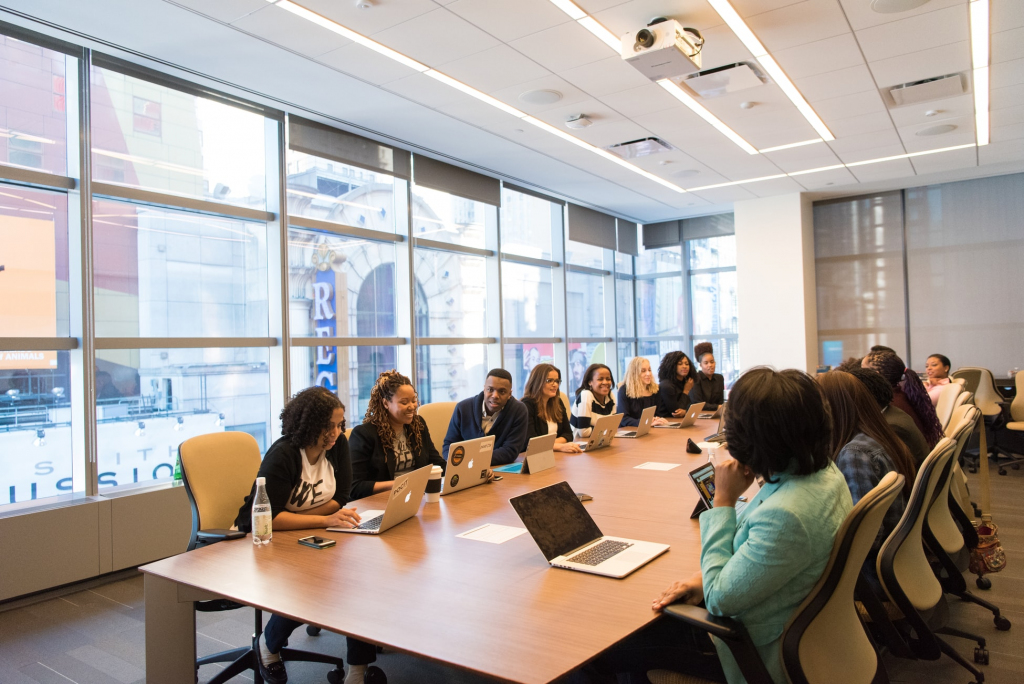 Our stand against unconscious bias
EVA's predictive model is based on successful candidates and drop-outs across the recruitment funnel: from Longlist (Match) to Shortlist (Screen), through Interview and Induction. Inherently biased data is not included in the model (e.g. postcode, gender and age).
Talent Pooling: Tags & Lists
In EVA, candidates can be filtered and saved as a list. There are two types of lists available in the system, plus tags for candidates, contacts and jobs:
Smart Lists: Users can create intelligent lists based on their desired parameters, such as current job title, job type, skills and tags. Lists update automatically when a new candidate/contact/job matches the parameters.

Manual Lists: Are created by hiring teams who want to build talent pools that do not automatically update. These lists remain static or fixed until and unless the agent adds or removes candidates.

Tags: uto-tag candidate skills while parsing resumes or manually when reviewing candidate profile