This year's CogX 2019 Conference is taking place in the AI-Capital of the world: London (as concluded by UiPath Feb. 2019 research in terms of number of AI-jobs openings) – the main topics of this year are:
——————————————————————————————————

. Future of work and education
. Web 3.0 and decentralized future
. Governance in an AI world 
. World Collide: AI & Policy
. How Health, Policy and government is impacted by AI
. And many more hot-topics.

WHY EVA.ai IS AT COGX 2019?
CogX brings together some of the world's most innovative and disruptive start-ups and their latest technology – it is also a crucial meeting point for investors, venture capitalists, fortune 500 enterprise leaders who come to meet and take stock of what's around the corner. In 2017, Lakestar ventures finalized their £14M investment in Five.ai.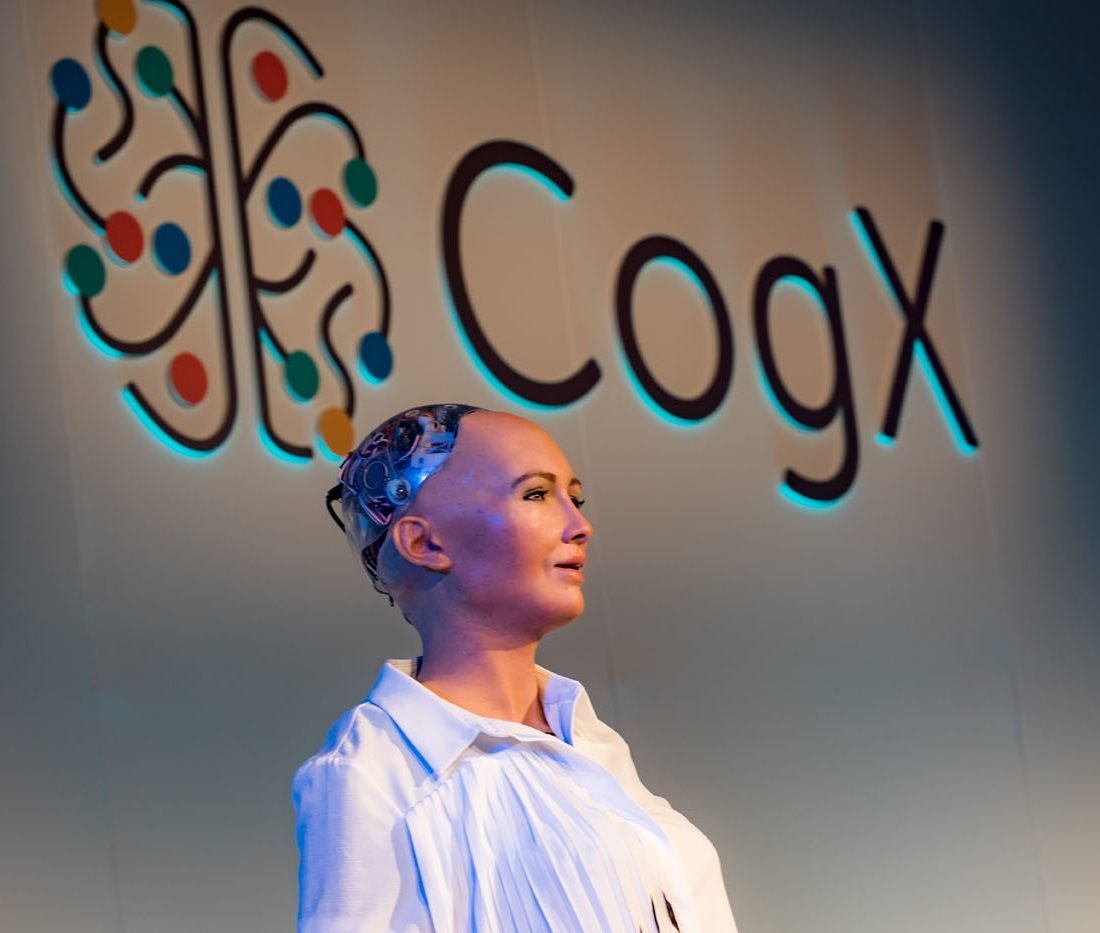 Having won the Unleash HR Tech start-up of the year, EVA.ai will showcase its latest advances in RPA and automation to accelerate the sourcing of great talent as well as the time to hire.
WHERE TO FIND EVA.ai?
EVA.ai will be at the Start-up Village, you can also send us an email at Hello@Eva.ai to book time with us for a one-on-one..
WHAT IS EVA.ai POV ON AI GOVERNANCE?
We at EVA.ai believe Automation and AI presents  an opportunity for HR Professionals, and more specifically for modern data-driven Talent Acquisition approaches. Our technology enables  the automation of processes such as CV screening, whilst increasing both effectiveness and productivity through a blend of AI and humans.  In so doing we are disrupting the HR tech industry approach which has been primarily focused on automating (quickening) tasks, non-supervised Machine Learning (i.e.  two methods referred to as temporal-difference learning – TDL – and Reinforcement Learning – RL).