As our team continues to adjust to the new normal, we're focusing on delivering even more value to our clients via our ethos of HR 4.0. We got some amazing news recently… The EVA.ai team is very proud and excited to be finalists for the Tiara Talent Tech Star Awards.
"Our team is passionate about the work we do. Being acknowledged in two separate award categories 
 is strongly appreciated! We are honoured to compete with other amazing companies doing amazing things in HR Tech" Ben Kaminsky CEO at EVA.ai. 
About EVA.ai 
EVA.ai is a bot provider, offering customised solutions for enterprises to automate their talent acquisition and HR processes. 
EVA's top-of-the-funnel sourcing and screening tech use an intelligent conversational interface which interacts with candidates and employees. This data is fed into machine learning algorithms to match/predict and then automate next step actions via customisable  Robotic Process Automation (RPA) workflows. 
EVA.ai helps enterprises transform their talent acquisition and HR processes to achieve efficiency and effectiveness.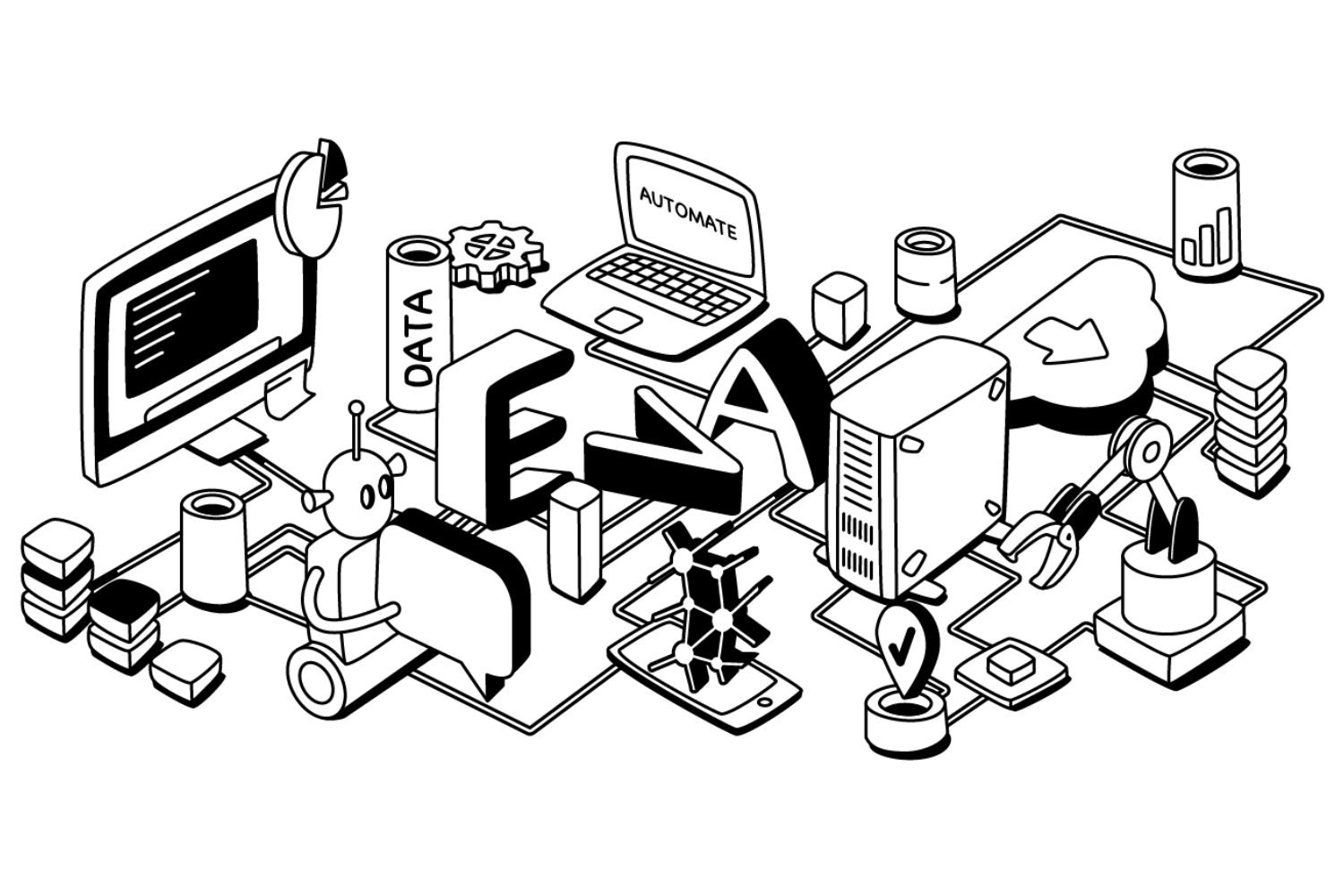 The EVA.ai platform has an intelligent chatbot and a configurable automation system that allows tailored, intelligent and 'engagement-led' automation solutions to help enterprise companies tackle complex challenges across every moment in the HR lifecycle. EVA.ai's HR 4.0 approach converges Robotic Process Automation (RPA), Natural Language Understanding (NLU) Chatbots, Machine Learning and Analytics to deliver value and drive impactful experiences for candidates, employees, and managers.
THE TALENT TECH INNOVATION AWARD

This Award recognises a talent tech solution that has transformed or substantially improved the talent acquisition process for employers or recruiters. The other finalists in this category are:
Daxtra helps teams automate the entire employment application process, helping recruitment companies quickly source the best available job seekers. This includes tech stacks that focus on parsing, searching, matching and aggregating candidate/source data. 
Read more about DaXtra here
JobTeaser – Links recent graduates with the right opportunities by employing a tech-based consultative approach to matching talent to jobs. TBF we all know what it's like finding your first job out of Uni so kudos to these guys. 
Read more about JobTeaser here
Enhance Media / HireCast- 
HireCast is a recruitment video service – promoting a job, location, employer brand or grad scheme – but with built-in interactivity – directly inside the video. This allows candidates to navigate and click inside a video – just like a website – creating a bespoke and different experience every time the video is watched.
Pretty cool 
 Check out Enhance Media/HireCast here
ODRO provides video technology for recruitment agencies. This covers video interviews (live, recorded, solo, group), personalised video messaging, video shortlists and analytics. 
 Learn more about ODRO 
SourceBreaker is a matching and robotic automation platform, powered by artificial intelligence. SourceBreaker's algorithm includes  salary trends, market/company news and funding data to drive more precise placements 
Read more about JobTeaser here
2. THE CANDIDATE EXPERIENCE SOLUTION OF THE YEAR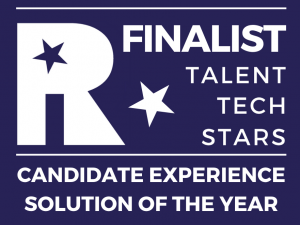 This Award recognises a solution that helps best-enabled employers and/or agencies to improve candidate experience and success in talent acquisition. The other finalists in this category are:
Hinterview allows you to record and share video interviews, engage with top candidates and introduce yourself to prospective clients without the need for endless calls and emails.
Learn more about Hinterview
Build communities. Stay connected.
Hollaroo allows HR teams to foster and build a digital community-driven mindset. They work with teams to present content, information, advice and guidance in an accessible, digestible and user-driven way for candidates, employees, graduates, interest groups and alumni.
Check out the Hollaroo team here 
MyKindaFuture powers Connectr an employee experience platform that ensures everyone feels a sense of belonging at each stage of their workplace journey.
Learn more about MyKindaFuture
Predictive hire is a conversational interview platform that interviews candidates and uses its domain knowledge of candidate/role requirements to match/score candidate fit to the role. 
Learn more about PredictiveHire
Enhance Media / HireCast (as above) 
Talent Tech Star Awards 2020 Judges 
We're up against so many incredible companies and teams, luckily the judging panel is as impressive as the finalists:  
Adam Hawkins – Head of Search & Staffing UK&I and EMEA at LinkedIn  
Julia Kermode – CEO of the Freelancer & Contractor Services Association (FCSA)  
Simon Devonshire OBE – Investor, adviser and former Entrepreneur in Residence at BEIS  
Shereen Daniels – Managing Director of HR rewired & former HR director of Caffe Nero  
Chris Gray – Sales and Marketing Director of ManpowerGroup UK  
Parveen Dhanda – Head of Programmes at Tech Nation and Programme Lead, Future Fifty  
Mike Lander – CEO of Piscari and former Head of Procurement at AMS  
Umerah Akram – Head of London Stock Exchange Group's ELITE programme  
Michael Rendell – Former Partner and Head of Innovation and Transformation at PwC   
Devyani Vaishampayan – Managing Partner of the HR TECH Partnership 
The Award Ceremony 
Due to the Covid-19 Pandemic, the Tiara Talent Tech Star Awards will be held online.