What is a Job Offer Letter 
When a hiring manager decides to offer an open position to a candidate, the offer letter makes everything official.
The job offer letter needs to be clear to the candidate and answer all initial questions about your offer.
Why is it important?
In the hiring process, it's essential to follow up with candidates straight away, a simple way to automate sending a template that helps you save time and standardise your communication practice.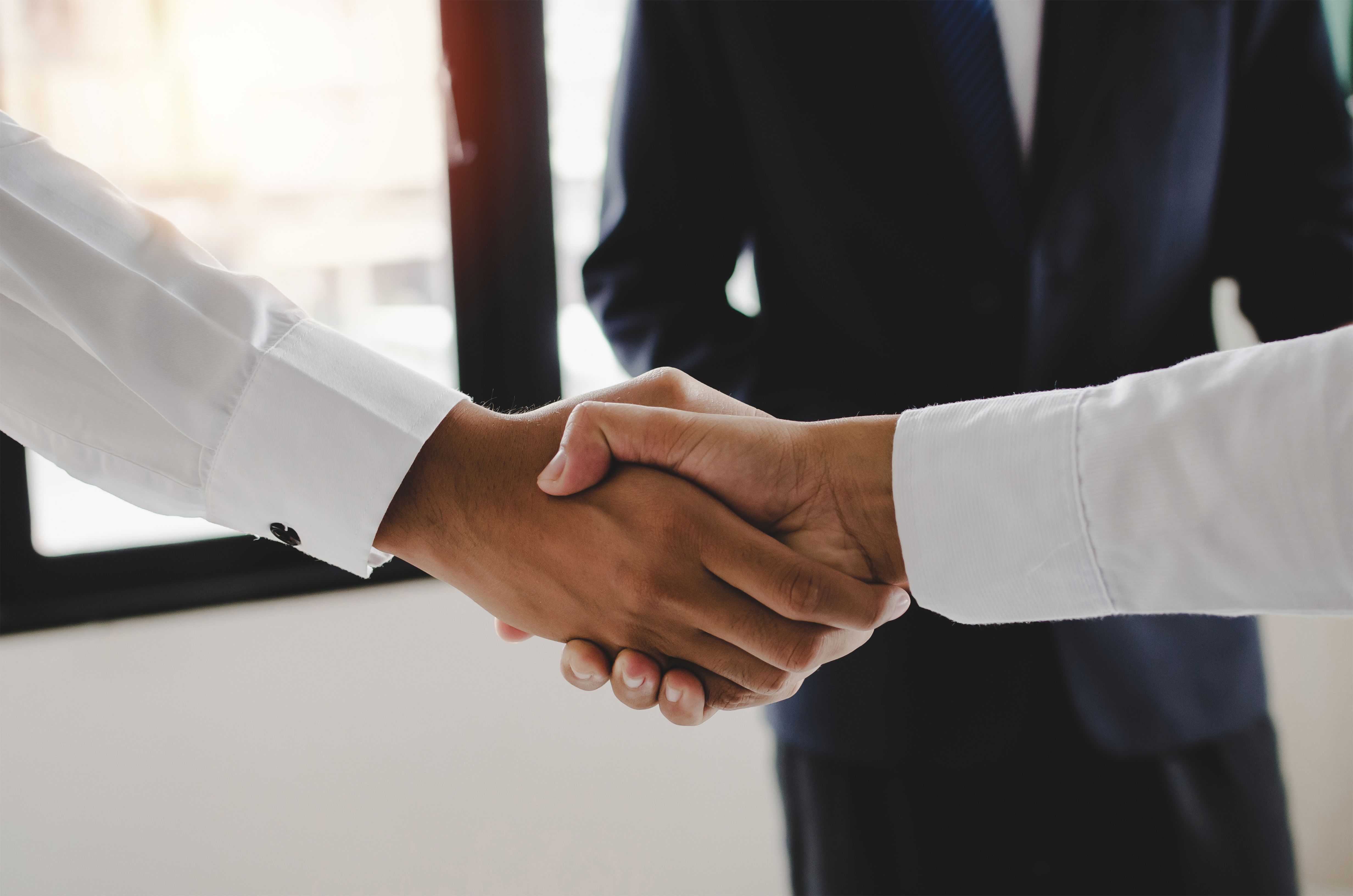 What to include in a Job Offer Letter 
Every offer letter can be customised, but there are some elements that every letter MUST contain:
The official title of the position
Who the position reports to
Brief mention of job responsibilities
Classification of the position, including full-time vs part-time
Expected start date and schedule
If the position is temporary, include the end date
Base salary or pay rate, including pay schedule
Brief description of all available benefits and the timeline for becoming eligible
Clarification of relevant bonus, commission, and equity information, including conditions
Privacy policies, including a copy of any confidentiality agreements
Any contingencies of the job offer
Contact details for questions and concerns
What not to include in a Job Offer Letter 
A comprehensive list of all duties and responsibilities. If specific duties are mentioned in the job offer, be sure to include that the list is not complete and that the duties are subject to change.
The promise of a specific length of employment, including any mention of job security. This may be misconstrued as an employment contract.
When do you have to send the offer letter?
The offer letter should be sent after extending a verbal offer to a candidate who passed the referral and background checks.
Job offer template example:
Dear [Candidate Name],
Following our interview on [interview date],[Company name] is pleased to extend an offer to you for the position of [job title]. We believe your skills and experience will be an excellent addition to our team, and we are looking forward to having you onboard.
Your role is a [full-time, part-time, etc.] with working hours from [hours of day, days of week], and you will start on [start date]. 
As we discussed, you will be responsible for [Brief mention of job responsibilities], and you will report directly to [who to report to].  Your salary will be [salary] per year and will be paid every month. 
You will be entitled to [number] days' annual holiday per year plus eight statutory holidays. You'll also be eligible to [list any benefits].
To accept this offer, please email me at [hiring manager email address] by [date], and I will get you started with the rest of the onboarding process.
We are excited about the possibility of you joining [Company name]. If you have any questions, please contact me directly via phone or email.
Sincerely,
[Your Name].