Workforce Analytics
EVA augments leaders and decision-makers with forward-looking insights, informing them on the where, the how and the why.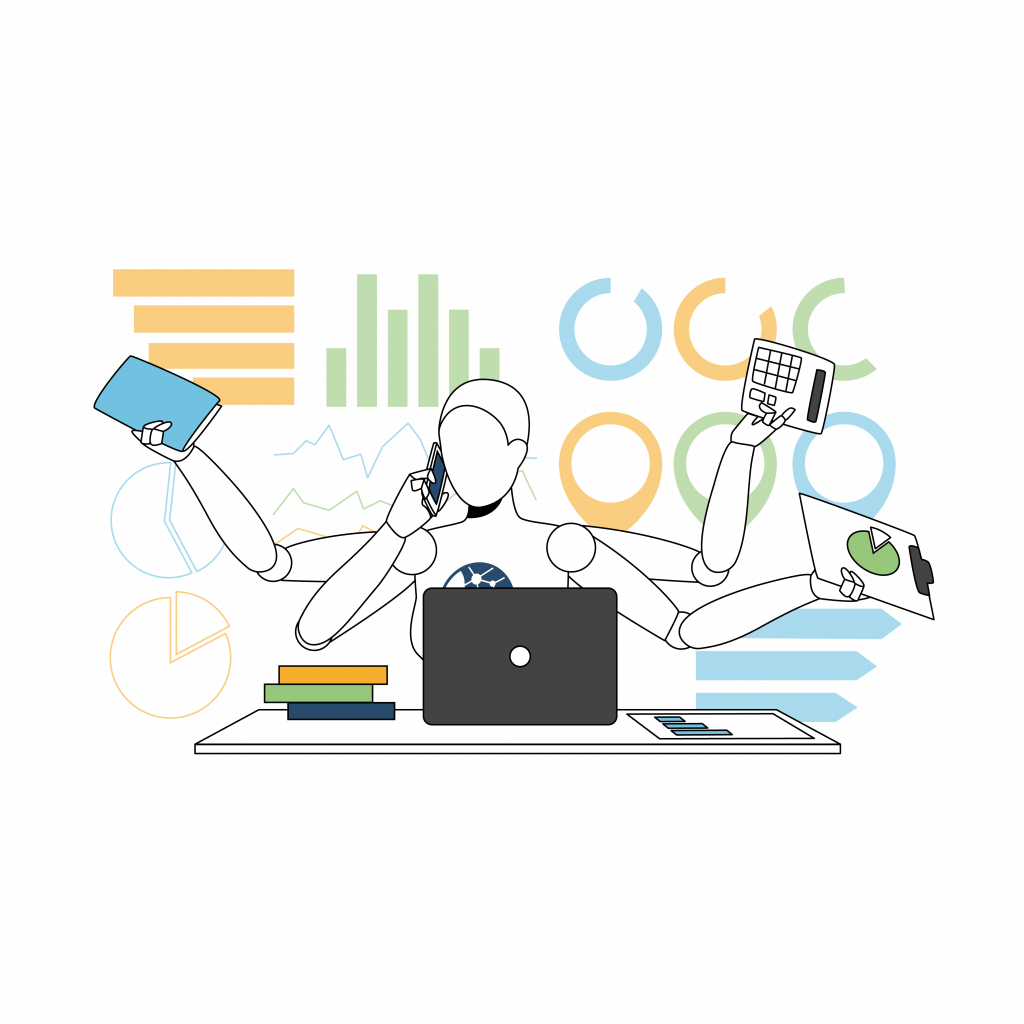 Why EVA Workforce Analytics?
Data is king, and EVA's reports, dashboards and business intelligence functionality are a catalyst for effectiveness. Track every step of your employee engagement funnel, your internal mobility programs and other strategic employee initiatives.
Holistic approach
EVA aggregates all the data from your previously siloed systems into a secure and dynamic database, giving HR teams actual metrics around operational performance.
Role-Focused Dashboards
Role-focused dashboards are easy to use and allow users to intuitively explore data relevant to their responsibilities.
Data Governance
Enterprise-grade data governance and security controls. Collect data, access, aggregate and deploy reports from, through and across the platform.
Democratise relevant, real-time data management
Real-time analytics ensure that HR teams spot critical trends and act upon them before escalating into issues. Analyse data in real-time at a glance and drill down or filter as needed.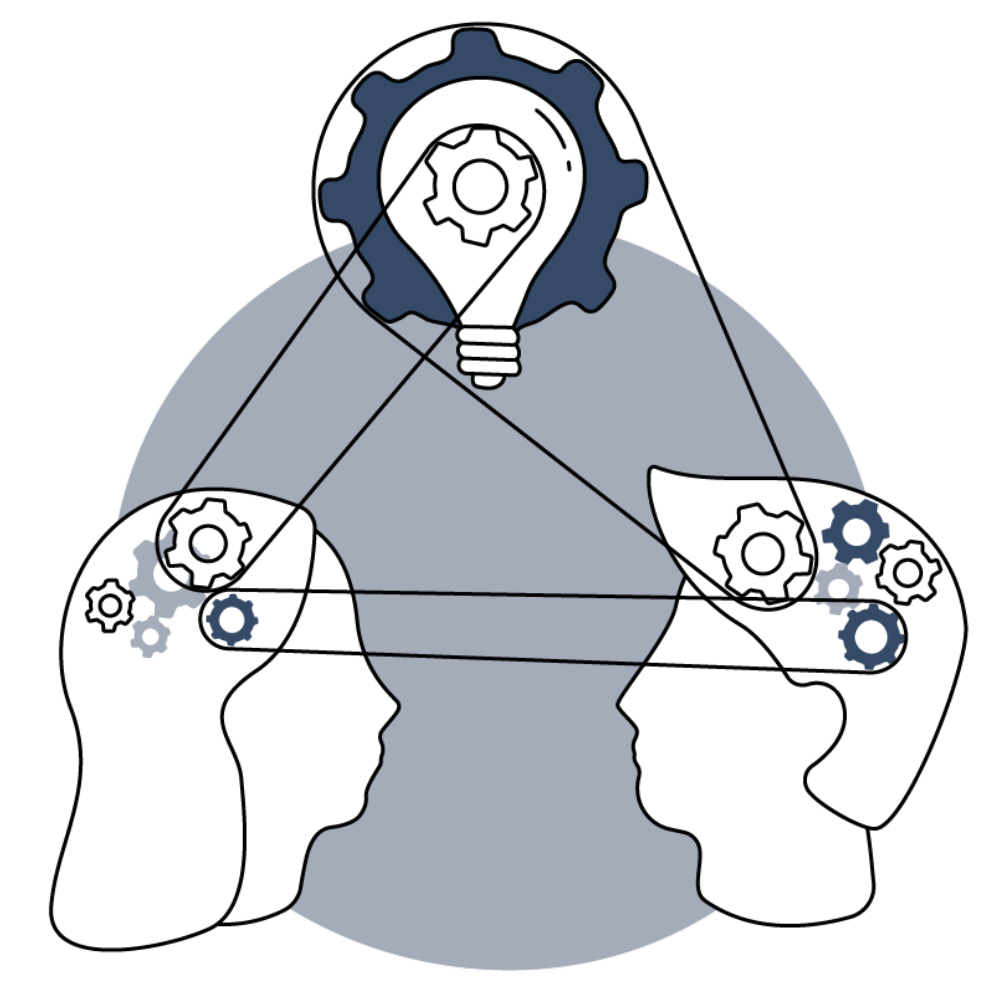 Your data with seamless integrations with your tech stack
EVA seamlessly provides an intermediary database for integrations with your existent tech stack.
Your data silos are now centralised in a single data warehouse.
We heard the first step is the hardest
Step today into the world of


HR 4.0
Other complementary modules to drive sustainable HCM
Align all your initiatives with EVA talent management solutions within one revolutionary platform.