Leading Human Capital Management with AI

Our HR Management Technology, a beautifully designed all-in-one solution, is uniquely positioned to help our clients automate recruitment processes and free themselves from the average 11 disparate tools most of them use: saving 25 hours of inefficiency, per week, per recruiter in the process.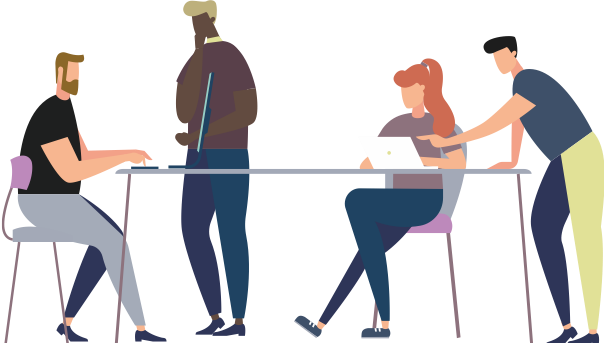 EVA was designed at its core to achieve 3 goals by bundling, articulating and putting in motion all the necessary recruitment tools and data, in an intelligent and sensible way:
The HR professionals Find and meaningfully Engage with the right, relevant candidates in the right way.
The candidates' journey, from first contact to employee, is timely and personalised.
The client or corporate HR managers, who are hiring, are kept informed and inherently integrated in the interview process to be satisfied at all time.
Our mission is to make EVA evolve from an HR Management Technology into an indispensable solution that powers Human Capital Management for companies to increase business productivity.
THE TEAM
---
Our team comprises of experts in their respective fields: business intelligence, recruitment operations, big data analytics, Machine Learning (ML) & Artificial Intelligence (AI) with proven successful track records.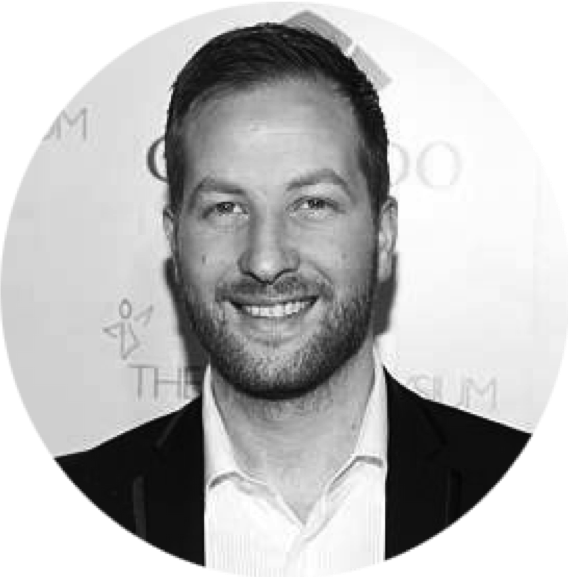 BEN KAMINSKY Chief Executive Officer
10+ years in innovations in organization, business intelligence, semantic, NLP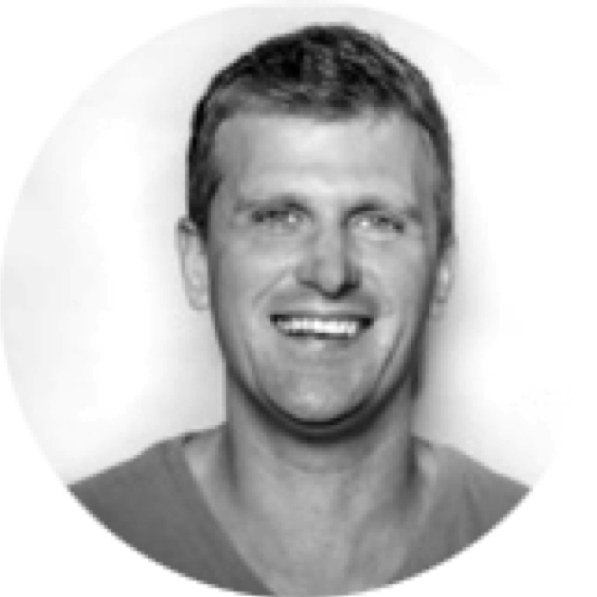 CHARLIE MARKHAM Chief Technical Officer
15+ years in technology, big data, high performance trading systems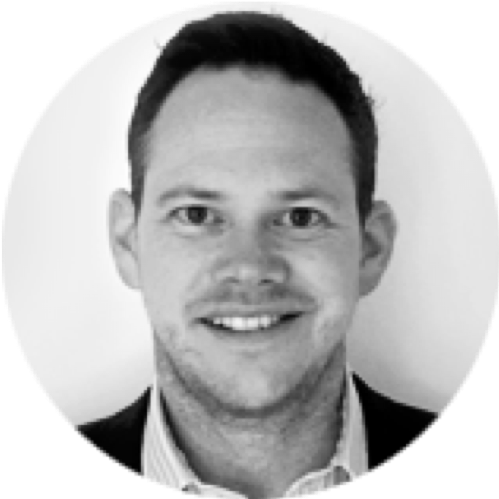 MAX KNUPFER Chief Client Officer
20+ years in hospitality, recruitment and operations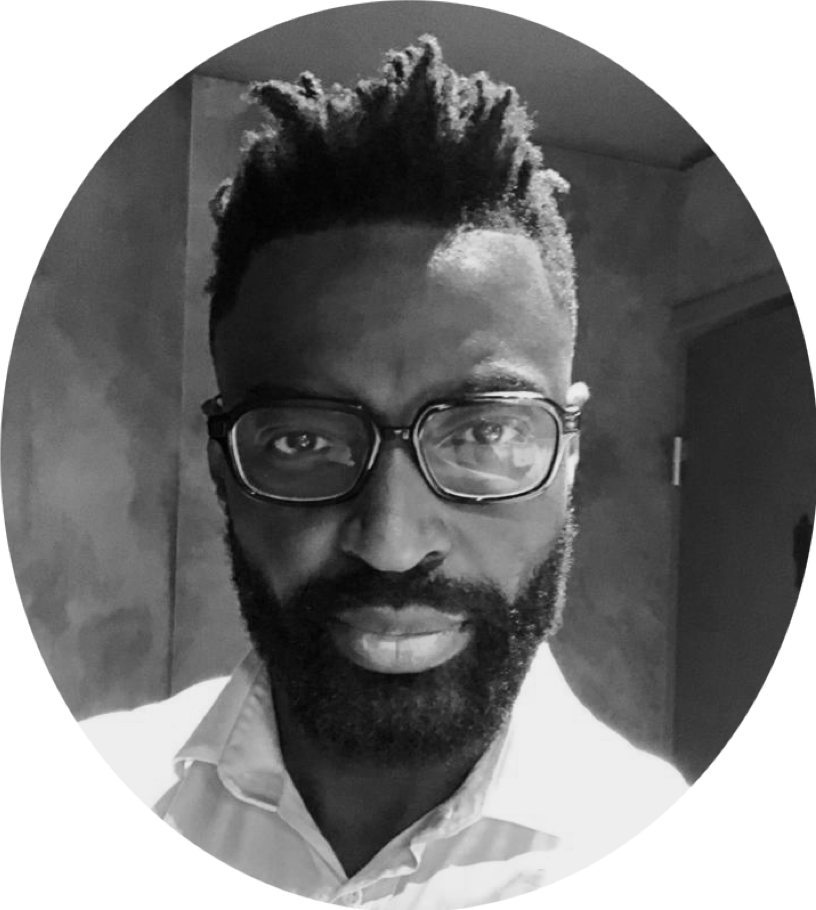 Emmanuel Stralka Chief Marketing Officer
20 years of international marketing and communication experience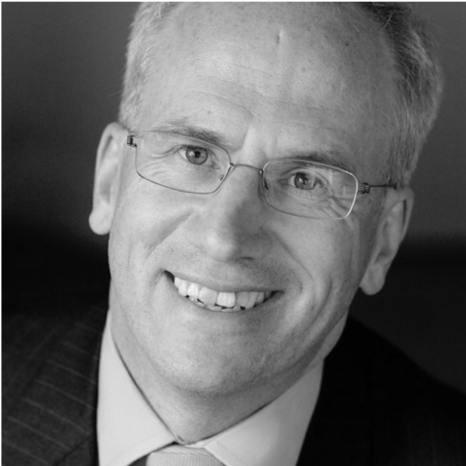 Michael Rendell Investing Chairman
30+ years in Digital Transformation. Former Senior Partner at PWC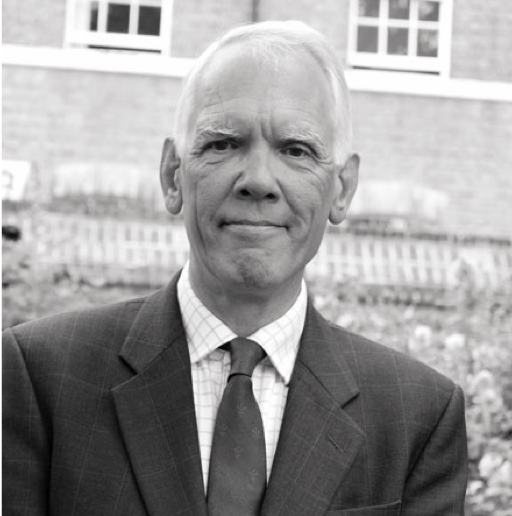 Roddy Watt Recruitment Industry Expert
30+ years in Recruitment and HR Founder and CEO of Berkley Scott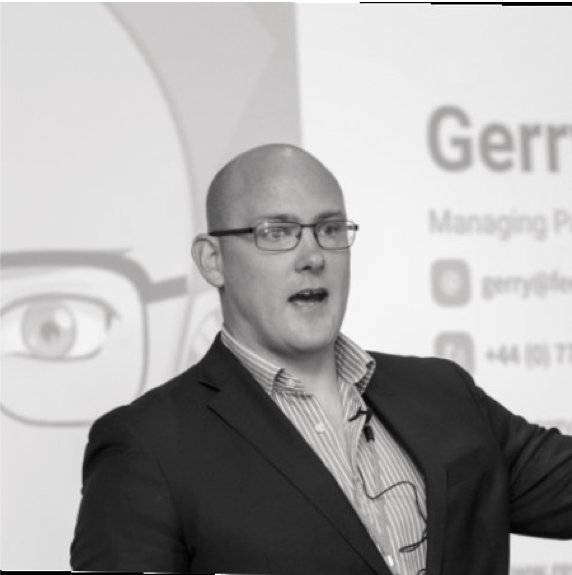 Gerry Hill SaaS Sales Coach
20+ years in Sales
We're a global team, with headquarters in London.
---
UK headquarters
Henry Wood House
2 Riding House Street
London, W1W 7FA