Features
Our team has built an extensive, customisable product that creates a seamless recruitment experience for all your stakeholders.

The forefront technologies combine to create the single, most-powerful recruitment platform on the market.
book a demo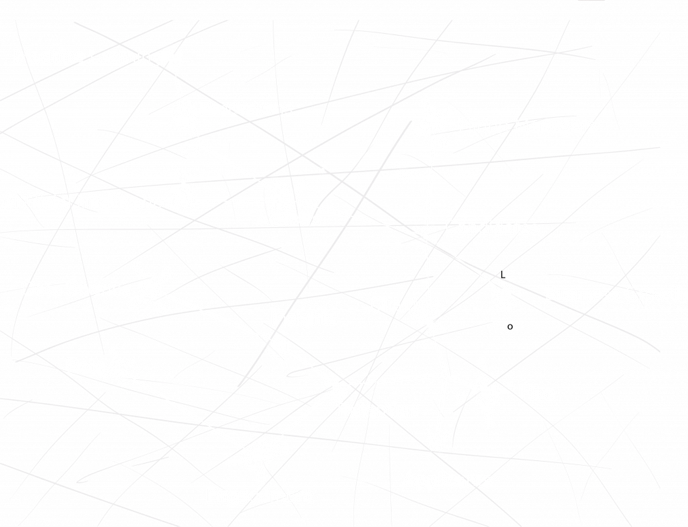 MACHINE LEARNING
Nurture and leverage business knowledge into actionable insights that drive business growth.
AUGMENTED INTELLIGENCE
EVA effortlessly automates low level time-consuming tasks, so you can achieve more on high value activities.
NLP CHATBOT
EVABot doesn't just understand scripted responses, but proactively engages, factoring in the semantics of human language, expression, context and intent.
PATTERN RECOGNITION
Detects and delivers profiles of peoples behaviour, decision-making behaviours and routines to drive predictions, insights and analytics.
Find
Sync all your sources and fill your database with great candidates
EVA makes sourcing fast by connecting to your existing database, careers page, job boards, mailbox, Facebook, Linkedin and more. EVA imports all candidate information and parses their data to a single, easy to use and dynamic interface.
CV ANALYSIS
Automatically extract and map candidate information directly to your EVA database to build rich candidate profiles
CV INBOX
Candidate CVs from your email are forwarded to your EVA database. CVs are analysed and stored
CV DOWNLOAD
EVA's Google Chrome extension download CVs from Linkedin to your EVA database, allowing you to contact candidates directly
THIRD PARTY APIS
Download CVs from job boards and CV databases including Stepstone Group, Monster and Reed
Match
Predict which candidates are the most relevant for your vacancy
EVA turns every recruiter or candidate decision into a continuous insight loop that becomes the heart of your recruitment processes. EVA tests candidate data against your placement history and pipelines to unearth a list of the most relevant candidates for a vacancy.
DEEP SEARCHES
Search for specific data in a candidates CV including skills, languages, previous companies or education level
KEYWORD SEARCHES
Search for targeted keywords within your database to unearth a highly targeted candidate list
MACHINE LEARNING
Predict the candidates most likely to be placed, based on workflow history and hiring decisions
THIRD PARTY APIS
Discover candidates outside your internal database and never download the same CV again
Engage
Engage in multiple conversations at once and at infinite scale with EVABot
Customisable to your brand voice, EVABot engages on your behalf 24-7-365, across the job application process and after placement. EVABot is both responsive and proactive, knowing when to engage, picking up conversations at drop-off points across Facebook, Whatsapp, SMS or email and more.
SEQUENCING
Automate and trigger message sequences as candidates move along the pipelines
SCREEN BY BOT
EVABot automatically screens and determines candidate suitability to your current or future business needs
BULK ACTIONS
Action-driven workflow allows you to interact with multiple candidates at the same time
CUSTOMISED BOT
EVABot is customisable to your brand voice ensuring that every interaction touchpoint is always consistent
Schedule
Schedule interviews, shifts and short contracts
Coordinating schedules is an essential but low value task. EVA' arranges interviews, shifts and short contracts without the need to manually access everyone's calendars. With EVA, arranging interviews becomes simple and automated.
AUTOMATED SCHEDULING
Automate the Interview scheduling process across face-to-face, calls or video chat
DRAG AND DROP
In-built availability management understands the best time to schedule interviews for each stakeholder- all you do is drag and drop. EVA manages the rest!
Report
Recruitment Analytics- Simple, powerful and in-real-time
EVA makes data analytics intuitive for everyone. Use precise, real-time insights to identify your key drivers and to ensure your team consistently take strategic decisions that create value. Whether you need to extract board level data or manage your cost per offer, your data is one click away.
DASHBOARDS
Customised dashboards allow your team to track their overall performance
BOARD LEVEL DATA
Generate actionable insights that allow for better strategic decision making
CLIENT ANALYTICS
Track the recruitment efforts of your various clients or hiring managers
JOB ANALYTICS
Retrieve job specific insights, such as total job applicants, progression percentage etc
IN-HOUSE RECRUITERS
Build a single, transparent and collaborative database that empowers your team to interact and share knowledge and data across your organisation.
Learn more
AGENCY RECRUITERS
Develop new business opportunities using machine learning and AI driven insights. Attract, engage and place quality hires consistently and quickly.
Learn more