Robotic Process Automation
Automation-first is about people, not processes
EVA's outcome-based automation capabilities put an end to manual, repetitive and administrative tasks, so that your people can create more meaningful interactions that build productivity and drive growth.
Start a Conversation

Discover how EVA's outcome-based automation workflows increased recruiter productivity by 327% for a healthcare staffing firm
Automation first solutions
As technology and innovation advance, the HCM domain evolves. HR teams need to transition towards digital solutions such as RPA to optimise service delivery and reduce wastage.
EVA's configurable 'outcome-driven' RPA workflows give HR teams the capacity to scale their business systems, using flexible and agile operations that enhance your people, processes and system capabilities.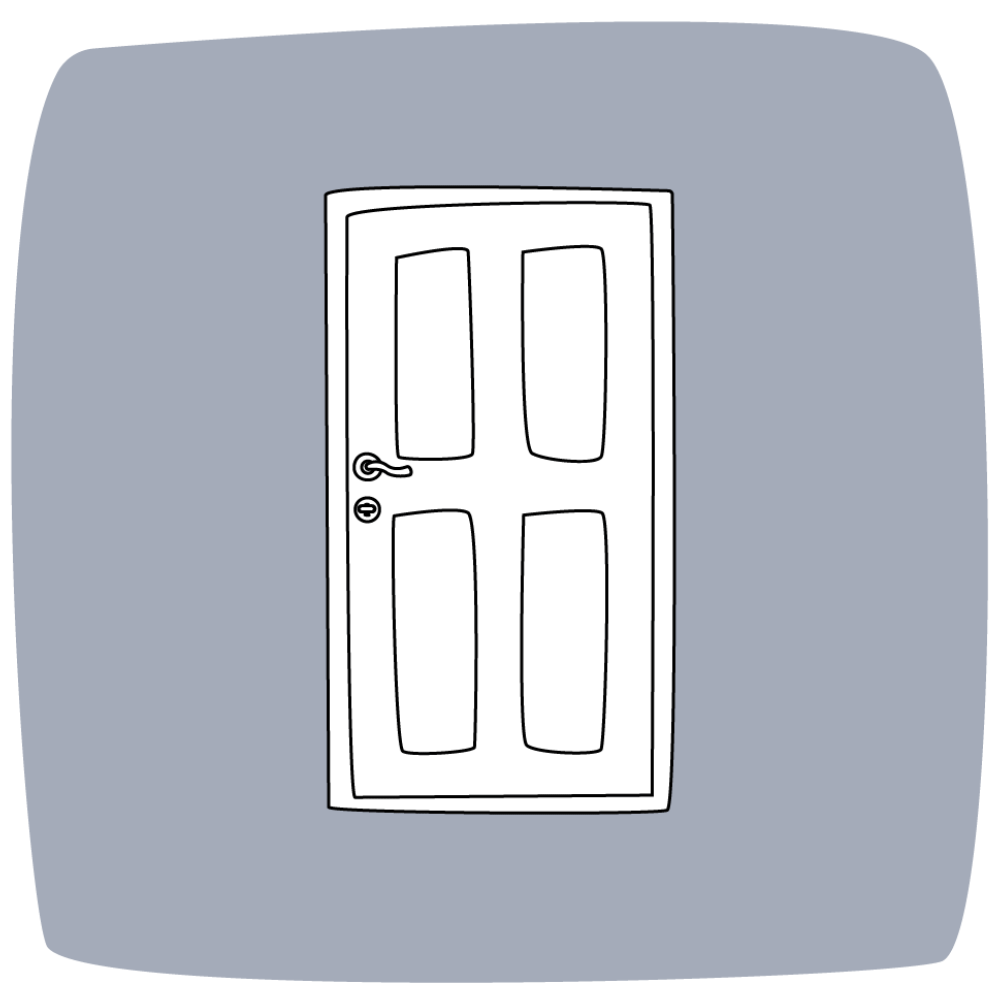 Let 'experience' become a competitive advantage.
Driving your employer value proposition (EVP) in the current landscape requires facilitating people with increasingly digital, personalised and convenient experiences.
EVA's automation-first capabilities deploy end-to-end workflows efficiently – Unlocking the potential of utilising data to deliver personalised experiences at scale..
Define your own if/then rules
Understanding that no two organisations are the same – EVA offers a configurable RPA solution that implements standardised 'outcomes', within a process or task.
Agile logic parameters utilise the 'if/then' workflows enabling teams to trigger an action (recommend new job) when an event happens (user has been inactive for 3 months)
Outcome-driven RPA is the next disruption of work
---
"Coming over the horizon is a new wave of opportunity related to the use of robotics, machine learning, and AI. Companies that deploy automation technologies can realise substantial performance gains and take the lead in their industries, even as their efforts contribute to economy level increases in productivity."
Mckinsey Global Institute.
Optimise effectiveness
EVA's open-API framework, gives businesses the opportunity to automate a combination of processes, using a variety of features across third-party solutions and legacy systems. EVA works with clients to implement scalable automations as the business requirements evolve.
Maximise human talent
EVA's RPA capacities augment the HCM function by facilitating organisational flexibility required when teams need to adapt to dynamic changes. As a result, our system allows teams to be freed up to do what they do best: ingeniously plan, problem solve and creatively innovate.
Identify sources of waste
EVA's HR 4.0 approach helps organisations identify which technologies and tools are helping or hindering your team, the stages that slow down your process, who or what is causing these bottlenecks. More importantly, we use RPA as a solution to eradicate the duplication of effort, solve inefficiencies and plug the gaps in your processes.
Establish sustainable practices
EVA's RPA workflows ensures that all actions are performed identically with no room for error. Each process is performed consistently, without deviations. This results in higher quality service-delivery that is more reliable. Improved consisted also every stakeholder is guaranteed an amazing experience.
Streamline conversations
Communications across different teams within the business can often lost in translation. EVA's automation capabilities records and updates documentations, user logs and notes to ensure that information is consistent for everyone. Controls are place to prevent information alongside access permissions.
Heighten data visibility
Defining automation workflows requires 'tagging' the people, processes and systems connected to a specific process, which facilitates organisation-wide visibility. Increased data visibility improves capacity and resource planning and drives better decision making for every stakeholder.
Discover how EVA's outcome-based automation workflows increased recruiter productivity by 327% for a healthcare staffing firm
The CAR framework
We've developed an easy, free and straightforward automation-readiness worksheet that builds use-cases on how HR leaders can deploy RPA within their organisations.
The Candidate Acquisition and Retention framework (CAR) empowers teams to understand the current frustrations that interrupt the flow of work and offers strategic insights on how to eradicate them.
Get the Framework
Data governance at the highest security standards
EVA's engineering and RPA infrastructure comply with the most demanding data security and compliance standards.
Centralised data management and user logs, data segregation, role-based access control and other security tools ensure that your data and the data of your customers are always protected.
Learn More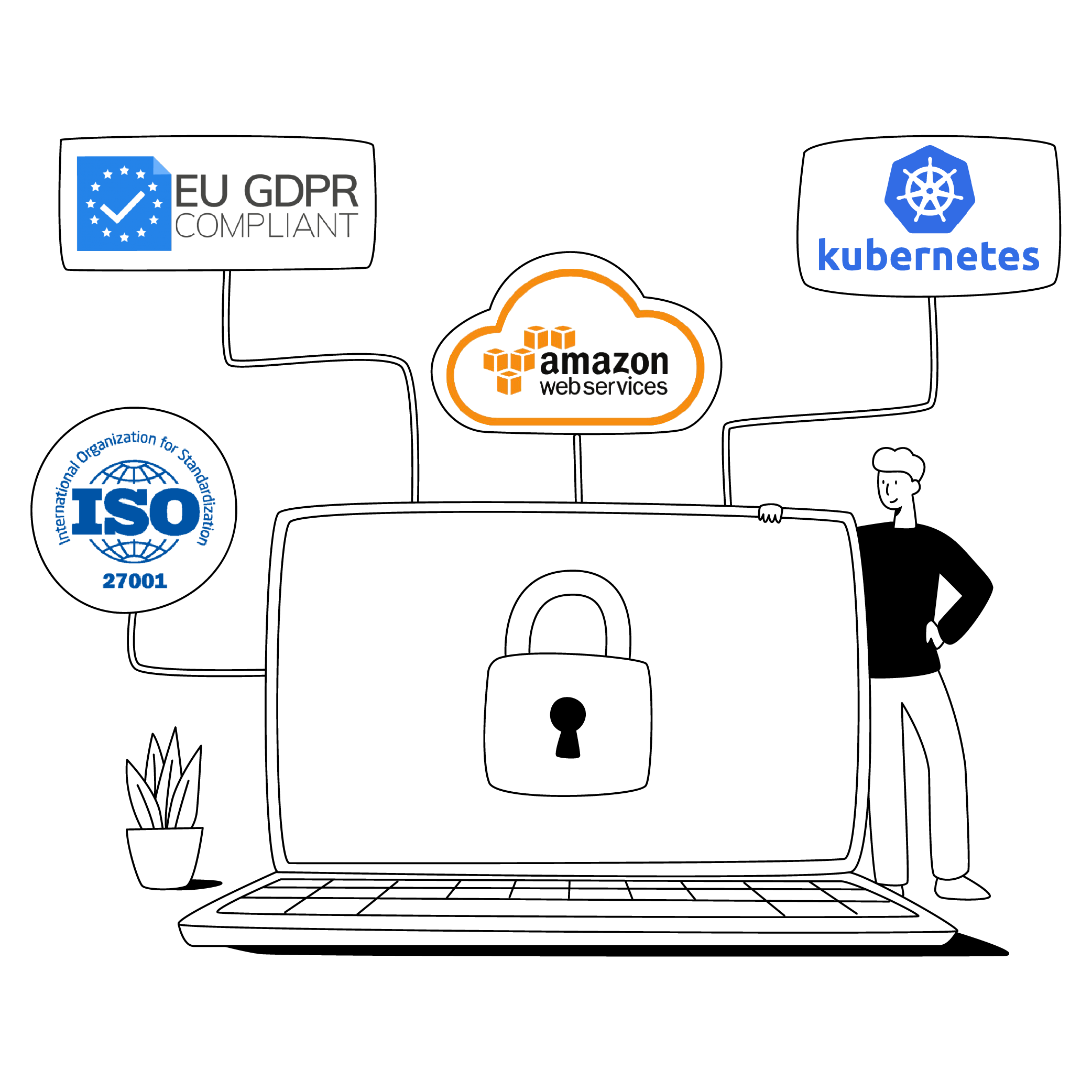 How outcome-driven RPA plugs into HR 4.0
Our people-first approach to Robotic Process Automation (RPA) solutions, unleashes the collaborative potential of humans and digital workers to transform the future of work.