The shift in recruitment dynamics depicts a candidate driven market and emphasises the growing importance of delivering a seamless candidate experience.
The lines between candidate and consumer journeys continue to blur, the rapid advancements in technology and social networking depicts that candidates expect process transparency, communication personalisation, and frictionless omnichannel journeys.
As competition for quality candidates continue to soar, recruiters should start focusing on realigning their processes to align with candidate expectations. Developing and nurturing longterm candidate relationships is the key to sustaining a competitive advantage.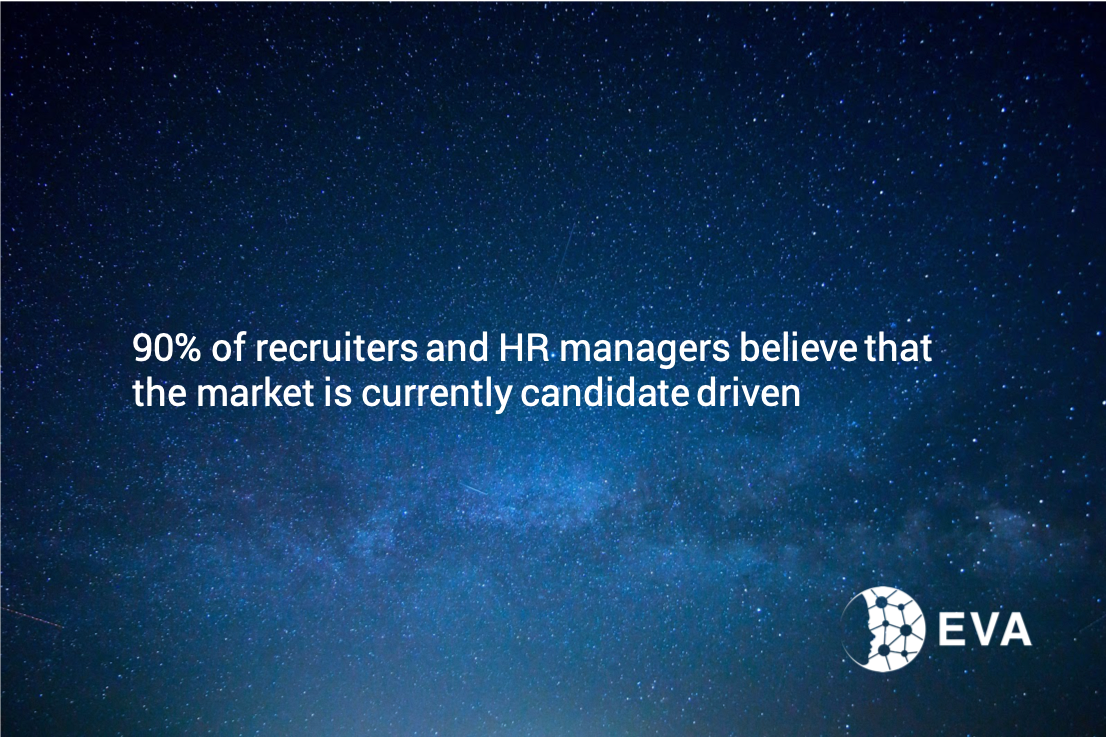 What is a recruitment CRM?
Generally, customer relationship management (CRM) is a tool used to manage relationships between a company and their existing and potential customers.
Within recruitment, a CRM translates to Candidate Relationship Management. Recruiters and HR teams employ CRMs to facilitate stakeholder relationship management, CRM technology is often either a built on-site system or a cloud-based software package.  
A CRM is a centralised record management system that synchronises and stores information from every candidate interaction including telephone calls, emails, SMS, social media interaction or anything a recruiter would jot down somewhere.
Why is a CRM important?
Simply put, having access to candidate data in a central hub drives productivity.
From a candidates perspective, a point of friction whilst working with recruiters is getting multiple contacts from different recruiters within the same team. Shifting perspective from candidate to customer, it would be unspeakable for multiple salespeople to contact the same consumer to upsell or cross-sell products – the same ideology now applies to recruiters.
Unfortunately, in high-demand industries such as IT, Media-Comms, Healthcare or Pharmaceuticals where recruiters often target passive candidates this is often the norm. Uncoordinated and fragmented communication presents your company as disorganised and unprofessional and is a certified way to ruin candidate relationships.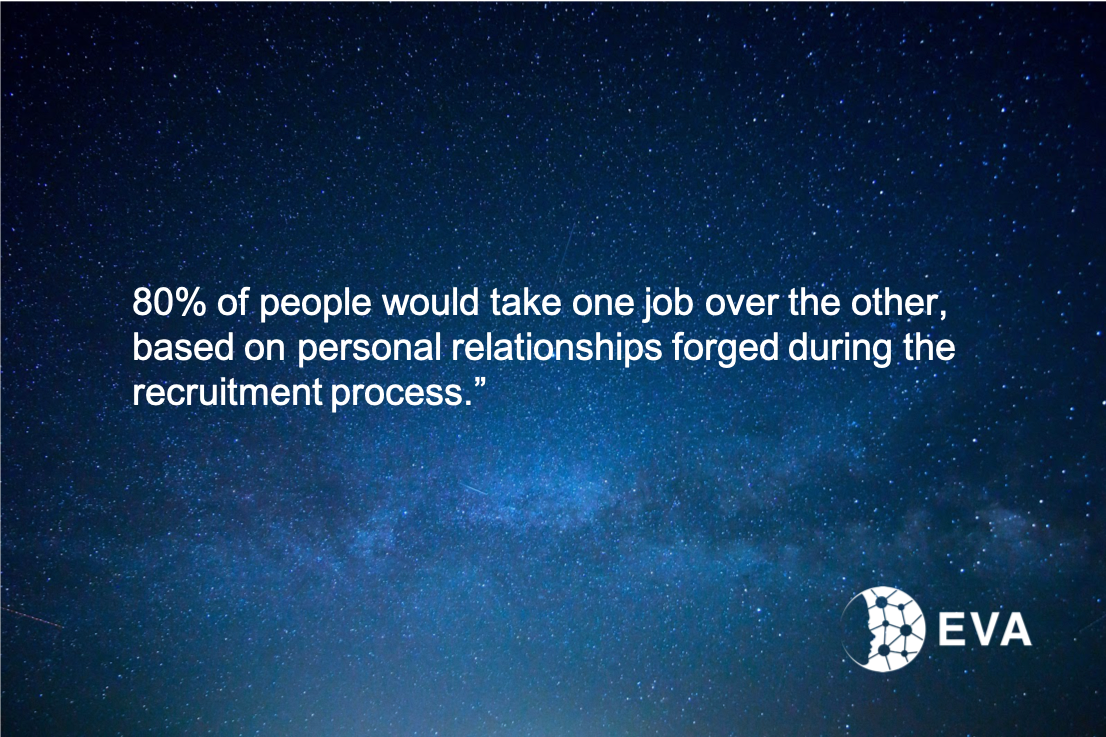 With the right CRM recruiters can manage, track and nurture candidate relationships within visible pipelines to ensure that you are consistently delivering on candidate experience. Your team are not stepping on each other's toes and your deliver process transparency for your candidates.
The three types of recruitment CRM 
Generally there are three types of CRM. A lot of recruitment technology companies advertise their CRM as a combination of all three, which is most often than not, not the case. The three types of CRM available are:
1. Operational CRM
Operational CRM systems focus on improving the candidate experience, by providing sales and marketing automation tools to help deal with candidates within your database. Operational systems are advantageous when your recruitment strategy is focused on generating and nurturing high-quality leads.
Benefits of an operational CRM
Allows for message sequencing that can be automated within a cycle.  
2. Collaborative CRM
The collaborative CRM system is engineered within different deliverable principles than an  operational CRM. At the heart of its processes, is the function is to ensure a frictionless integration across all functions of a recruitment team with the ideology that a single but central working system improves business-candidate relationships.  
Benefits of a collaborative CRM
Operating within a single view, allows recruiters to pick up conversations at drop-off points, facilitating a seamless multi-channel candidate experience.
3. Analytical CRM
Analytical system draws upon data from processes within your organisation and presents you with an insight into multiple pipelines that influence candidate acquisition and your business growth.
Benefits of an analytical CRM
The main benefit of the analytical CRM is that it allows for data-driven decisions to be made across the organisation. 
EVA the single cohesive solution
EVA is recruitment technology redefined, our product combines the core functionalities of an operational CRM with both the collaborative and analytical within groundbreaking technology that powers productivity from sourcing to placement.
EVA combines an ATS, CRM and AI bot in one easy-to-use web platform.By analysing resumes, profiles, and information from multiple sources including agents, candidates, clients and social media, EVA uncovers the hidden insights behind every candidate.
Using EVA, recruiters are able to accelerate their work, easily managing applicant volumes 10x greater than with a conventional CRM.
Build candidate lists, foster transparent processes, automate communication sequences, use our chatbot to manage conversations across multiple channels, predict the most relevant candidates for a vacancy.
EVA increases:
Candidate experience

Process transparence

Placement rates

Speed of selection
Check out our blog post that breaks down what you should look for when you're considering implementing a new CRM here