Cognitive Analytics
The HCM Business Intelligence Bot
Imagine if EVABot was your HCM Analytics tool…
Start a Conversation
As seen on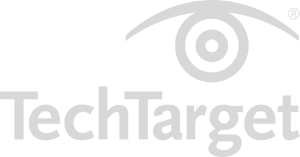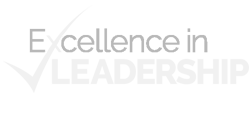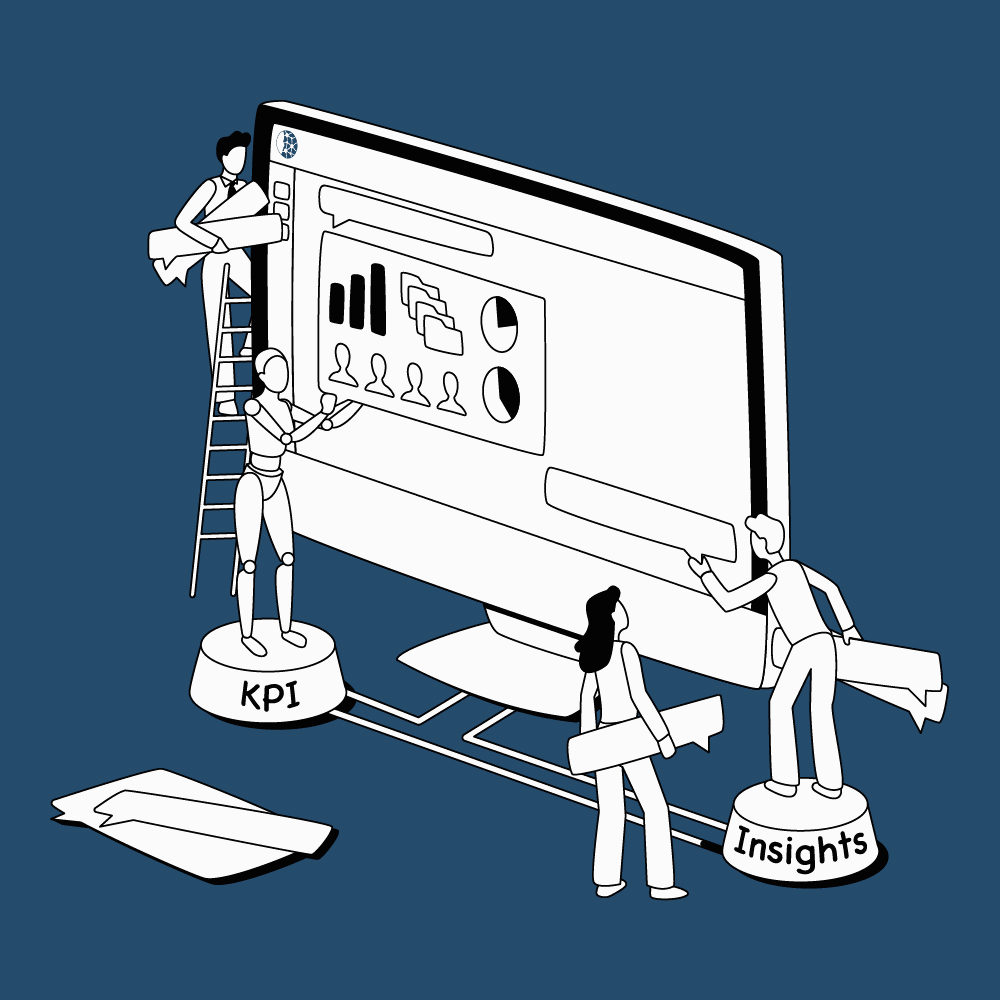 The Cognitive Analytics suite
---
Conversational Assistant
Stakeholders engage with EVABot to request for granular business insights on-the-go. Intuitive interactions via a conversational interface transform any HCM's analytics capabilities by providing real-time access to critical business metrics in a few seconds.
Outcome-driven RPA
HCM teams can automate next actions steps during a conversation with EVABot. Utilising 'Intent-driven' automatio, users can trigger 'outcomation' actions, e.g. 'share stats with a colleague' or 'download'.
AI & Machine Learning
Cognitive analytics solutions can be augmented with AI & machine learning algorithms. Leveraging correlations and intangible insights often lost in siloed BI solutions, EVABot delivers forecasted outcomes and behaviours based on a 360° view of all your data.
Analytics
Automate data and source aggregation, democratise analytics functions and have configurable reports and dashboards within a powerful conversational solution. Pinpoint productivity sources, understand engagement drivers and address process bottlenecks.
HRMS
EVA integrates/manages disparate HCM analytics and reporting platforms aggregating all data sources within a single screen. EVA's powerful data management and governance policies guarantee data encryption and security and allow for role-based access to information.
People analytics delivered by bot
---
EVABot sits in the middle of your existing technology stack, measuring and tracking all activities within your current workflows. This understanding allows our technology to deliver real-time dashboards and predictive analytics to your organisation.
Seamless user adoption
The cognitive analytics solution can be deployed on any of the clients internal communications channels, to drive user adoption and eliminate the possibility of app/tech fatigue
Responsive interface
Stakeholders can engage with EVABot on any and all devices, via the designated communication channel or a secure web URL (user verification and authorisation required)
Analytics Portal
EVA's integrated analytics suite, gives stakeholders access to a web-based analytics and data visualisation platform, that allows users to personalise/configure reports
Scalable and flexible use-cases
EVABot is consistently trained around context pertaining to the HCM domain. This gives clients the flexibility to configure CA solutions that fit their people analytics use-case
Give HR its deserved seat at the table
The Cognitive analytics solution ensures gives HCM, finance and the wider organisation speak a common language.

Real-time data visibility, performance transparency and on-demand accessibility drives valuable insights, fosters data-driven conversations, greater collaboration, and faster decision-making among functional teams across the business.
Effectiveness is a culture
Give every manager and leader access to the right information and insights on demand, so that they can effectively optimise processes within your organisation. EVABot gives HR leaders the ability to power strategic transformation at scale.
Democratise your analytics function
Intuitive and configurable dashboard reporting sits at the core of any powerful HCM intelligence solution. EVA's cognitive analytics solution takes it a step further! Query live data, drill down on any metric and pivot reports on-demand, within a conversation window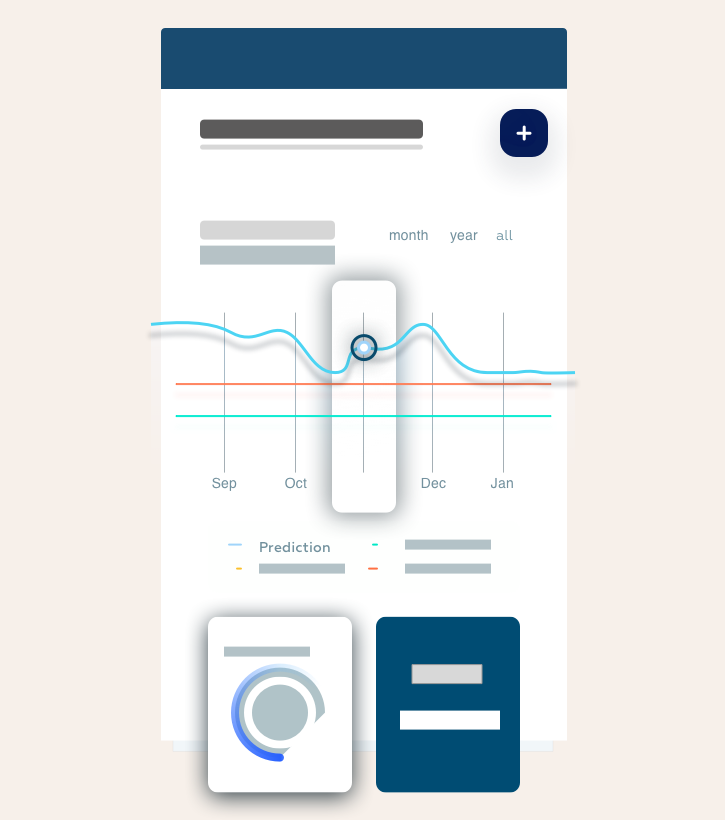 The HCM crystal ball
Plug in a unique ML algorithm that leverages insights from your historical data, to forecast outcomes within your CA use-case. Monitor organisational performance, facilitate workforce planning and improve processes before they become an issue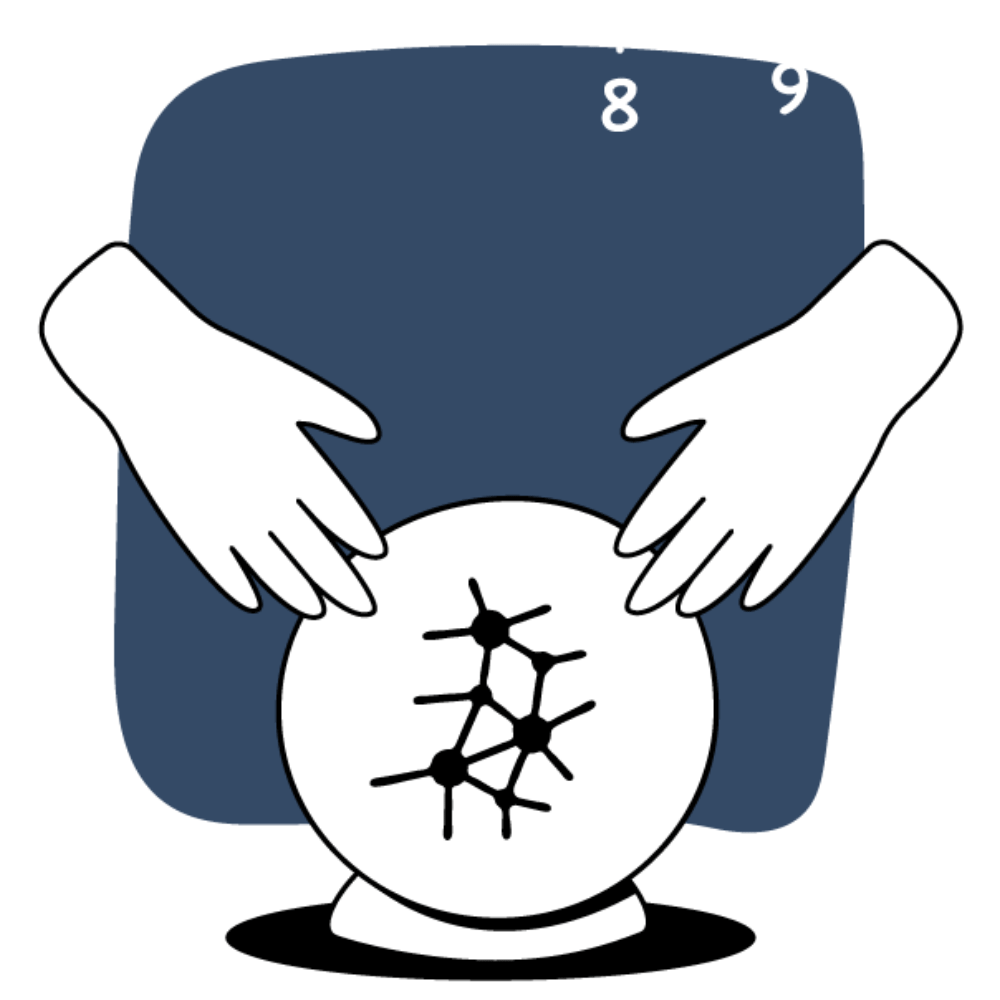 Partners in our Process Hub




Explore our other amazing solution suites