Robotic Process Automation
Challenge Fragmented Processes.
Increase operational efficiency, provide fast and personalised user experiences and free up time so your Human Resources function can focus on high-impact activities.
Start a Conversation

Enterprise Grade Automation
EVA's configurable RPA workflows are designed remove the frictions in the HR process that reduce productivity. We believe when people are truly engages, a world of opportunity presents itself.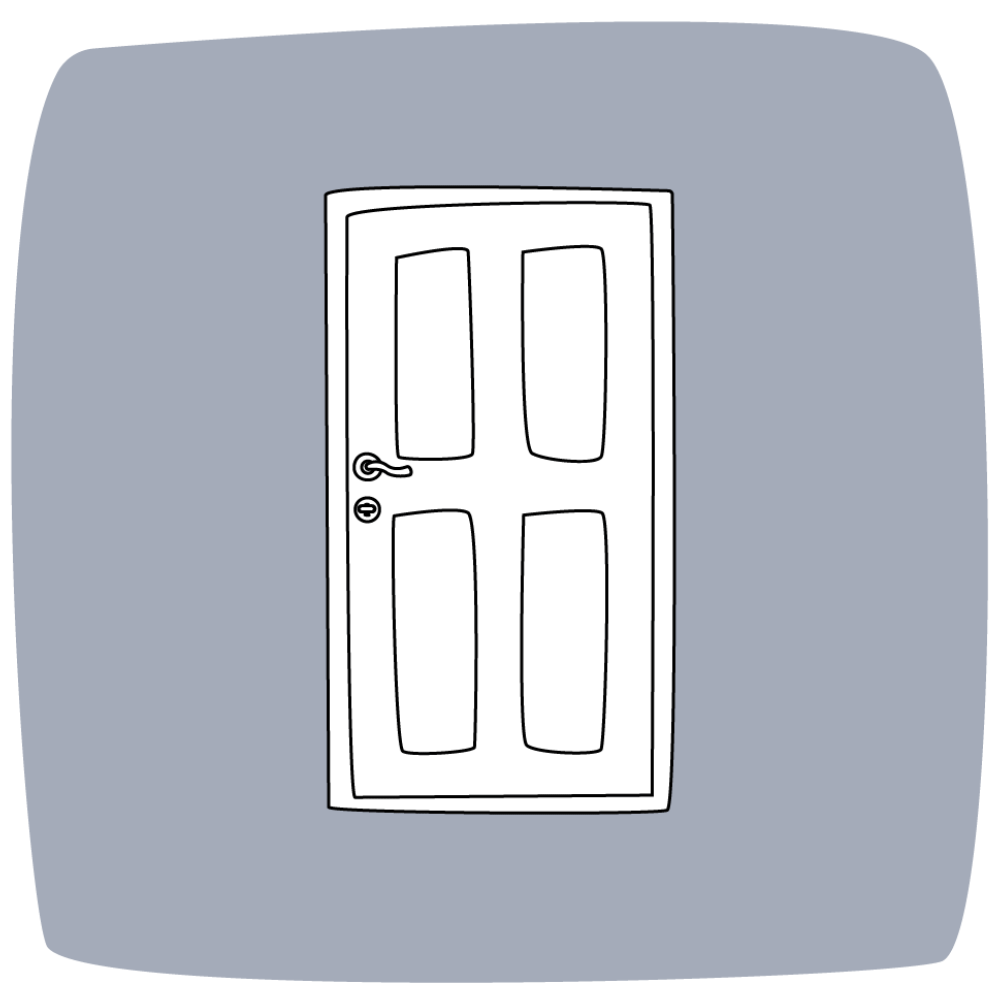 RPA on your terms
During the consultation process, our BA team work with you to analyse your current processes, map out gaps and visualise where the re-duplication of effort occurs. This ensures we deliver an RPA framework based on your connected value chain of activity.
Build your CAR Mosaic
Our team have developed a worksheet that allows HR leaders to map out their competitive advantage and reveals the strategic insights that allow them to eradicate the frustrations that interrupt the flow of work. Best of all it's simple and easy to use
Get the Framework
"Coming over the horizon is a new wave of opportunity related to the use of robotics, machine learning, and AI. Companies that deploy automation technologies can realise substantial performance gains and take the lead in their industries, even as their efforts contribute to economy level increases in productivity."
---

McKinsey Global Institute
Create and Drive impact
Digitisation proliferates the expectations and demands of every human touchpoint across your HRM processes. EVA's automation capabilities help you consistently deliver wins, across your entire organisation.
DCJ
Digital Candidates

Personalised engagement at scale, that ensures every candidate is kept in the loop and engaged as they moving through your hiring funnel
DEJ
Digital Employees

Increase employee satisfaction, cut down a substantial amount of the labour intensive work, collect feedback and collaborate with employees on shaping their future at work.
CA
Digital Leaders

Adopt a people-first mindset, deliver greater value to your organisation, and drive productivity.
---