Powering HR 4.0
We're hiring
At EVA, we're challenging and transforming how companies interact with people. We believe that HR processes should be built for the way we live today.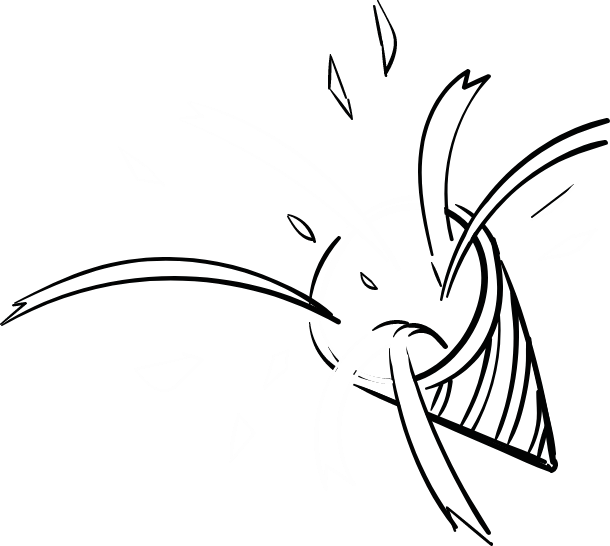 What drives us
Increase productivity and drive business growth by using a bespoke solution, engineered around the unique needs of your team.
Go Getters
Out of the box thinkers
Innovators
What are you waiting for?!
---
We hope you're as excited about the scale of the opportunity to transform how people work as we are, and that you'll join us and be part of this incredible journey.

Pre-Sales Engineer
We're looking an amazing pre-sales engineer that can help design the winning solution, proposition and messaging in each sales campaign
---
We're a global team, with headquarters in London.
UK headquarters
Golden Cross House, 8 Duncannon
Street, London, WC2N 4JF

P: +44 (0) 20 3322 7392

E: contact@eva.ai