Connect
Build seamless workflows
Our open ended API's help us fulfil our promise to deliver HR solutions and not just technology. We believe that connecting with the right third-party partners helps reduce waste, promote innovation, and increase effectiveness.
Explore Ecosystem EVA manages all the tools you love
EVA's microservice and open-API architecture allow teams to connect the systems they use everyday, aggregate all of their data and sync all their sources whilst ensuring that data moves freely and transparently across the organisation in real-time.
Security and cyber-protection
Our clients data security is paramount. EVA provides Web Application Firewall and DDoS protection, intrusion Prevention systems that prevent unauthorised access and block suspicious activities.
Centralised audit, logging and notification services. Data breach prevention policies and processes that conform with ISO 27001. Anti-virus software on servers and anti-virus checks for data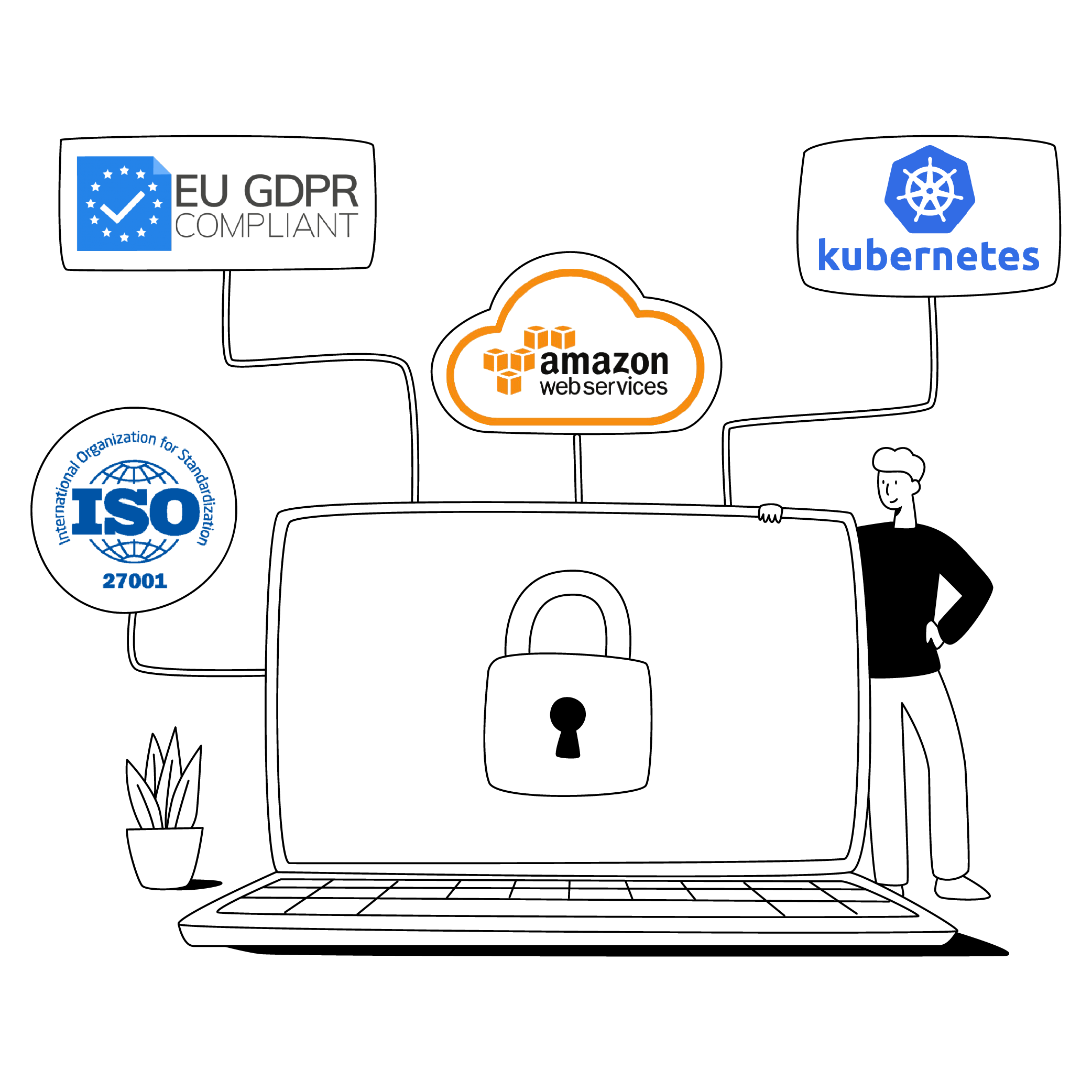 Partners in our Process Hub




Certifications & Relevant Partners
– EVA.ai is ISO 27001:2013 certified infrastructure by QMS International.
– EVA.ai holds the Amazon Web Services (AWS) Well Architectured badge.
– As required, EVA.ai partners with Alexander Mann Solutions for Tier 1 / Tier 2 technical support with global reach which have offices in the US, Mexico, UK, Germany, Poland, India, China and Malaysia.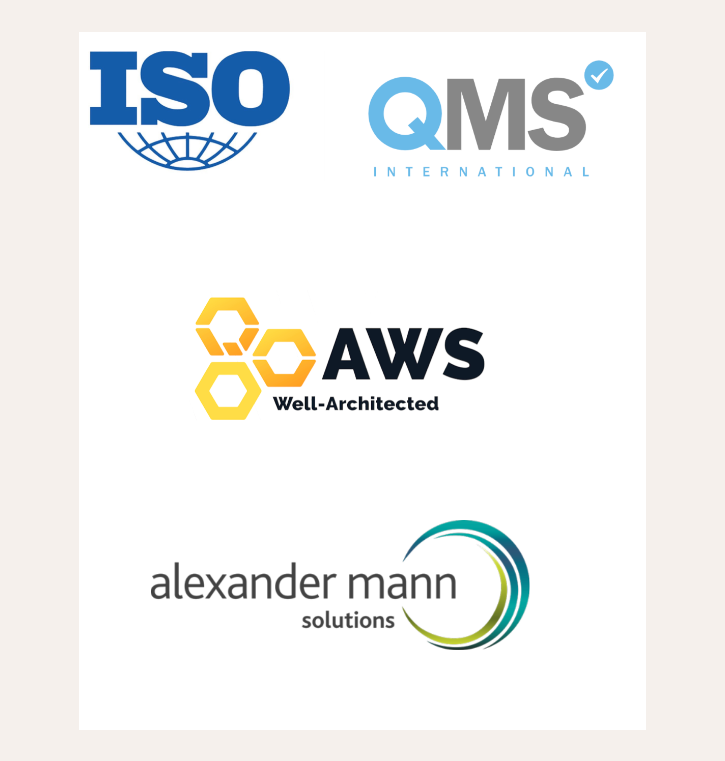 Roles and permissions
EVA is scalable and designed to accommodate any number of users with different roles, with the ability to handle multiple users working simultaneously on the same or different tasks without any impact on overall performance.
Roles and permissions can be established directly in EVA, allowing for the easy creation of user groups based on functions with assigned roles..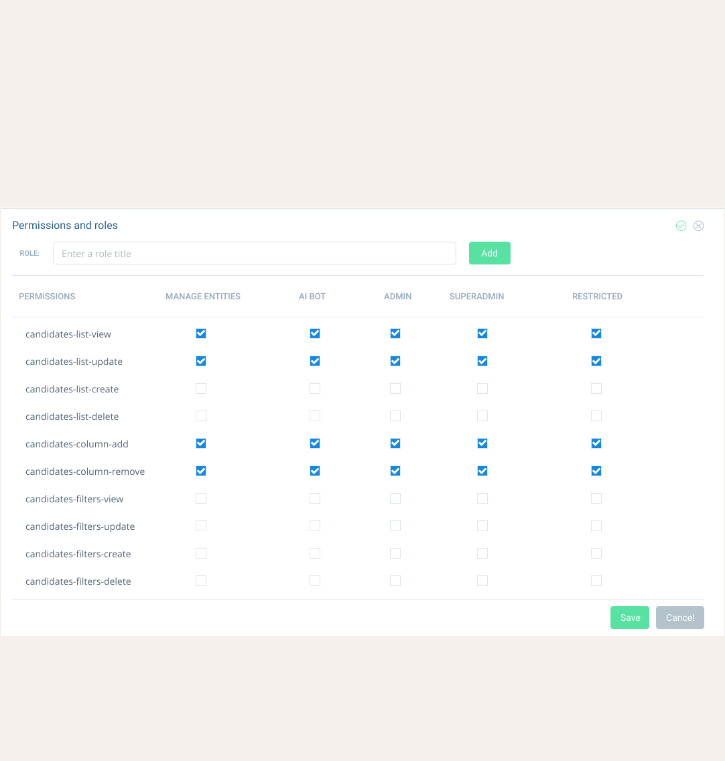 Conversation is a catalyst for innovation
---
Challenge the SQ. Talk to a member of our team today
There's even more technology behind our ethos