HCM analytics delivered by bot
---
EVABot sits in the middle of your current technology stack, measuring and tracking all activities across your workflows. It builds insights and track metrics so you can get real-time dashboards and predictive analytics delivered in a conversation.
Intelligent Data Management
We migrate data from previous hosting system into a secure and dynamic cloud SQL database
Responsive Design
EVABot's functionality works across both mobile and desktop devices and can be accessed from channels of the clients choosing
NLU Chatbot
Intent based chatbot allowing users to query for reports/dashboards and ad-hoc requests
Analytics Portal
User access to EVA's web-based data visualisation and analytics platform. Driving even more powerful reporting
---
"Our work is driven by intelligence. How we innovate, plan and measure the impact we have on teams just took a huge leap forward with the EVABot for analytics. And it's integrated into our own Webex Teams collab tech. Huge win for us!"
Scott Herpolsheimer,
Director of Team Success at Cisco
Talent Management. Team Performance. Technology. Human Resources.
ML + Cognitive Analytics
Being able to create and customise interactive dashboards is at the core of any good analytics / business intelligence platform. EVA gives you access to query live data – meaning that you can drill down every metric to understand what's happening now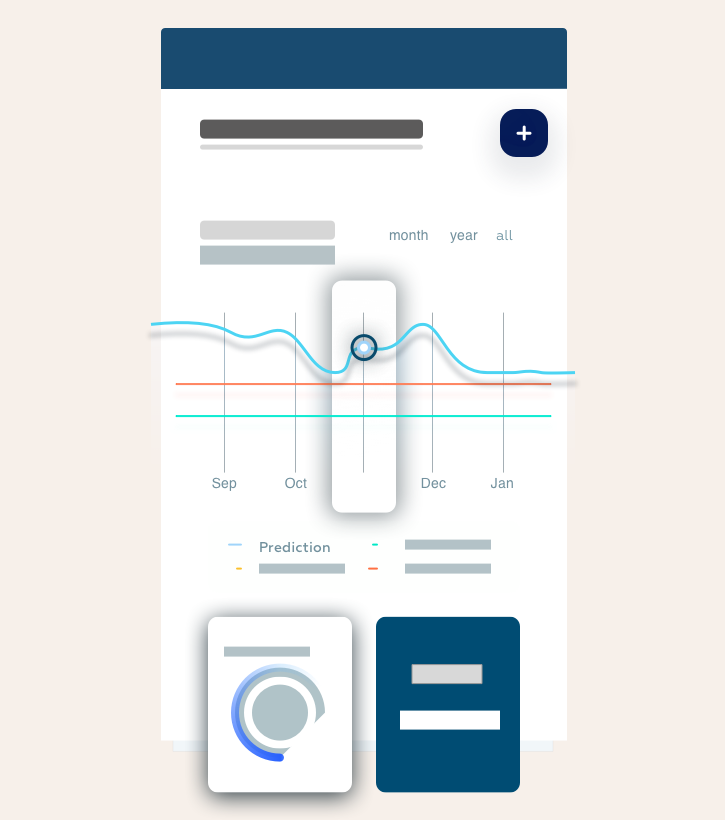 Give HR its deserved seat at the table
The Cognitive analytics suite gives HR, Finance and the wider organisation a common language, allowing leaders to collectively map out the future of work, drives collaboration and process transparency in real-time, so the entire workforce is aligned to the company vision. .
Partners in our Process Hub




Empower your HR leaders
Ensure that every people manager has the right information and insights to drive day-to-day improvments within your organisation. Give HR leaders the ability to power strategic transformation at scale..
Our end-to-end HCM journey
---
Digital Employee Journey
Retain your best people, increase productivity and automate processes using our engagement-driven methodologies Learn more
Cognitive Analytics
Access your HR data in real-time on any device via EVABot Learn more