Hire the best people for your team, faster with EVA's AI & experience-driven HR solution suites
Become efficient and effective at every stage
---
The automation-first mindset combined with cognitive technologies creates a digital enterprise that is not only interconnected but also capable of making holistic, informed and data-driven decisions that facilitate intelligent outcomes.
Increase people productivity
Outcome-based automation removes bottlenecks, increases operational efficiency, provides fast and personalised user experiences – freeing up time so your HR function can focus on high-impact activities.
Facilitate operational agility
Configure, implement and manage productivity-driven processes, future proof your business by giving your HCM function the flexibility to adapt to change. Tweak or pivot stages in predefined automation workflows, to ensure your people strategies align with your business goals
Eliminate data silos
Centralise all your data by integrating your legacy systems, siloed processes and fragmented workflows into one HRMS solution. Reduce the time wasted on reconciling multiple data sources, rationalise the duplication of effort and eliminate inefficiencies.
Implement measurability
All connected HCM activities can and should be measured and used to inform decisions. HR leaders and managers can leverage EVA's powerful business intelligence suite to drive people management strategies. Streamline processes, quantify value propositions and prioritise business growth.
Focus on your people
Give your people more time to connect, collaborate and focus on meaningful work. Utilise EVA's people-first HCM solutions to reduce employee churn, increase employee engagement and increase the capacity of HR leaders to focus on high-value tasks.
Build to scale
EVA is designed to promote scalability and support integrations. People teams can integrate legacy systems or introduce new third-party vendors to their custom solution. Add-up or scale down as and when requirements change, with EVA acting as the backbone that supports and manages your tech stack.
What can EVA HR 4.0 mean for your business?
---
Building a better future
---
We work with some of the most forward-thinking companies in the HCM space who believe in our SaaS (Service as a Service) model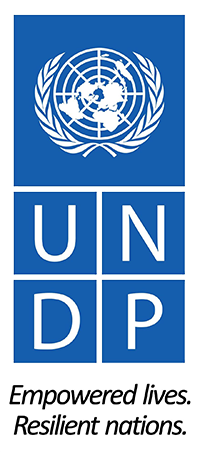 With EVA, our objective is to multiply by 5 the effectiveness of the UN GPN (Global Policy Network) / ExpRes (Experts Roster for Rapid Response) deployment of consultants for Crisis Management, Crisis Recovery and Resilience across all technical areas in the 170 countries and territories in which we operate.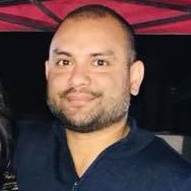 Saumik De
Crisis Response, Talent Management and Deployments Expert of UNDP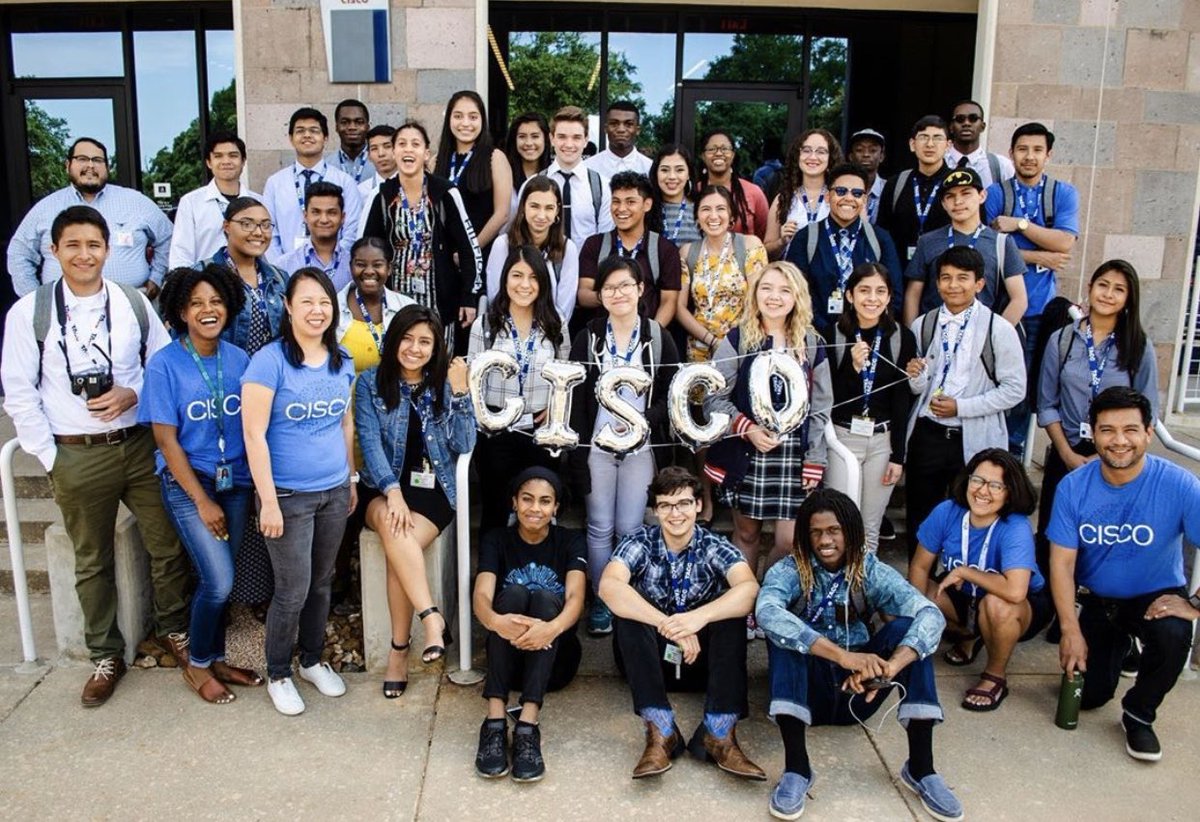 Our work is driven by intelligence. How we innovate, plan and measure the impact we have on teams just took a huge leap forward with the EVA bot for analytics. And it's integrated into our own Webex Teams collab tech. Huge win for us!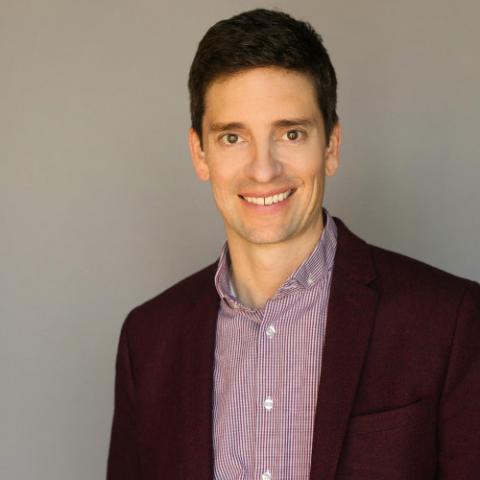 Scott Herpolsheimer
Director of Team Success. Talent Management.
Team Performance. Technology. Human Resources.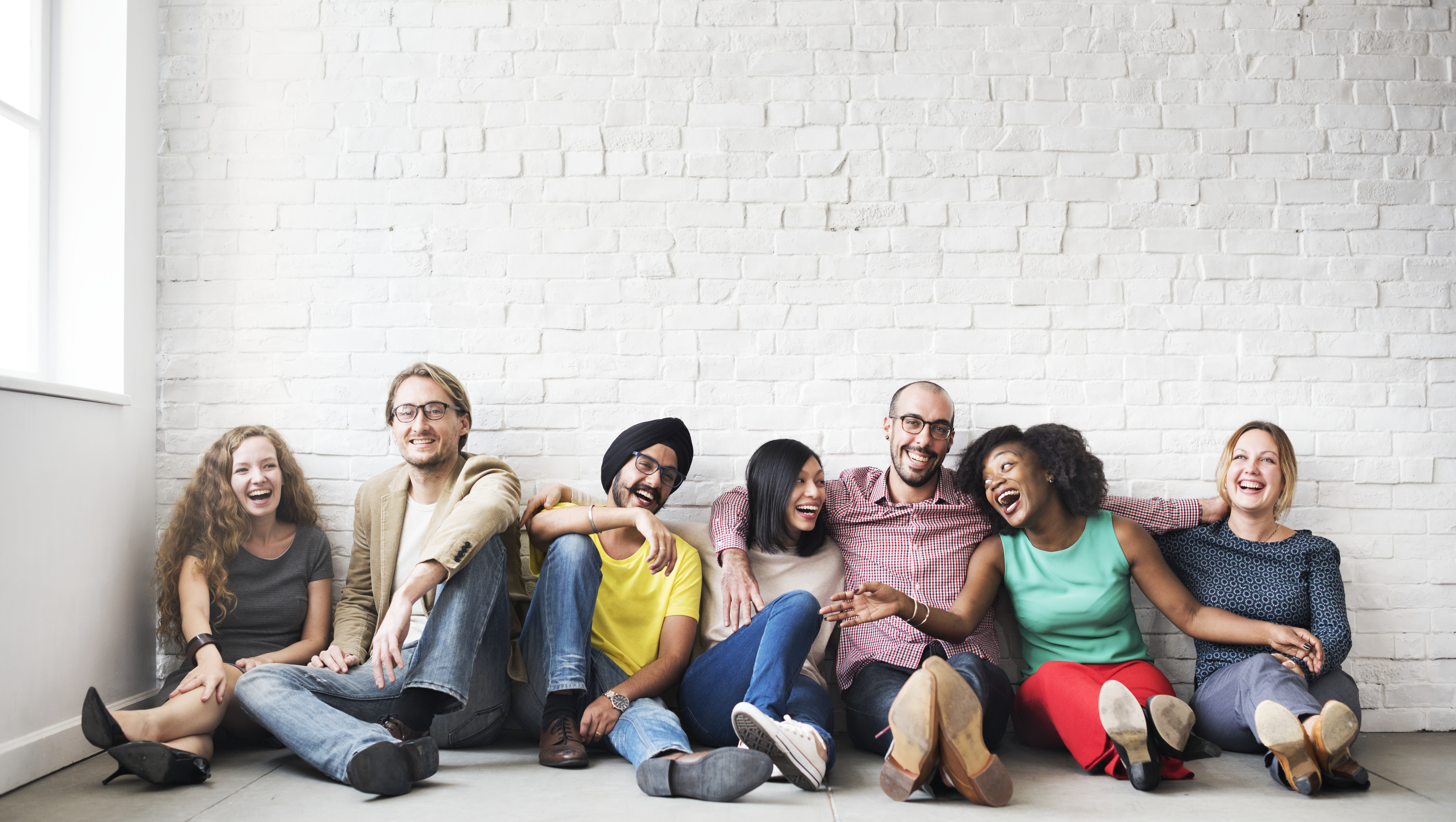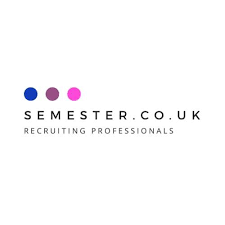 Configurable RPA workflows, a multi-channel chatbot and powerful machine learning combine to create a solution that feels like it was built for us. From the moment Drue gave us a tour of the system, I got that feeling that this was going to change everything. I'm glad I made the decision, For the fist time in a while I get excited about the future of my business and that's saying something in today's competitive market..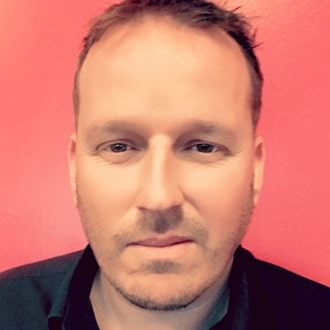 Rob Arnold
Head of Business Development at Semester Recruitment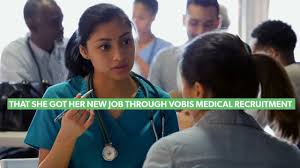 Using EVA.ai we are able to scale candidate engagement and recruiter productivity without increasing our overheads. In the healthcare space, the first-mover advantage is key and EVA gives us that competitive edge.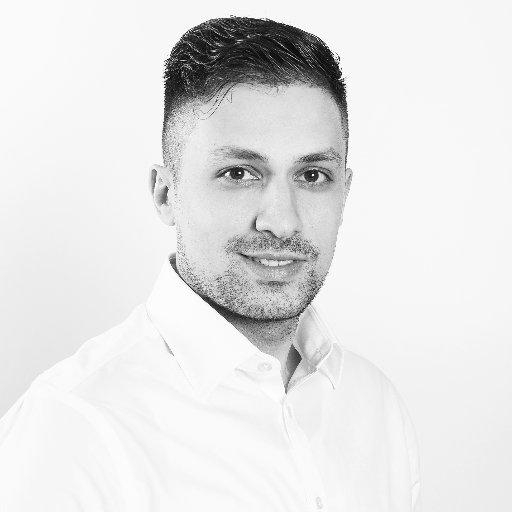 Alvi Veselaj
Director
Vobis Medical Recruitment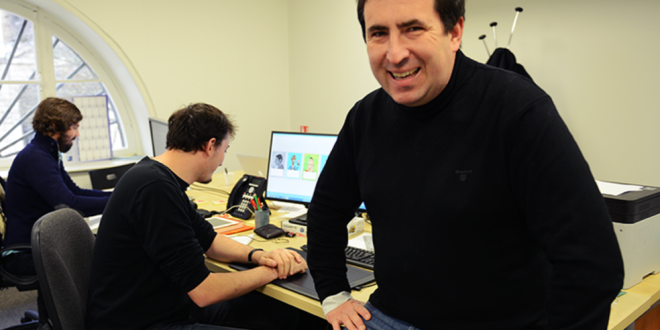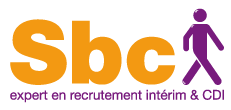 Pursuing more placements at the same headcount, EVA turbocharges our in-house technology. EVA.ai isn't another tech vendor – they are a trusted partner for out team, their training for our recruiters is intuitive and their solution makes us more competitive and better services our clients.

Albert Sultan
Director,
SBC Expert System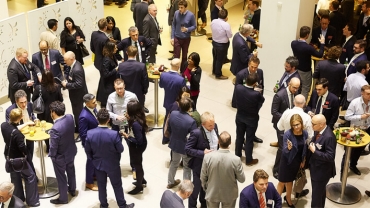 EVA.ai were selected to participate in the PWC Scale | AI Scale programme as a fast growth scale-up shaping business through scaleable innovation.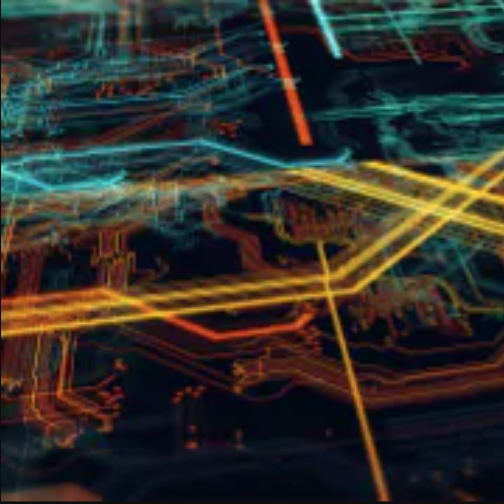 AI Scale Team
Technology & Investment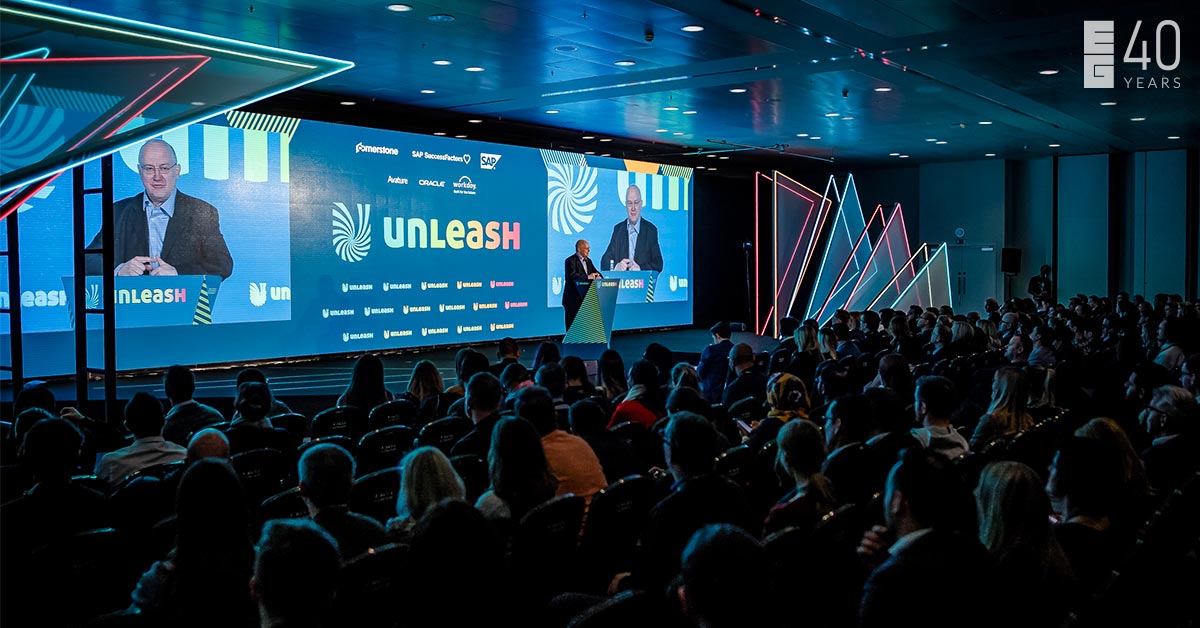 Congratulations to EVA.ai – Predictive Recruitment Technology, our first UNLEASH19 Startup Competition Winner, you have done an amazing job impressing both our expert jurors and the audience. Looking forward to seeing you shine!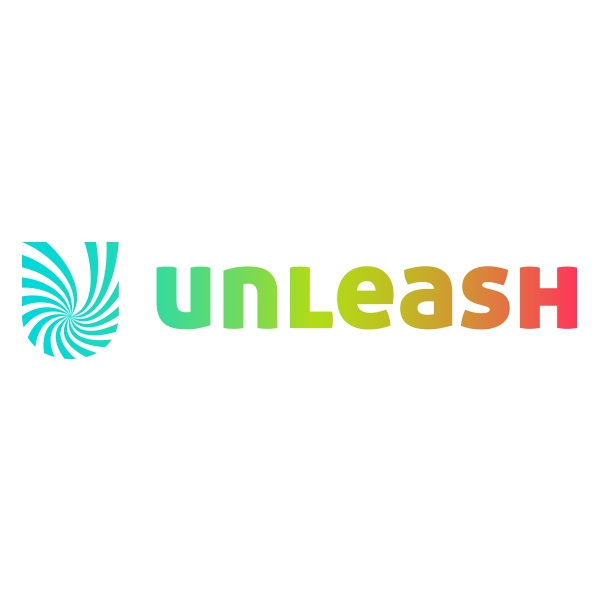 Unleash 2019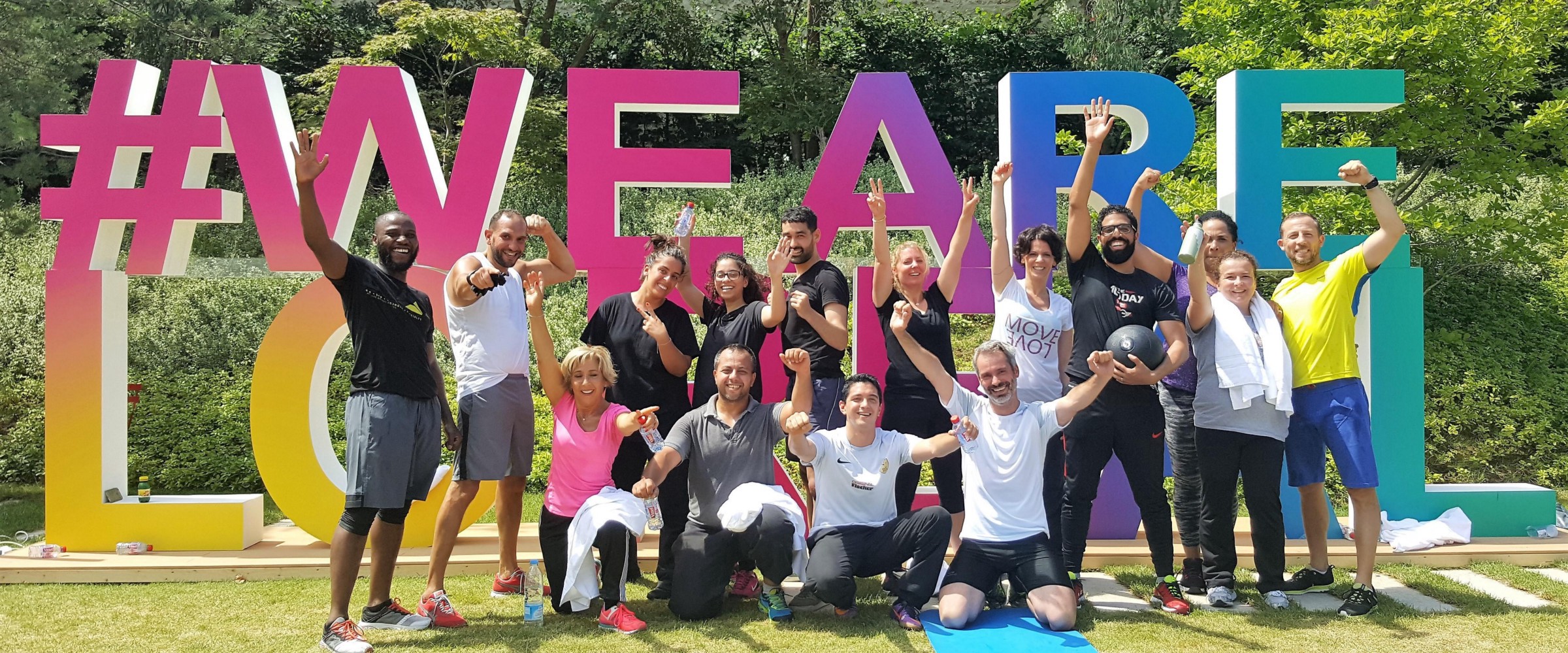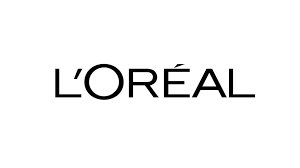 After reviewing extensively the market for the newest and most advanced recruitment technology solutions for both Corporate HR and agencies, I can affirm without a doubt, EVA.ai is head and shoulder above anything I've seen in the market! Their UX is as simple and beautiful as their features and plug-ins are all-encompassing.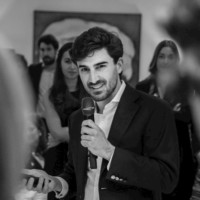 Javier Aguilera
Former Global Recruitment Innovation Manager
at L'Oreal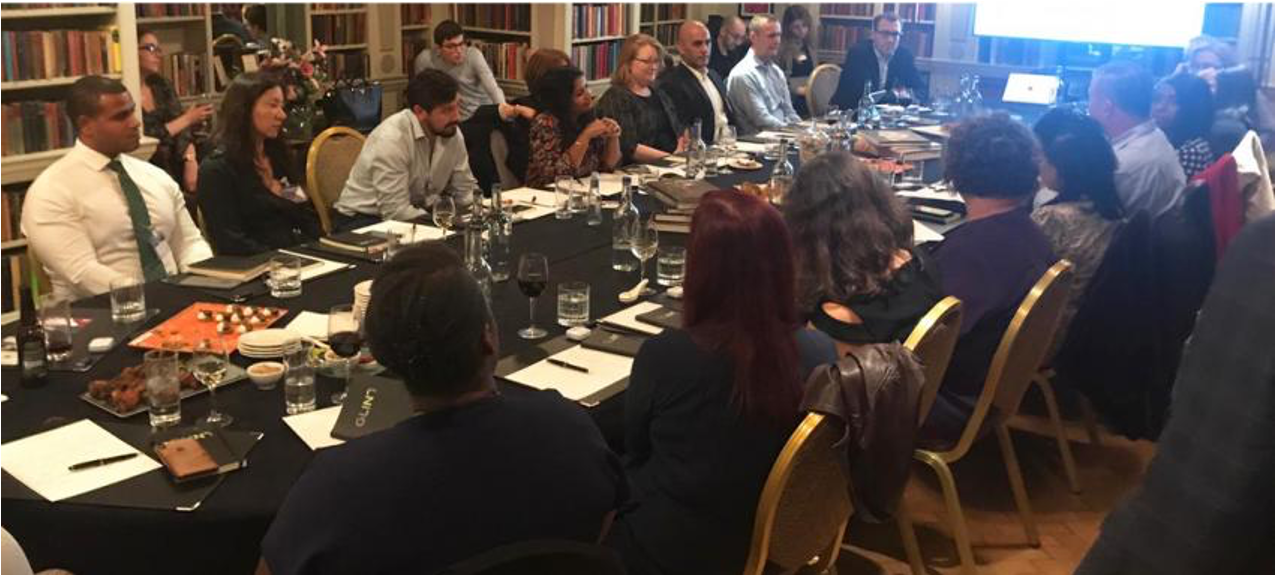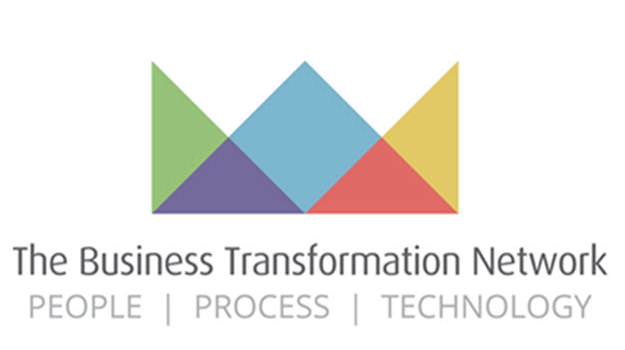 Eva is a pioneer in HR and automation technology. It is one of a select number of market leaders with genuine capabilities in AI , automation and analytics in the people domain . It is unique in its collaborative style and passion for customer fulfilment. Eva is a business that, in a short space of time, has come a long way and has an exponential journey of business growth to come.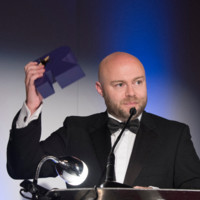 James Ballard
Founder The Business Transformation Network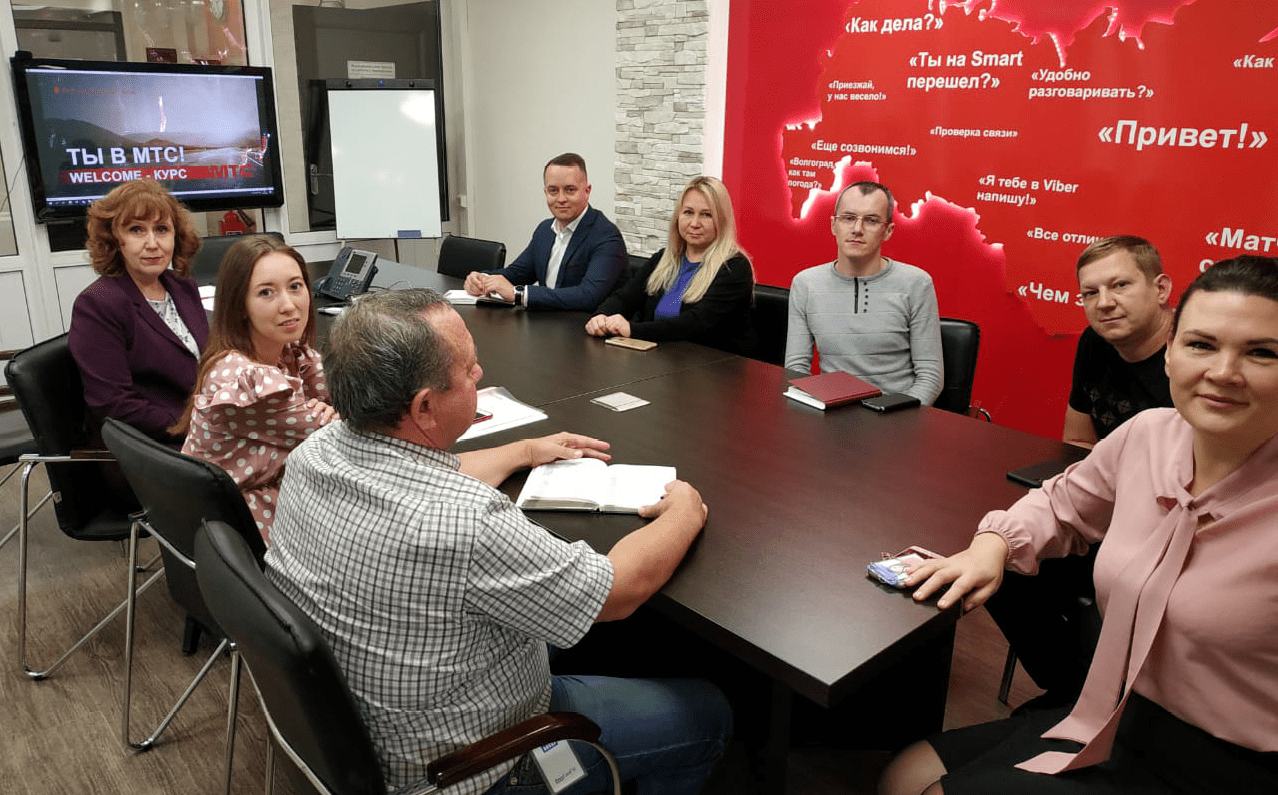 EVA.ai and MTS AI are working together to help reduce cost and increase efficiency in our recruitment operations.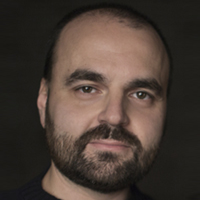 Arkady Sandler
CEO, MTS AI

We want to work with EVA.ai in a strategic partnership to drive accelerated growth through an in-depth relationship following the Tech CEO Framework.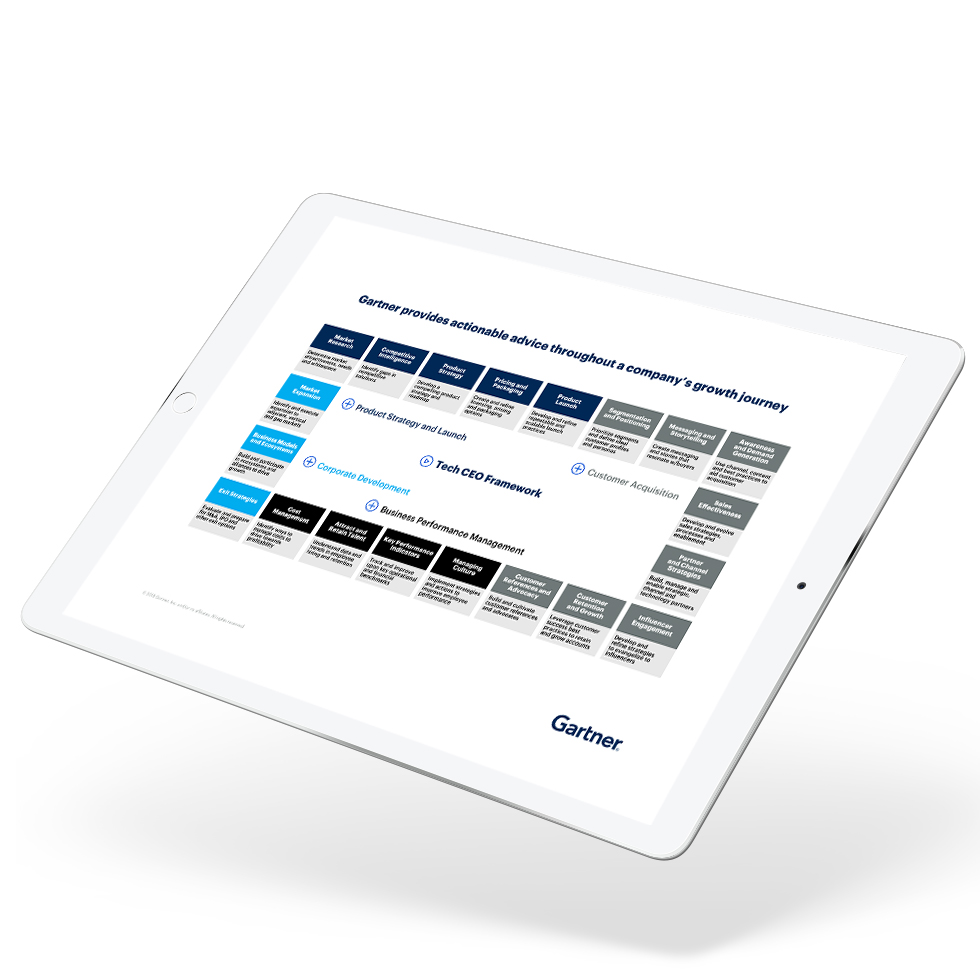 Hr lead analyst
Gartner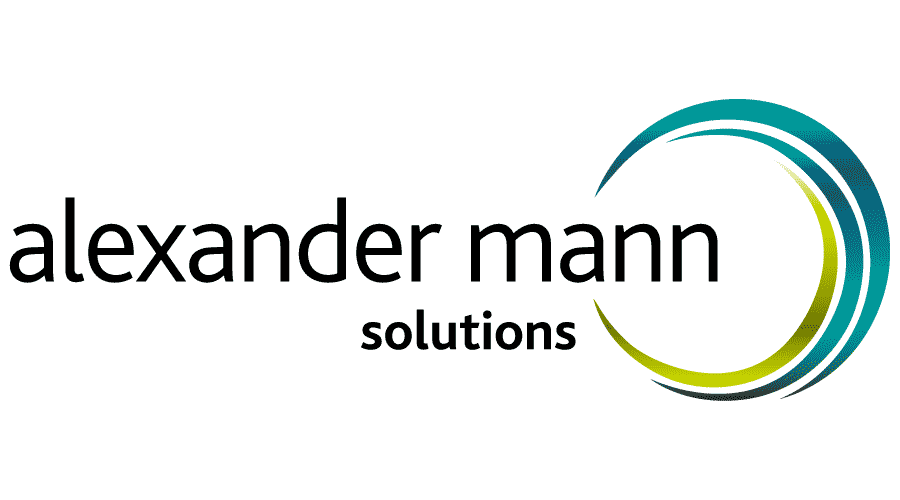 I voted for EVA at Unleash as I believe they have developed something special in the automation space, aligned to key challenges that organisations are facing today. A solution that is scalable and flexible with a great user experience. Today we have a global partnership with EVA and very excited about working with them closely in the future.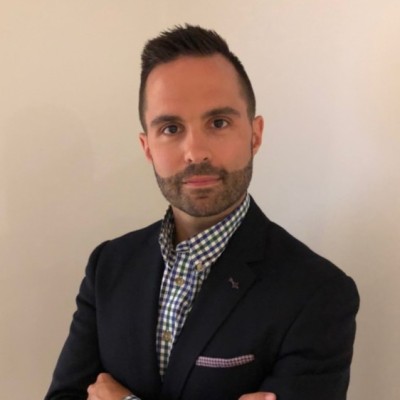 Pag Miles
Global Head of Alliances